Zambia's village communities hold centuries of traditional wisdom to stop you in your tracks. Still, it's Mother Nature's 'Smoke that Thunders' (known as Victoria Falls to most) that steals the show as Zambia's standout attraction. Thrilling Zambia safari activities play worthy supporting roles in Victoria Falls's show-stopping spectacle.
Zambia is home to what is arguably the best whitewater river on earth. From the start of your adventure beneath Victoria Falls, this is a trip with it all. With great fun, warm whitewater rapids, and stunning beaches to camp on, Zambia is so much more than a natural wonder and a river. You'll see incredible wildlife during your active holiday in Zambia, sometimes even from your hotel.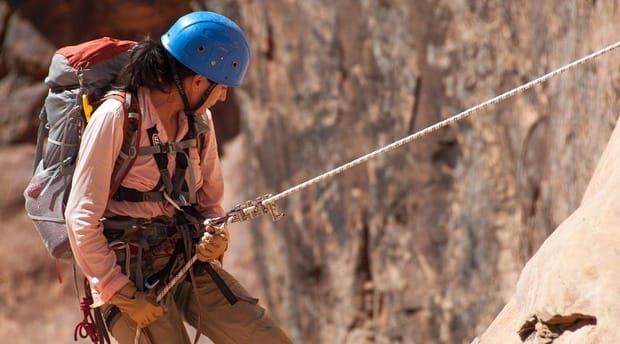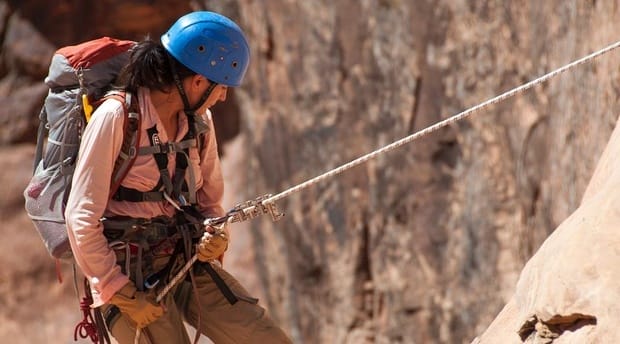 Combine rivers reflecting the sunrise, crashing waterfalls, and an animal-populated wilderness, for an unforgettable active holiday in Zambia. To follow nature's path on foot is an experience as special as the diverse landscape you'll explore. You'll be mesmerized by the slower pace of life that flows in line with the rise and fall of the great Zambezi River, and awestruck by the raging rapids of Victoria Falls.
White-water River Rafting in Zambia
Batoka Gorge is considered to be one of the best stretches of commercially run river in the world and provides one of the most intense sensory thrills fathomable.
It has twenty-three whitewater rapids and striking scenery deep within the sheer black cliffs, which afford the adrenaline junkie a wild roller-coaster ride along a route carved over millennia by the Great Zambezi.
From March to July, only the last 13 rapids can be attempted when the river is high. From June to February, all 23 are navigable as the water subsides.
Abseiling on a Zambia vacation
Expert tour operators ensure a safe and highly enjoyable experience for clients. On reaching the base of the gorge, you can walk out or be hauled back up.
The walk back up has been designed as an integral part of the day's activities. A gentle slope with plenty of rest stops has been chosen. It's a pretty walk, especially when all the trees are in leaf during the wetter summer season from November to March.
Gorge Swinging on a Zambia Safari
These activities are operated on a spectacular site above rapid number 7. You will freefall for about 50 meters before swinging out into the middle of the gorge.
After several pendulum swings, you'll be lowered to the ground, where you can take a track back up to the top of the gorge. This can also be done as a tandem.