Photographic Holiday in Zambia
Zambia is an incredible country to photograph, with its stunning wilderness landscapes, superb birdlife, and some of the best opportunities for up-close wildlife interactions in Africa. Every corner of the country has something to offer, but two experiences, in particular, stand out.
In late winter, ideally just before the rains begin in November, keen photographers should head to Liuwa Plain National Park, where tens of thousands of Blue wildebeest gather in the second-largest wildebeest migration in Africa (after the Serengeti).
Then, for something truly unique, try a wet season photographic safari in Zambia to the Luangwa Valley and explore the swollen Luangwa floodplain by boat, drifting across the mirror-like waters through a dreamscape wilderness of half-submerged trees.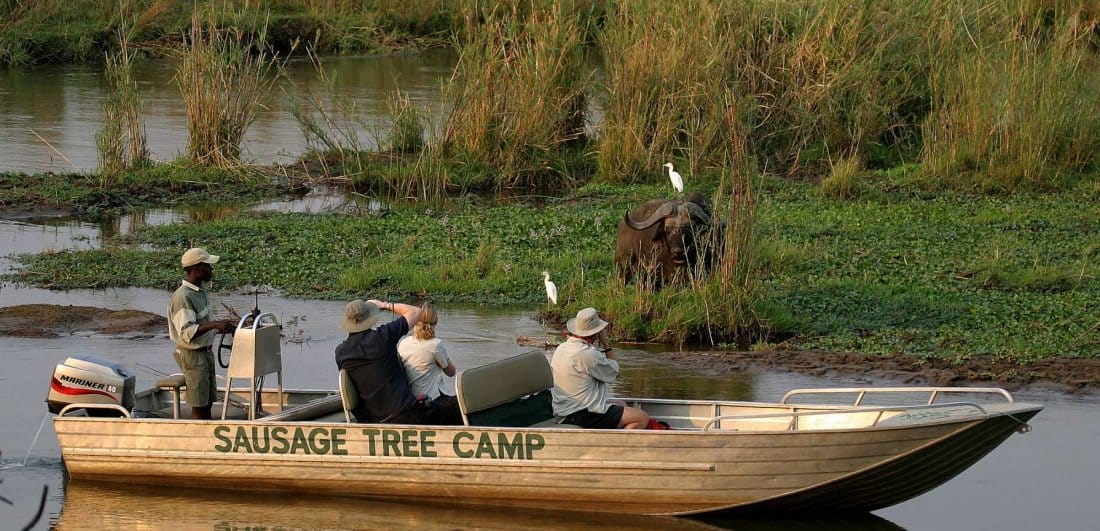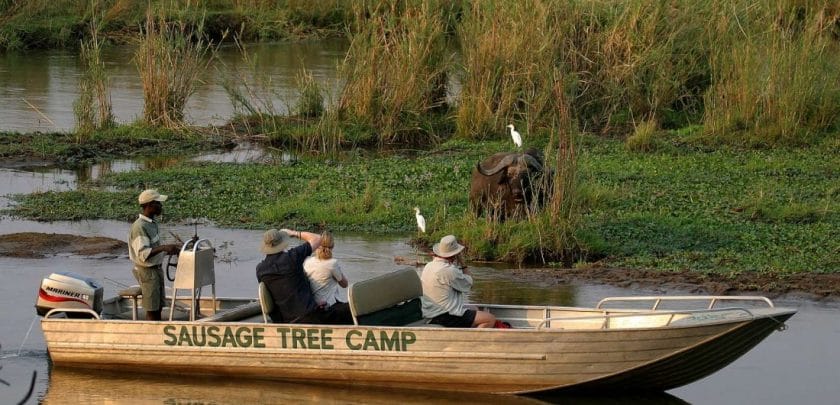 Of these two photographic safari options, Liuwa Plain is perhaps the trickier to undertake. If you're self-driving, then some prior 4×4 experience is essential, and it's best to travel in convoy, especially if you're going for the wildebeest migration, which coincides so closely with the onset of the summer rains.
It's difficult to time the journey precisely, and if the rains begin early, local rivers can flood quickly, turning roads to mud and making driving near impossible.
Unless you're experienced, joining an organized tour for photographic safaris in Zambia is best. Dedicated Zambia photographic safaris are available, specifically aimed at capturing the wildebeest.
There's also a single high-end luxury lodge in Liuwa Plain National Park where guests can fly in and photograph the region on private game drives.
Liuwa Plain is a fantastic birding destination year-round, but the coming rains signal the return of migrant species, and the wet season is the best time to photograph them in their breeding plumage.