Affordable Zambia Safari
Affordable safaris in Zambia offer the best value for money in their midrange and more luxurious deals, with all-inclusive safari tours often significantly cheaper than equivalent packages elsewhere in Africa.
Equivalence is difficult to measure, but the quality and exclusivity of Zambia's midrange camps and lodges are hard to beat. All-inclusive safaris are also the easiest way to see Zambia's most pristine wilderness areas and enjoy some of the best wildlife-viewing conditions in Southern Africa.
At the lower end of the price range, you'll find short, fully-catered camping safaris from between $175 and $200 a day, provided you're willing to join a group. Tours usually run from Lusaka or Livingstone, with a few days in Kafue and/or one of the other nearby parks.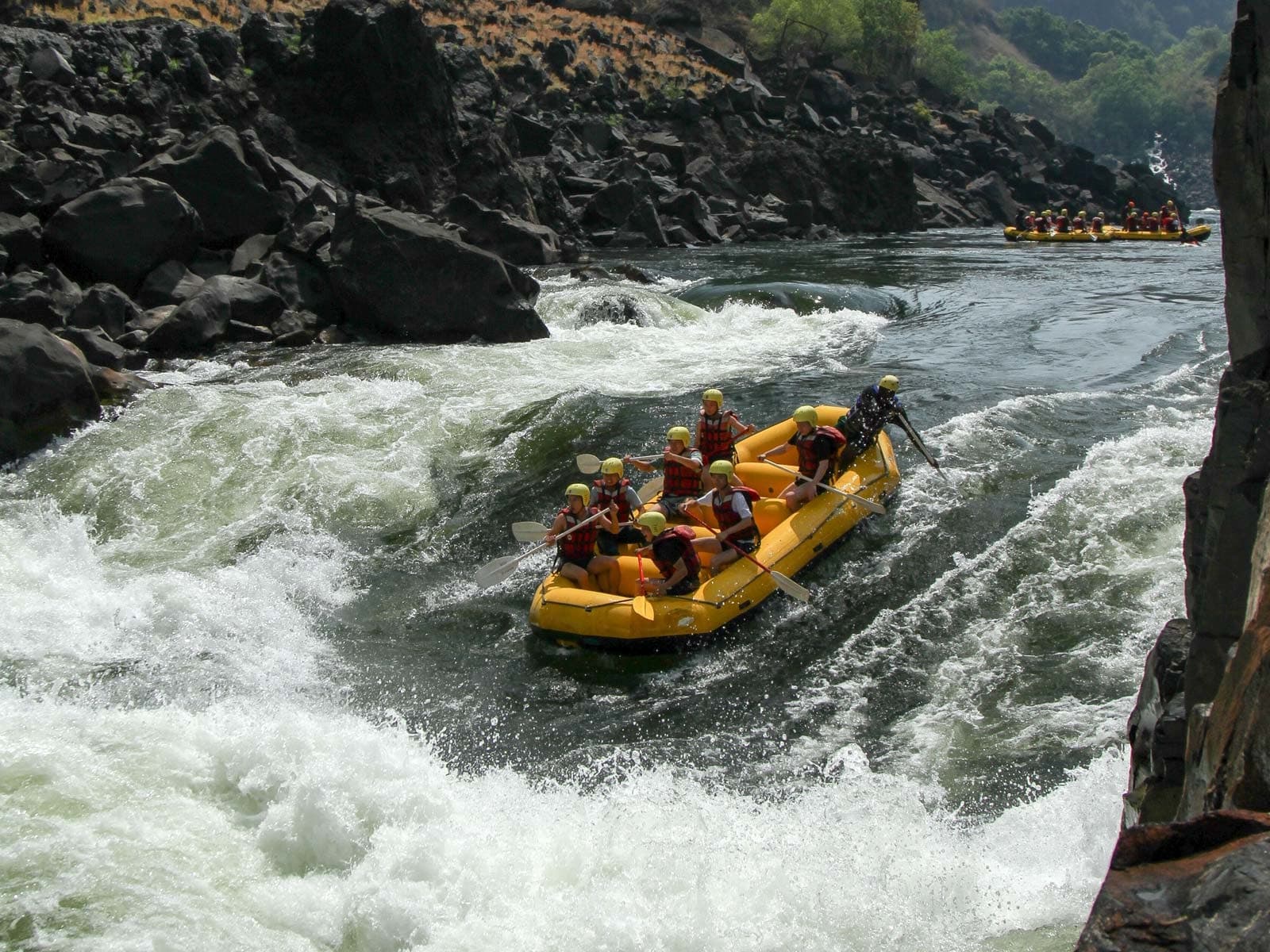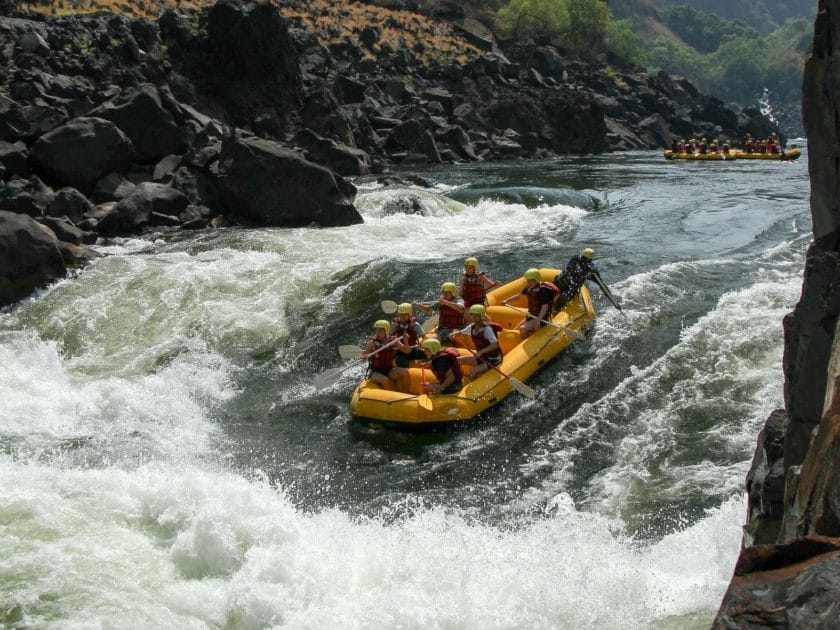 Short safaris in Zambia like this can be an excellent add-on to a more budget-conscious holiday. In contrast, longer, fully-catered safaris in Zambia are available from $1200 to $1800 a week, depending on the number of lodge nights and activities included.
Self-catering, private houses are also an option, usually located in excellent game-viewing areas. Prices can vary wildly, however – anything from $400 to $4000 a night. This can still represent good value for families and groups of six or more, although food and wildlife activities are usually not included.
More exclusive, private safari packages start at around $350 a day, and these will probably also include a few nights of comfortable, full-catered camping.
Budget $450 to $600 daily for private, all-inclusive lodge or tented camp deals. In this bracket, you can expect high-quality guiding, exclusive, pristine wilderness areas and lodge and tented camp accommodation at near-luxury standards.