Adventure Holiday in Zambia
For true adventure, a self-drive 4×4 safari through Zambia is guaranteed to thrill. It's best done well into the dry season (mid-June to October) when tracks inside the national parks are at their driest and there's less chance of getting stuck. Even then, thorough preparation, good backup (minimum two vehicles) and some previous African 4×4 experience are essential.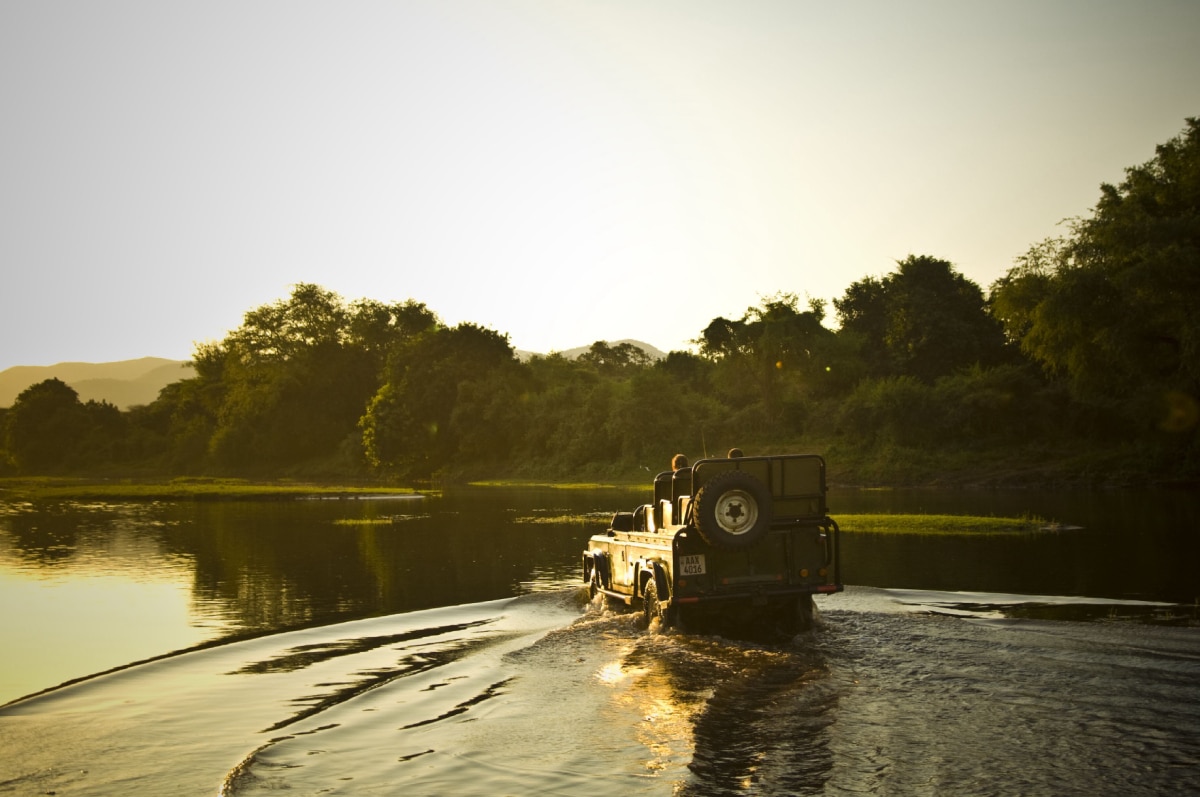 Zambia is one of Southern Africa's most challenging off-road destinations and you'll need to be entirely self-sufficient. Essentials include a good map, a GPS with up-to-date software Tracks4Africa is best), vehicle-recovery equipment, spare tyres, a compressor, extra fuel, food, medical supplies and a satellite phone for emergencies.
If you're keen on self-driving, but feel a little daunted, hop-in guides are sometimes available from camps inside Zambia's national parks. For around $50 a day a guide can provide not only route and road advice, but also local wildlife and bird expertise. It's a great way to heighten the experience, save time and reduce stress, especially for less-experienced drivers. For multi-day trips, guides normally bring their own tents and food. They can be hired via reputable in-country safari operators, but be sure to check availability well in advance.
The most popular, and probably the easiest, 4×4 route is up from Livingstone/Lusaka into the Luangwa Valley. The road from Lusaka is tarred (though badly potholed in places) and the network of tracks inside South Luangwa National Park is manageable, even for relatively inexperienced drivers. Campsites for self-drivers are all outside the park so head for Mfuwe Bridge and take day trips from there. From South Luangwa, the more intrepid can head even further north and explore the network of more demanding dirt tracks that cross North Luangwa National Park. The remote wilderness, abundance of game and lack of other travellers means you'll likely have excellent wildlife sightings entirely to yourself.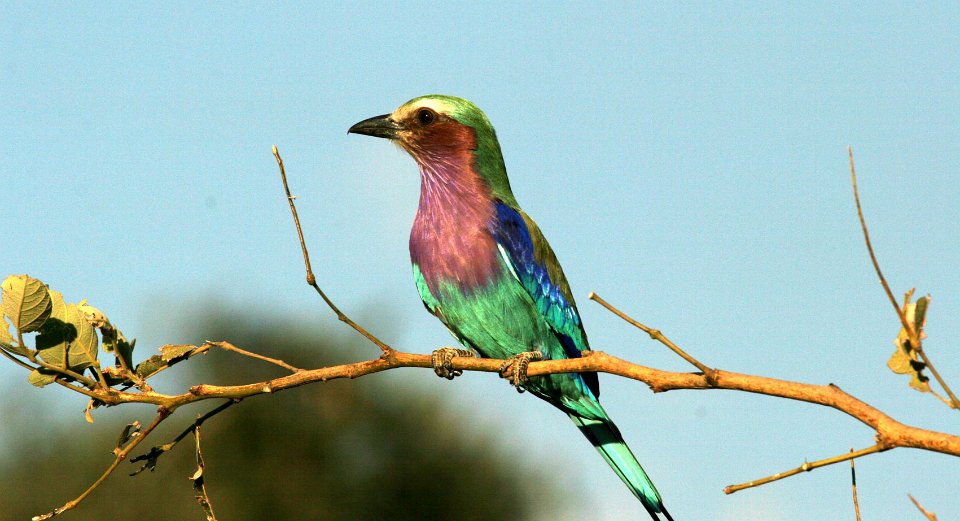 Kafue National Park is another popular option for self-drive safaris. A tar road from Lusaka provides good access to Hook Bridge Gate and in the dry season the internal network of roads is extensive and very productive for spotting wildlife.
Western Zambia and the area around the upper Zambezi River is one of the more adventurous regions for experienced drivers. New tar roads have made access to parks such as Liuwa Plain easier, but there's still a large network of sandy tracks on either side of the Zambezi River that feel utterly remote and will test your navigation skills. Along the river, a smattering of tiger fishing camps with good facilities complete a truly wild experience. Some even offer multi-day river safaris up through the Barotse Floodplain to the Angolan border. For those who love being out on the water, a guided river-whacking adventure, with wild camping along the Zambezi River, is the kind of experience that will live on in the memory for a lifetime.