North and South Luangwa National Park
South Luangwa National Park is arguably the best wildlife-viewing destination in Zambia. It has a number of excellent lodges and tented camps, with more budget accommodation available just outside the park at Mfuwe Bridge. This Mfuwe section of the park gets relatively busy and can feel a bit touristy at times. The best options are further north along the Luangwa River, where there's a mix of mid-range to luxury lodges and mobile camps, many open year-round. Both parks offer day and night guided game drives and some of the best walking safaris in Africa.
Highlights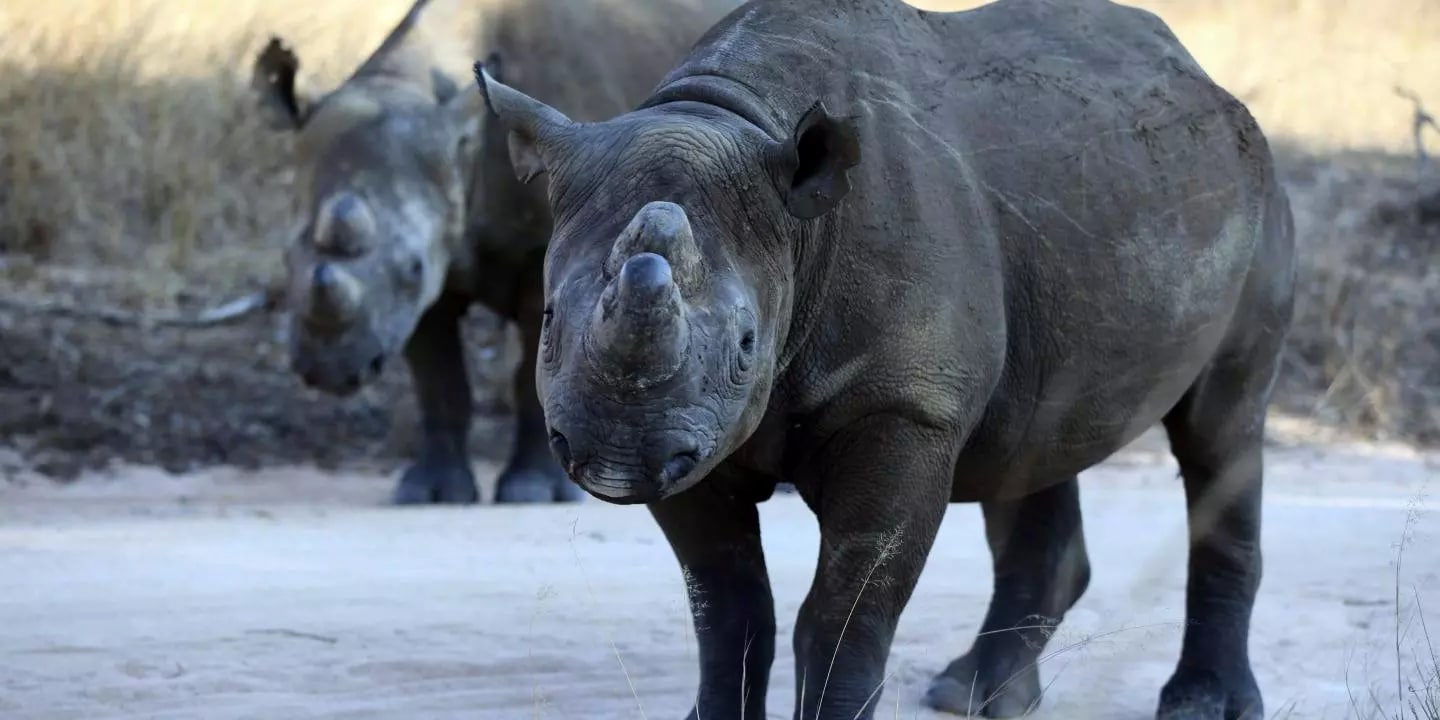 North Luangwa National Park is the only area where you can find black rhino
Both South and North Luangwa are famous for their walking safaris, which are led by expert guides through some of Africa's best game viewing territory. South Luangwa is home to a number of rare and endemic species including Thornicroft's giraffe, Cookson's wildebeest and Crawshay's zebra, and there are plenty of elephant, buffalo, lion and, especially leopard. In late October, before the start of the rains, thousands of hippos gather in the Luangwa River's deeper pools – an incredible spectacle as they jostle and fight for space. Unlike most of Zambia's parks, many camps in South Luangwa stay open during the rainy season, with boat safaris the major attraction. As the Luangwa River breaks its banks, shallow-draft vessels can navigate into the flooded riverine groves, one of Zambia's unique safari highlights.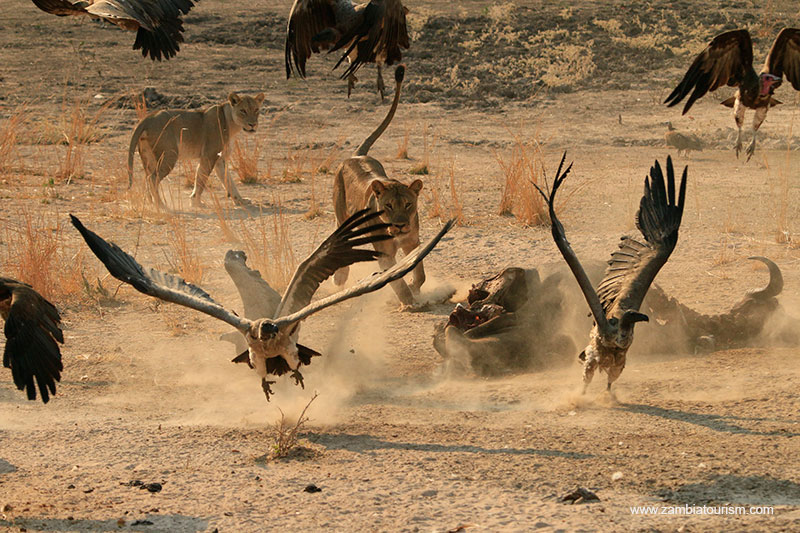 Practical Advice
Of all Zambia's national parks, South Luangwa has the best network of all-weather roads so during the rainy season both boat and game drive safaris are possible. During the dry season, fully-sufficient self-drivers can explore North Luangwa's rough network of dirt tracks, a wild and beautiful adventure best done in convoy and with some previous 4×4 experience. October and November can get brutally hot in the Luangwa Valley with temperatures well above 40°C. Walking safaris are not recommended during this period; the best time to walk is between May and September. Fly-in safaris are available throughout the year and package deals booked through reputable agents are often cheaper than going direct to the lodges.