Budget Zambia Safari
Zambia offers excellent value on exclusive safaris and wildlife activities, but budget travelers in Zambia will struggle to make the most of what's available. This is partly because many of Zambia's best wilderness areas are extremely hard to reach, with wonderfully isolated lodges that are expensive to run.
Getting to these areas can hit the budget hard, with long 4×4 transfers or charter flights required. Staying close to Livingstone and/or Lusaka will reduce costs but limits your options to the immediate area. Renting a camping-equipped 4×4 is the most affordable way to explore Zambia properly, especially if you're traveling in a small group.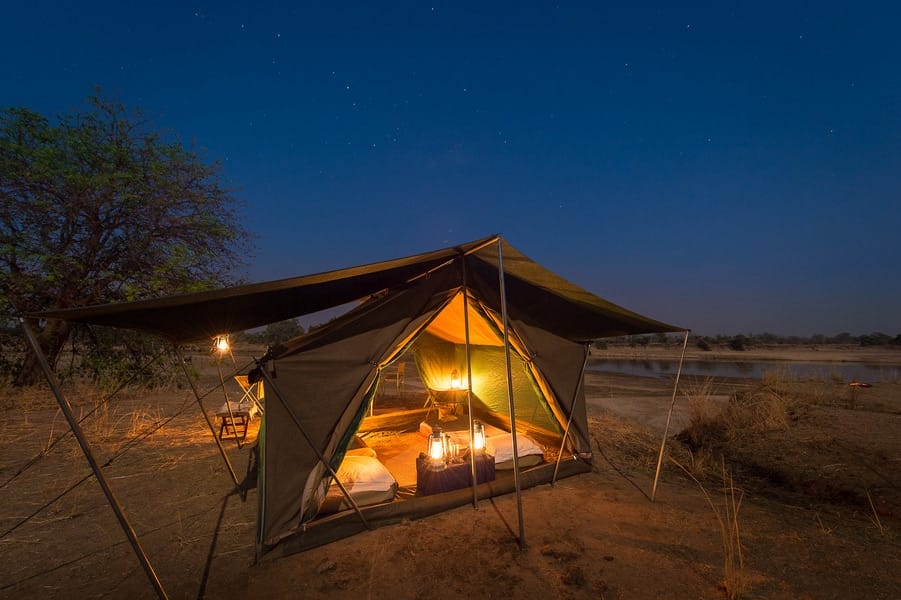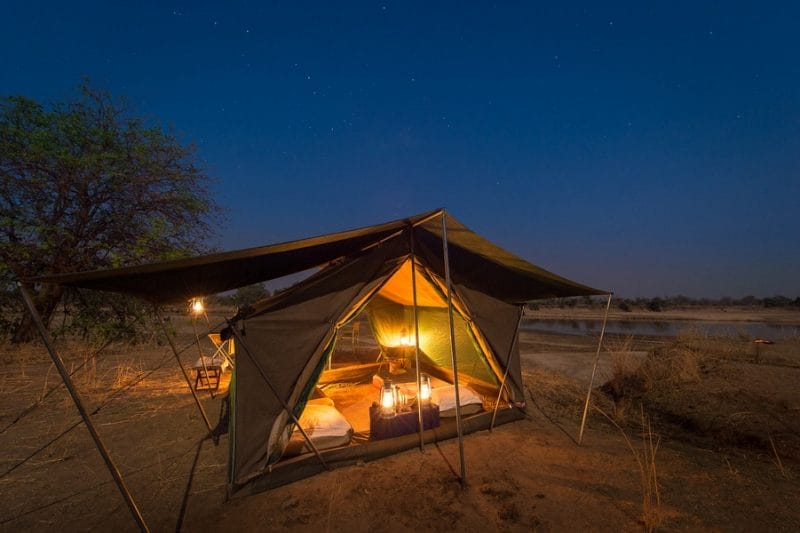 With four people in a vehicle, you can expect to spend around $120 per person per day, including fuel, camping, park fees, and food. Be aware, however, that Zambian roads can be challenging, and some previous 4×4 experience is highly recommended.
On a very tight budget, your best bet is to base yourself in Livingstone and take advantage of the excellent adventure and safari options nearby. These can be pricey, too, with a Victoria Falls bungee jump at $160 a person and white-water rafting at $130 a day.
A double room at a backpacker starts at around $45 a night, so if you're just passing through Zambia, you'll probably spend about $50 a day on basic accommodation, food, drinks, and public transport. This can quickly become $150 a day with a guided safari and a few adventure activities thrown in.