South Africa vs Botswana
Botswana is a more pure wildlife destination than South Africa. Its main safari reserves, for instance, the Okavango and Chobe, are less accessible than their South African counterparts, far wilder in feel, and tend to cater more to high-cost, low-impact fly-in tourism.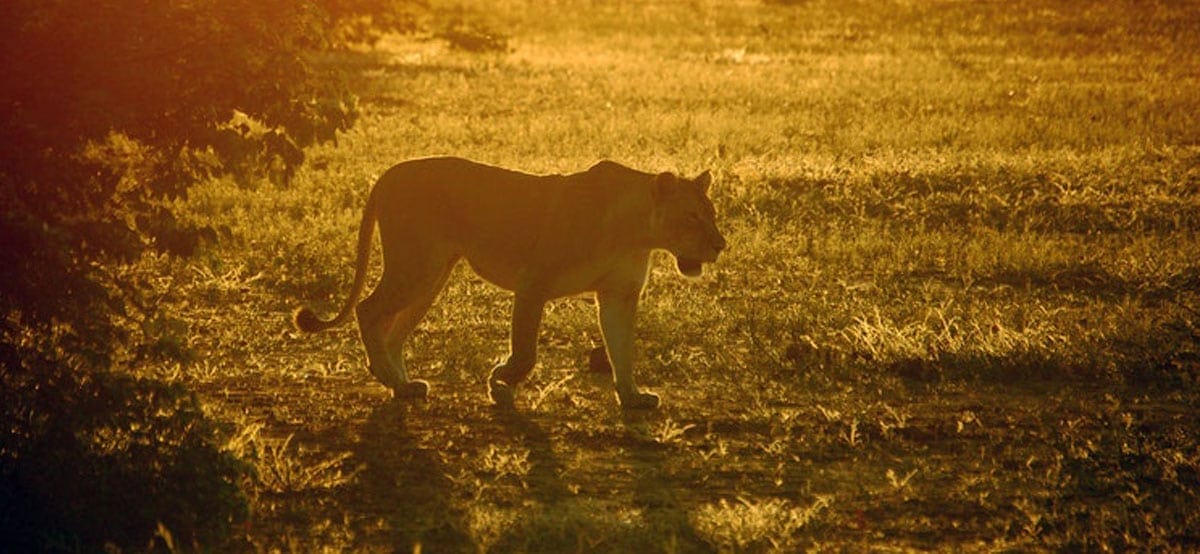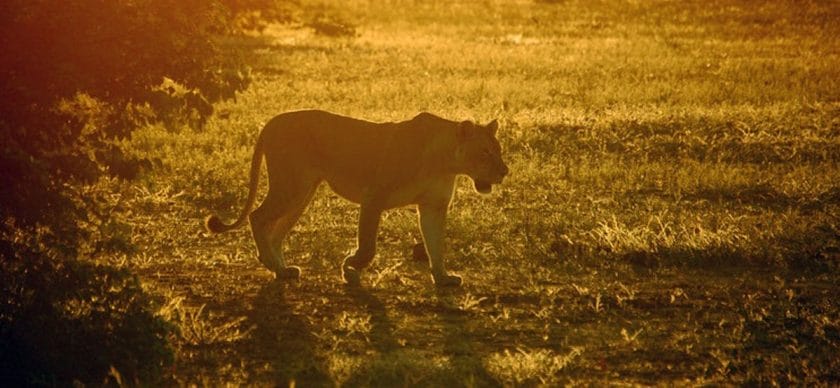 Botswana is known for its pristine wildlife destinations and natural world wonders
Botswana thus offers more of an overt wilderness experience than anything in South Africa. Still, it's not well suited to budget-conscious travelers or DIY self-drivers like Kruger or Pilanesberg.
South Africa is a more family-friendly and affordable safari destination than Botswana. It has a far greater variety of attractions.
Botswana has nothing to compare to historical South African cities such as Cape Town or Stellenbosch or to the lofty heights of the uKhahlamba-Drakensberg.
It is a landlocked country with no coastline compared to 2,500km (1,553mi) in South Africa. South Africa is also the only country in Africa to boast several malaria-free safari destinations.