Mountain Biking
South Africa Safari Tours is a great place for mountain biking adventures.
Some of the most popular mountain bike holiday destinations in South Africa are Cape Town and Stellenbosch biking tour areas, Knysna and the Garden Route, Sabie in Mpumalanga and the Drakensberg in Kwa-Zulu Natal.
Many of these destinations have tour operators and offer guided and self-guided mountain bike tours.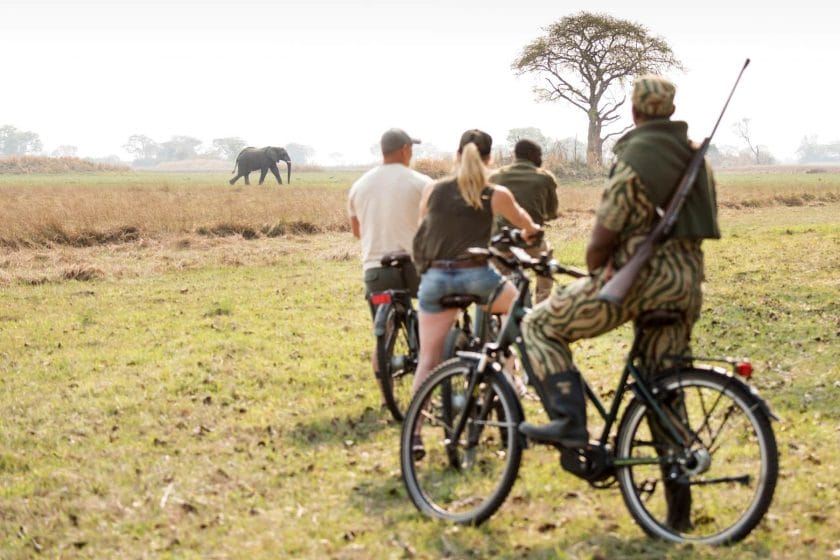 Get in the saddle and explore some of the gorgeous landscapes that South Africa Safari Tours has to offer as you navigate spotless trails and winding jeep tracks.
There's something for everyone, from challenging singletrack to more moderate dirt roads.
Remember to take enough water and snacks so that you can hydrate often and keep yourself fuelled on your mountain biking adventure.