South Africa in March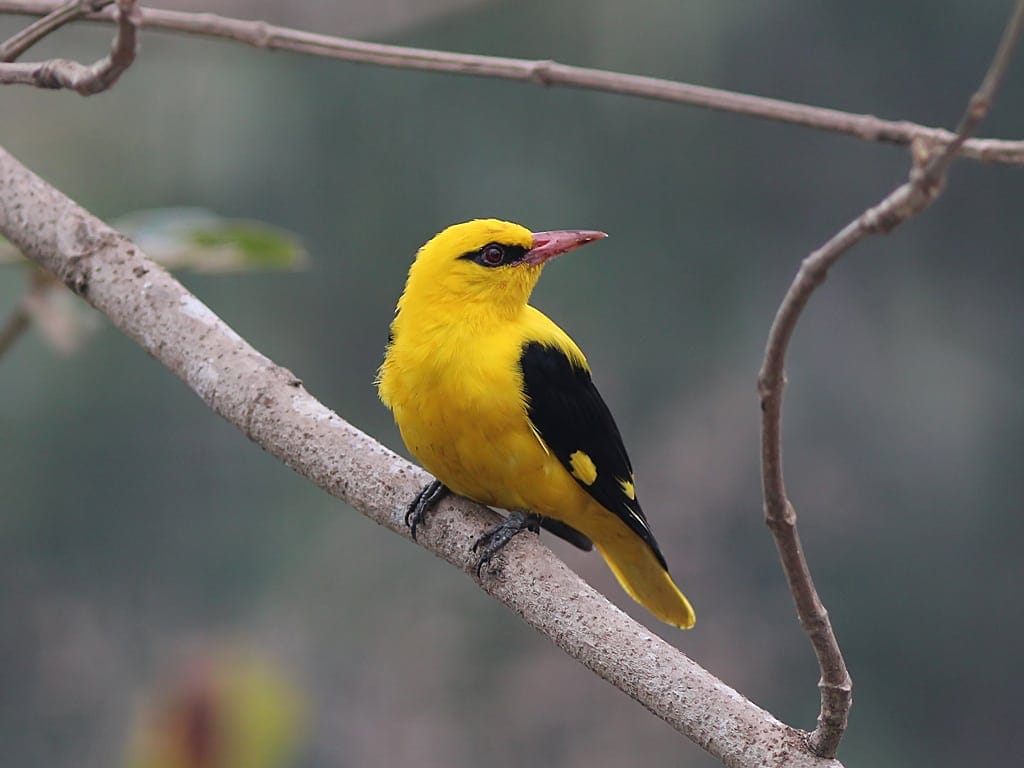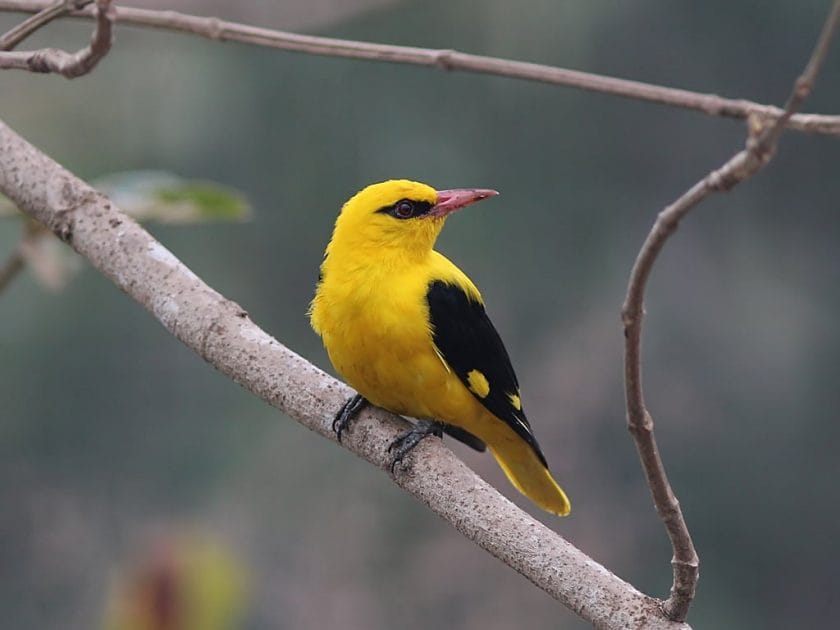 The Golden oriole travels from Asia to South Africa in March
Johannesburg and the highveld is warm and mild by day, cool at night and receives occasional rainfall often in the late afternoon.
Cape Town and the Western Cape starts cooling down with regular windy spells, cooler evenings and crisp early mornings.
The Kruger Park and surrounds is still hot during the day, cooling down at night and receives occasional rainfall.
March is a good time for beach holidays anywhere along the South African coast, with different regions offering varied climates to attract tourists looking for a variety of experiences. Durban and the east coast is still warm and humid, although the peak tourist season has quietened down and costs are relatively low, making it a good option.

Game viewing in the Kruger Park and other reserves starts picking up as the rainfall abates and the lush summer vegetation clears to make spotting wildlife easier. This is an excellent period for birdwatching as a profusion of birds come into breeding plumage and are supplement by a variety of intra-African and Palaearctic migrants.

March lies towards the end of the nesting season for loggerhead and leatherback turtles along the beaches of iSimangaliso, and turtle-tracking tours can be undertaken in the evening.

Accommodation in the main tourist areas is usually relatively quiet in March.