South Africa in April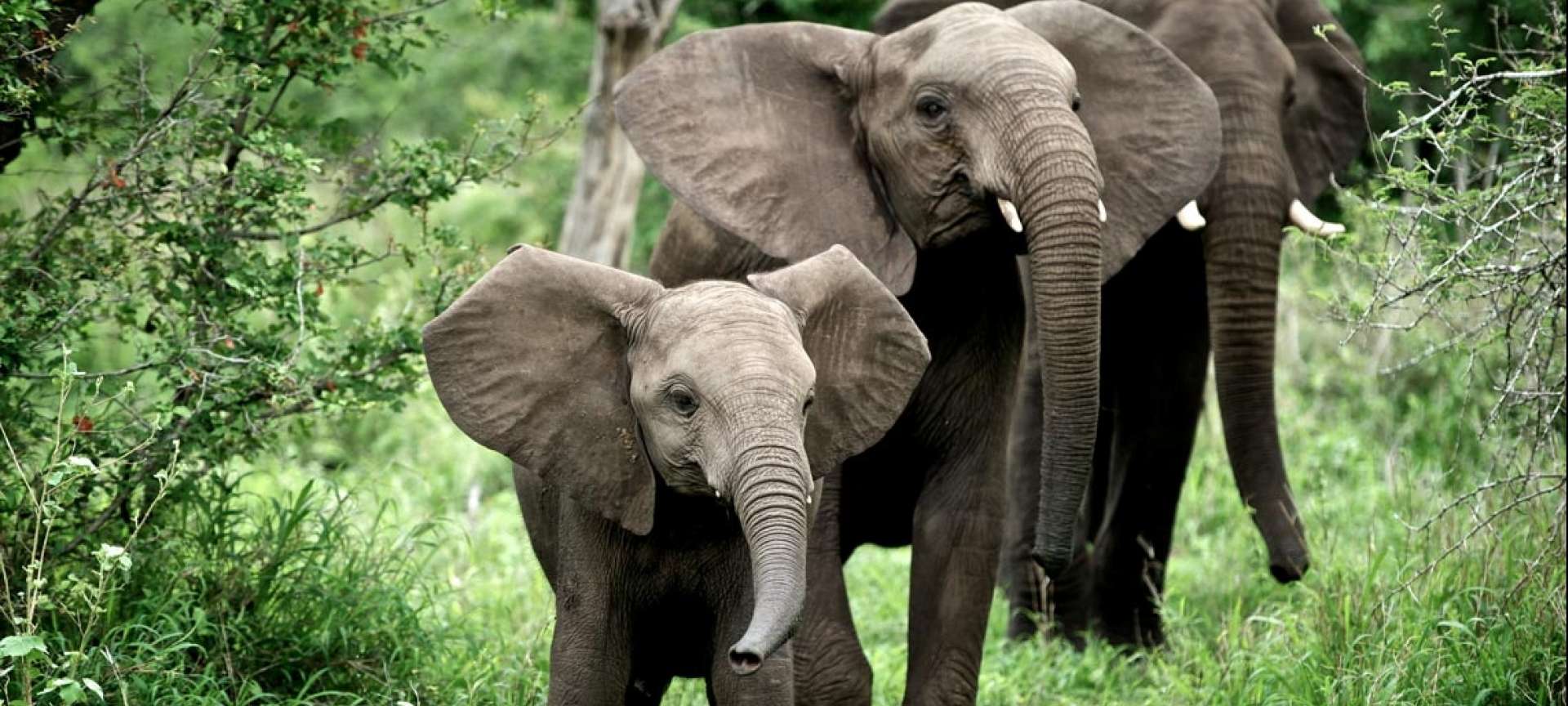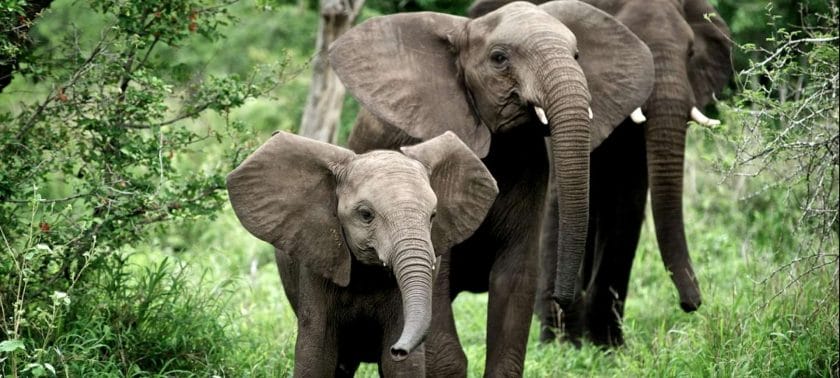 Lush foliage can hide wildlife in its fold during April
Johannesburg and the Highveld are warm by day, cool at night, and might receive occasional rainfall.
Cape Town and the Western Cape are mild by day, cool at night, and might receive occasional rainfall to mark the start of the wet winter.
The Kruger Park and its surroundings see the seasonal shift towards autumn with noticeable drops in temperatures, occasional late summer rains, and cool evenings.
April is an ideal time for beach holidays along the east coast because of its warm and tropical climate throughout the year. However, it may not be suitable for a beach holiday in the Western or Eastern Cape because the weather is cooler, and rains start falling around this time.
Game viewing in the Kruger Park and other reserves can be relatively challenging as animals are dispersed away from water sources, and thick vegetation tends to reduce visibility. This is arguably compensated for by the lush green condition of the bush and clearer skies (better for a photographic safari). Most intra-African and Palaearctic migrant birds will have flown north by April.
Accommodation tends to be full during the school holidays, focused on the Easter break.
The Easter weekend coincides with South Africa's longest-running music festival, the four-day Splashy Fen, which has been held on a farm in the Ukhahlamba-Drakensberg foothills near the town of Underberg since 1990.