Languages in South Africa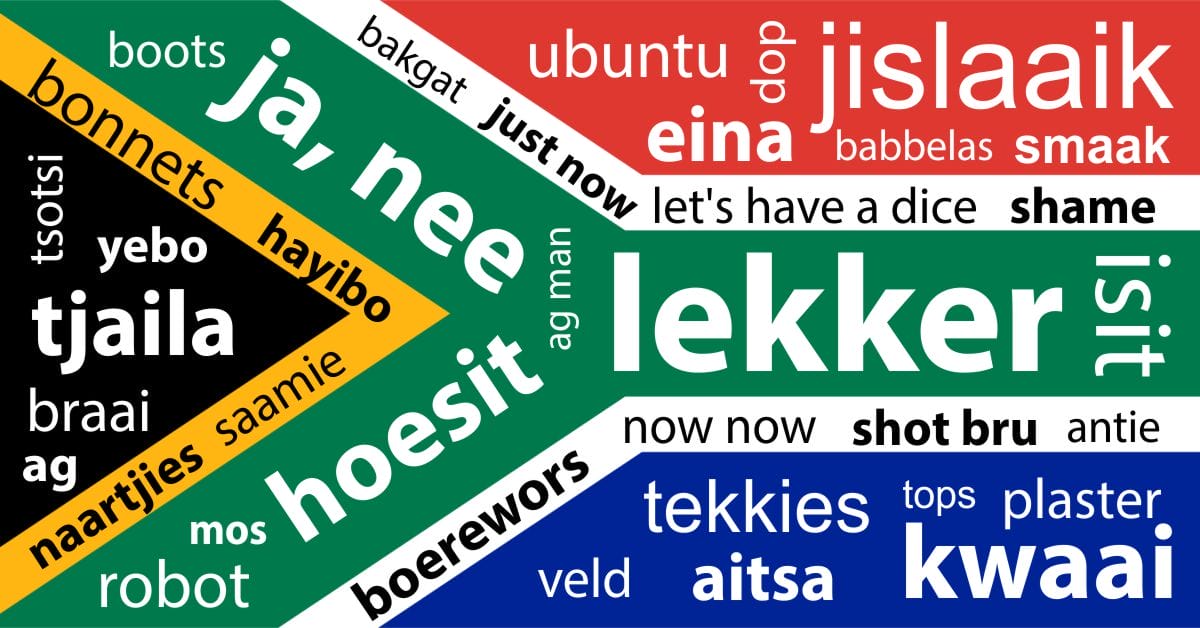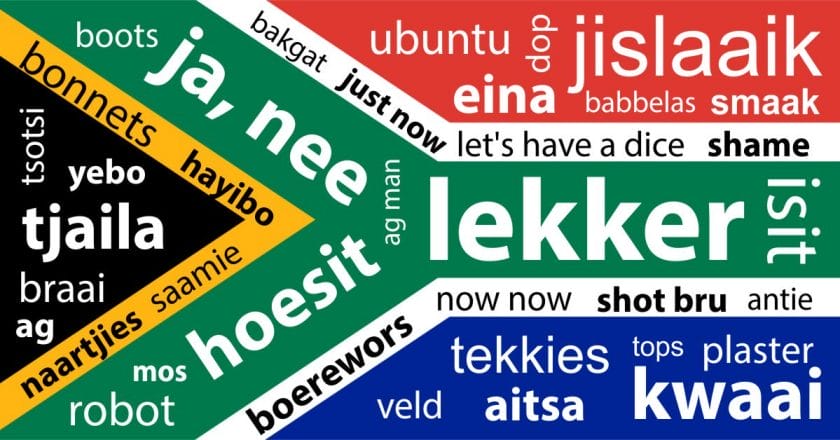 South Africa is a linguistically diverse nation with 11 official languages, more than any other country, and several other minor regional tongues.
The most numerically significant language is isiZulu, the mother tongue of roughly 22.5% of South Africans, followed by IsiXhosa (16%) and Dutch-based Afrikaans (13.5%).
English, the first language of 9.5% of South Africans, is the lingua franca of the tourist industry and will be spoken to a high to middling standard by practically all waiters, bartenders, shop assistants, and staff of hotels and other tourist-oriented institutions.
The other official languages are SeSotho, Sepedi (also known as North SeSotho), IsiNdebele, Tshivenda, Setswana, Xitsonga, and siSwati.