Western Cape safaris, tours & holiday packages
Cape Town, the provincial capital of the Western Cape, is a uniquely beautiful city surrounded by rugged peaks, superb wine estates and pretty swimming beaches
The most popular travel focus in South Africa, Cape Town also ranks among the most scenic and rewarding cities anywhere in the world. Founded in 1652, it is the oldest settlement in South Africa, and the CBD – dotted with historic parks, buildings, and museums – has a magnificent harbourfront setting overlooked by the bastion of Table Mountain. South of the city centre, the dramatic Cape Peninsula is lined with characterful small towns and serene beaches set below a wild mountainous spine that terminates 60 kilometres away at the sheer cliffs of Cape Point.
(P.S. If you're looking for affordable Western Cape accommodation specials, we've got some great travel deals for you.)
Popular Western Cape safaris
These popular itineraries can be customised to match your budget and travel dates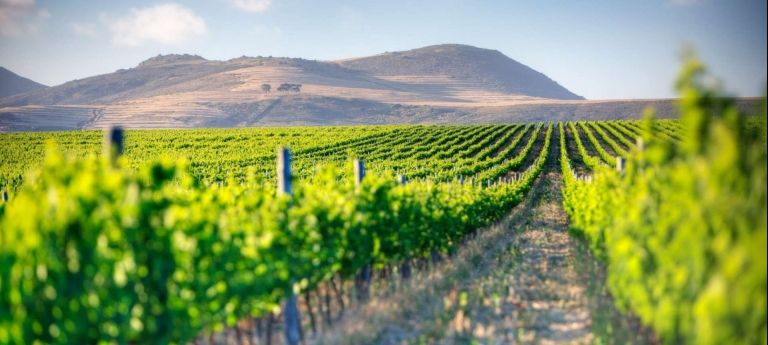 Experience Cape Town, the lush Cape Winelands and a safari in the Kruger National Park and you'll fall under South Africa's spell
$ 3,093
£ 2,385
R 51,050
€ 2,625
per person
9 days
Philip Briggs says
"A few days in and around Cape Town is the perfect way to round off a safari to other parts of South Africa, whether you fancy eating seafood and sipping white wine alfresco on a warm summer evening, hiking to the beauty spots of the Cape Peninsula and Garden Route, or just lazing around on the beach."
More on Western Cape holidays
The Cape Peninsula lies at the epicentre of the world's smallest and most botanically diverse floral kingdom, characterised by a unique heath-like vegetation known as fynbos. Thousands of plant and animal species are endemic to the region, among them the beautiful king protea, the Cape mountain zebra and the Cape Sugarbird.
There's some thrilling marine wildlife viewing on offer too, from the chaotic penguin colony at Boulders Beach and the seal colony offshore of Hout Bay to the world's best land-based whale-watching at the seaside resort of Hermanus, 120 kilometres to the east.Cape Town is the culinary capital of South Africa, and the province as a whole is served by excellent seafood and other restaurants catering to all tastes and budgets.
It also has more than its fair share of the world's loveliest wine estates, concentrated around the historic towns of Stellenbosch, Franschhoek, and Paarl, which also serve as showpieces for the region's trademark Cape Dutch architecture. Other key attractions include Robben Island, the UNESCO World Heritage Site where Nelson Mandela and other prominent anti-apartheid leaders were incarcerated, and the stunning stretch of coastline around Knysna and Wilderness, usually and aptly referred to as the Garden Route.
Western Cape Map
Western Cape's location on Google Maps

Frequently Asked Questions about Western Cape
What is a safari "bucket" shower?
Safari/bucket showers are common in mobile or tented camps where there is no permanent plumbing. They are an effective yet environmentally friendly way to shower where water is at a premium and provide plenty of hot water to wash… go there.
What is the accommodation like on safari?
Safari lodges have guest rooms similar to a hotel with en-suite bathrooms. They are comfortably furnished with all facilities normally associated with a 3-star hotel. Tented lodges have rooms which are tents on a platform and with a roof and… go there.
What languages are spoken in Tanzania?
Language The official language in Tanzania is Swahili but there are hundreds of other local dialects. English is the second official language and the country's commercial language. It is also the main teaching language used for all higher… go there.
Can I bring my children along on a safari?
Family safaris in Africa are a worthwhile and meaningful experience. Aside from spending quality time with your nearest and dearest under a wide blue African sky, a safari in Africa offers invaluable experiences including unique cultural… go there.
What vaccinations should I get?
This is all dependant on the countries that you will be visitng and due to the status of certain vaccinations changing at times, please consult our experts before getting vaccines. go there.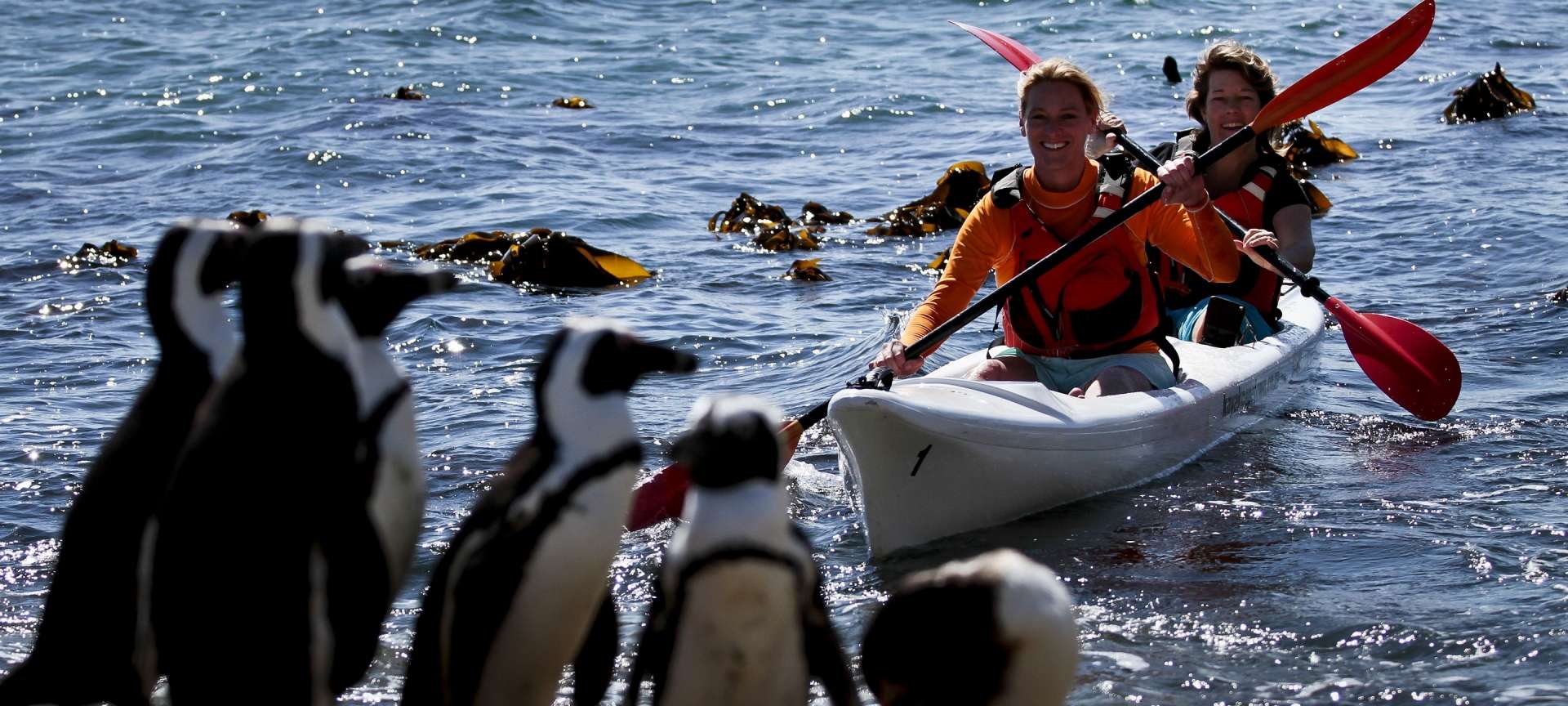 Reviews on our Western Cape safaris
All details were covered, all staff and food excellent, service was perfect - would highly recommend for sure.
Ron
from United States of America
After shopping around for a couple of months, Discover Africa was the one who had the most diverse options for the price. Megan Warrington always responded quickly and was professional and patient with my endless questions. Discover Africa…
Kelly
from United States of America
The assistance was provided very professionally. Our trip coordinator tried to find the best places considering all our needs and finance. I would definitely recommend Discover Africa to everyone who is going to make a memorable Africa trip!
Anna Martirosyan
from Portugal
The tour was excellent. It has exceeded our expectations. The tour Guide and driver were very professional, friendly, and so helpful. It was a trip of a lifetime for me and my husband. I have recommended this company to all my friends, Megan…
Florence
from Australia
Excellent combination of calling to chat about plans and details, followed up with emailing of detailed information. Made all arrangements easy for us from the actual booking to payment procedures, exchange rate recommendations, visa advice,…
Saldrix
from South Africa
Our family (5 adults and 3 children) went to the Kruger with Discover Africa and all I can say is that it was outstanding! The service, the attention, the arrangements, the site, the lodge ... everything was absolutely perfect thanks to…
Verkijk Family
from Spain