Solo Traveling Through South Africa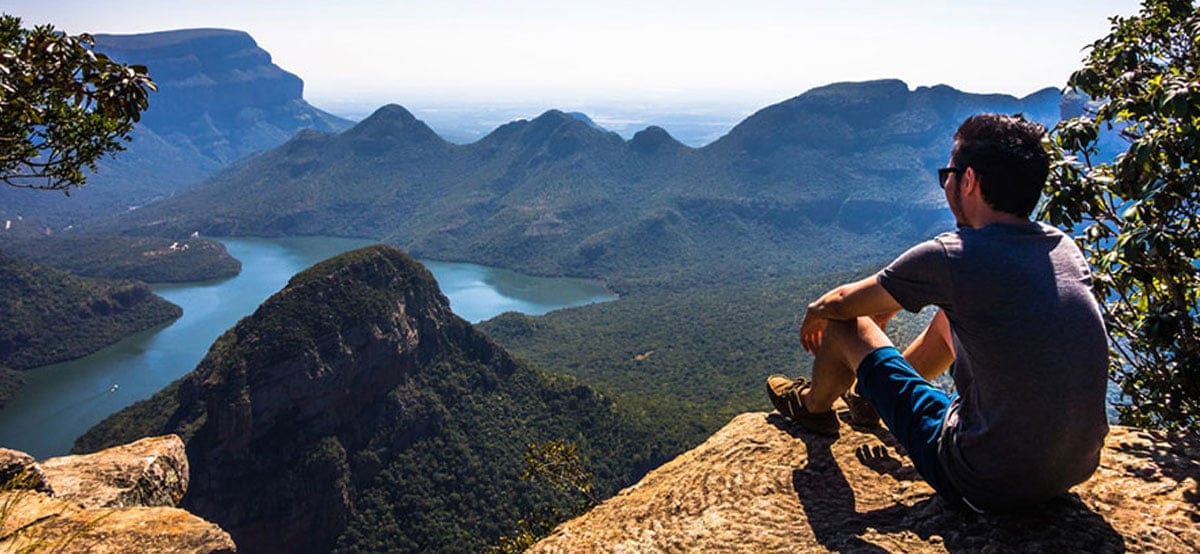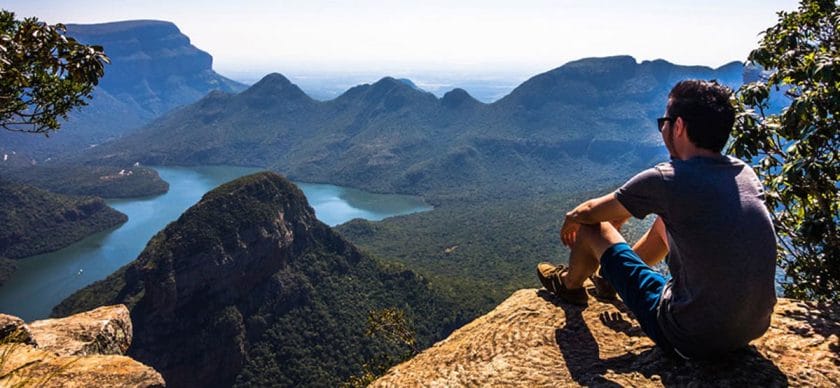 Solo travel through South Africa is a pleasure. Locals are friendly and you'll be able to meet many people
Solo travel through South Africa is a pleasure. Locals are friendly, and you'll be able to meet many people.
Most parts of South Africa are suited to solo travel.
Locals are welcoming and often go out of their way to make single travelers feel at home.
Cape Town, in particular, is suited to those who relish urban attractions, whether it be museums, galleries, theaters, bars, nightclubs, and live music venues.
Private reserves are probably better suited to single travelers than national parks and other public sanctuaries since they tend to offer a more hands-on personalized service.
Solo travelers tend to gravitate towards more urban attractions than couples. Cape Town is a must for solo travelers and a good base for exploring the gorgeous Cape Peninsula and the Cape Winelands.
Many solo travelers prefer not to self-drive, which makes it challenging to explore areas like Kruger Park and Garden Route unless you join an organized tour. Private game reserves such as Sabi Sand and Phinda are particularly well-suited to solo travelers.
An excellent way for single travelers to explore South Africa is by combining the Baz Bus and the many backpacker hostels scattered around its cities and other main sites of interest. 
The Baz Bus is an affordable hop-on, hop-off bus service that connects Johannesburg, Durban, Cape Town, and several other popular places of interest.
Its clientele is dominated by single travelers who are receptive to making new friends and meeting like-minded travel companions on the road. 
Likewise, most backpacker hostels have lively communal areas where it's easy to meet other travelers.
They usually also offer affordable group tours to local sites of interest, as well as overnight tours further afield, for instance from Gauteng to the Kruger National Park or Cape Town to the Winelands.
At a more luxurious level, most private reserves operate group game drives. Many also encourage guests to dine together, making it easy for solo travelers to mingle on holiday.
In the middle range, solo travelers seeking personalized attention should consider booking into small B&Bs and other owner-managed lodges rather than larger, more institutional hotels.
There are no risks specific to solo travel in South Africa. Still, single women, in particular, should apply the usual common sense precautions such as not walking alone in cities at night and avoiding deserted beaches.
Additionally, you should notify family and friends of your whereabouts during your travels.