South Africa in February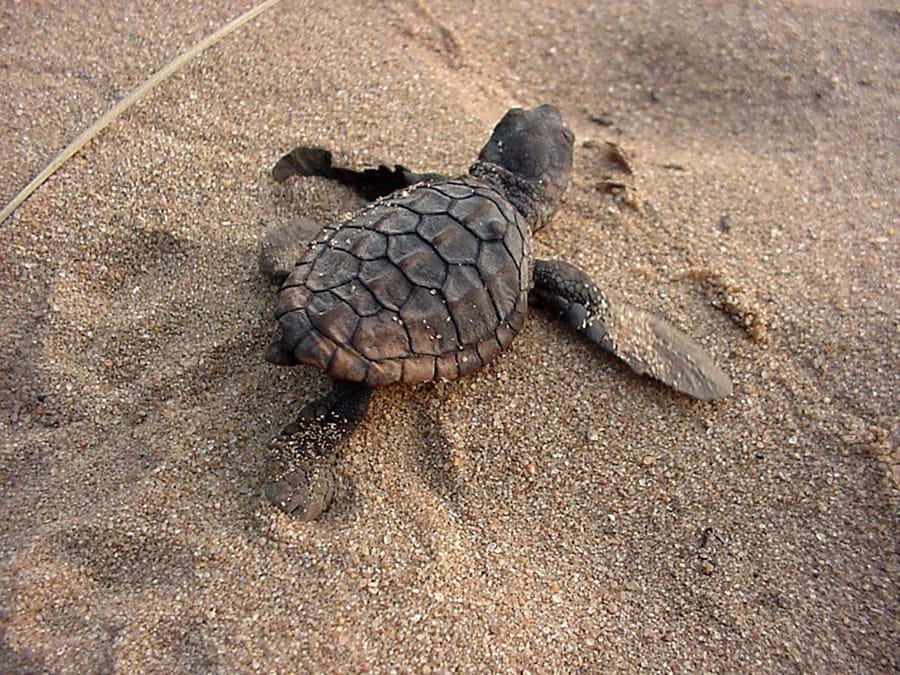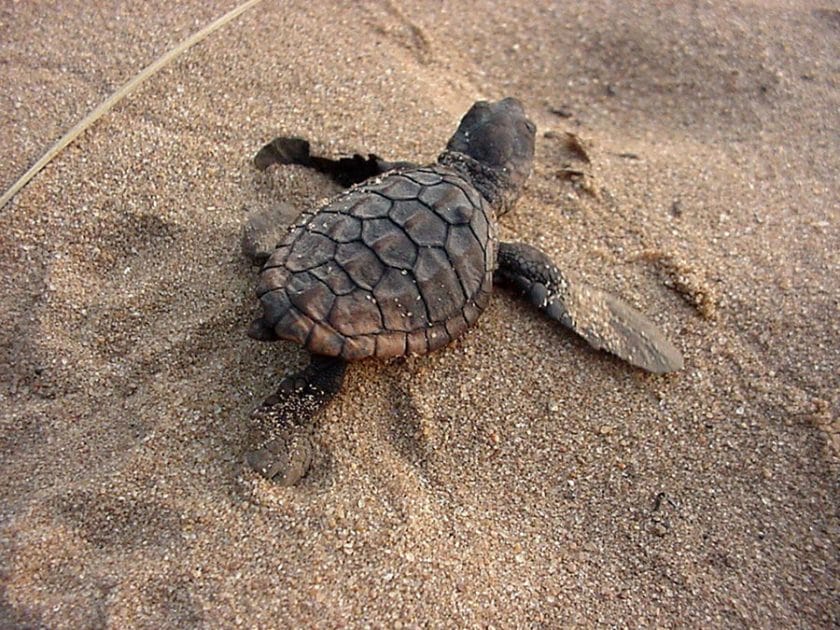 Turtles begin to nest in February in iSimangaliso. You can track them on a turtle tour | Credit: Thonga Beach Lodge
Johannesburg and the highveld is hot by day, warm at night and receives regular rainfall often in the form of afternoon thunderstorms.
Cape Town and the Western Cape is hot and dry, cooling down at night.
The Kruger Park and surrounds is very hot by day, warm at night and receives occasional rainfall.
February is an ideal time for beach holidays anywhere along the South African coast if a quieter holiday is more enticing. Though Durban and the KwaZulu-Natal coast to its north can be uncomfortably hot.

Game viewing in the Kruger Park and other reserves can be relatively challenging as animals are dispersed away from water sources and thick vegetation tends to reduce visibility. This is arguably compensated by the lush green condition of the bush, clearer skies (better for photography) and far greater variety and profusion of birds as resident species come into breeding plumage and are supplement by a variety of intra-African and Palaearctic migrants.

February falls into the nesting season for loggerhead and leatherback turtles along the beaches of iSimangaliso, and turtle-tracking tours can be undertaken in the evening.