Limpopo safaris, tours & holiday packages
South Africa's most northerly and wildest province
Custom Limpopo
Describe your dream trip
We'll source the best value
Book when you're ready
Highlights of this little-visited subtropical province include the remote northern section of the Kruger National Park and the medieval relicts of an indigenous gold-trading empire at Mapungubwe
The main attraction in Limpopo, as in Mpumalanga, is the Kruger Park, the largest Big Five game reserve in South Africa. True, the part of Kruger that lies within Limpopo is less well developed for tourism than the park's southern counterpart, and thus sees relatively few international visitors. But northern Kruger is still serviced by several rest camps and good tar roads, and it retains a wilder and more untrammelled character that is ideal for adventurous self-drive exploration.
(P.S. If you're looking for affordable Limpopo accommodation specials, we've got some great travel deals for you.)
Philip Briggs says
"I love the untrammelled feel of Limpopo. It is epitomised by the stark rocky hills of Mapungubwe National Park, and also by wonderful game-viewing circuits along the lushly vegetated Shingwedzi and Luvuvhu Rivers as they run through northern Kruger.  "
More on Limpopo holidays
Limpopo is named after the river that runs along South Africa's northern border with Zimbabwe and Botswana. Opposite the tripartite border between these countries lies Mapungubwe National Park, a UNESCO World Heritage Site named after Mapungubwe Hill, the capital of an ancient, and wealthy, trade empire that once supplied gold, copper, and ivory to East Africa's Swahili Coast.
Guided tours to the top of the hill run daily, and a newly opened museum houses some of the artifacts unearthed there, most famously a 12-centimetre-long, gold-leaf-covered rhino carving discovered in 1933. The park also supports elephants and other wildlife. Elsewhere, Modjadji Nature Reserve, named after a matriarchal line of rain queens that live in the area, supports the world's largest concentration of cycads. For birders, Nylsvley Nature Reserve near Modimolle protects a seasonal wetland that attracts large flocks of water-associated species, including several rarities, in summer.
Limpopo Map
Limpopo's location on Google Maps

Frequently Asked Questions about Limpopo
What vaccinations should I get?
This is all dependant on the countries that you will be visitng and due to the status of certain vaccinations changing at times, please consult our experts before getting vaccines. go there.
Is it okay to drink the water?
In some parts of Southern Africa it is safe to drink the tap water, however it is highly recommended to stick to bottled water (mostly supplied) during your trip as even drinkable African water is completely different in taste and… go there.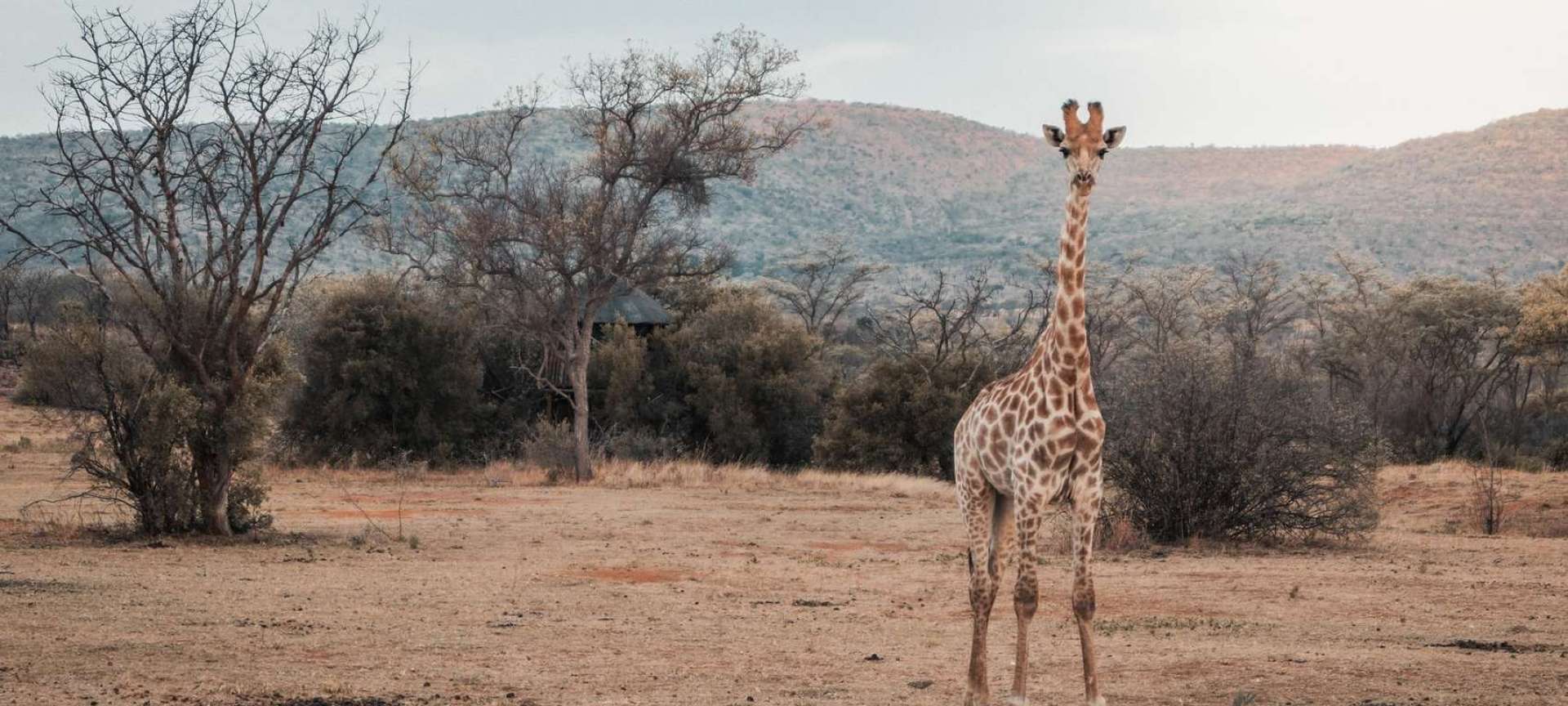 Reviews on our Limpopo safaris
This was my first safari. I didn't expect to be so pampered. Everything was first class. We had everything provided for us before even asking. We had a dedicated team at our service. Megan was on call whenever we needed something and she…
Saada
from Nigeria
Tanya was an absolute delight to deal with. From the first phone call she was extremely polite, professional and very eager to facilitate my requests regarding our safari. Our 3 nights at the V & A Hotel were fabulous and Motswari Game…
Debbie
from Australia
Perfectly tailor-made tours that take all your wishes and requests into consideration. All my expectations were beyond fulfilled.
Henrik Wetterstrand
from Sweden
Living afar and trusting in an organisation with whom you have no previous knowledge can lead to feeling of mistrust and wondering whether what we have paid for actually exists. A little more proactive communication would have eased those…
Tony Russell
I just wanted to thank Discover Africa and Karl Svendsen - the safari was great - we saw many more animals than expected including cheetah, leopard, many lions and even a three-day old elephant calf. Additionally, we had our own hippo…
Margaret Dean
Planning the trip was managed extremely well especially since travel was at a busy time of year and not much notice was given. All communication was by email, and was responded to promptly and efficiently. Different options were provided…
Suzanne McKeen