The Western and Eastern Cape
Collectively protecting around two-thirds of South Africa's phenomenal coastline, the country's two most southerly provinces also incorporate several of its oldest and most characterful settlements.
The main regional travel hub (and administrative capital of the Western Cape) is the city of Cape Town, which boasts an incomparable setting on the Atlantic coastline below the slopes of majestic Table Mountain.
For nature lovers, the adjacent Cape Peninsula stands at the core of the world's smallest and most botanically diverse floral kingdom.
The region supports a wealth of endemic plants and animals, ranging from the beautiful King Protea to the endangered Cape mountain zebra and striking Cape sugarbird.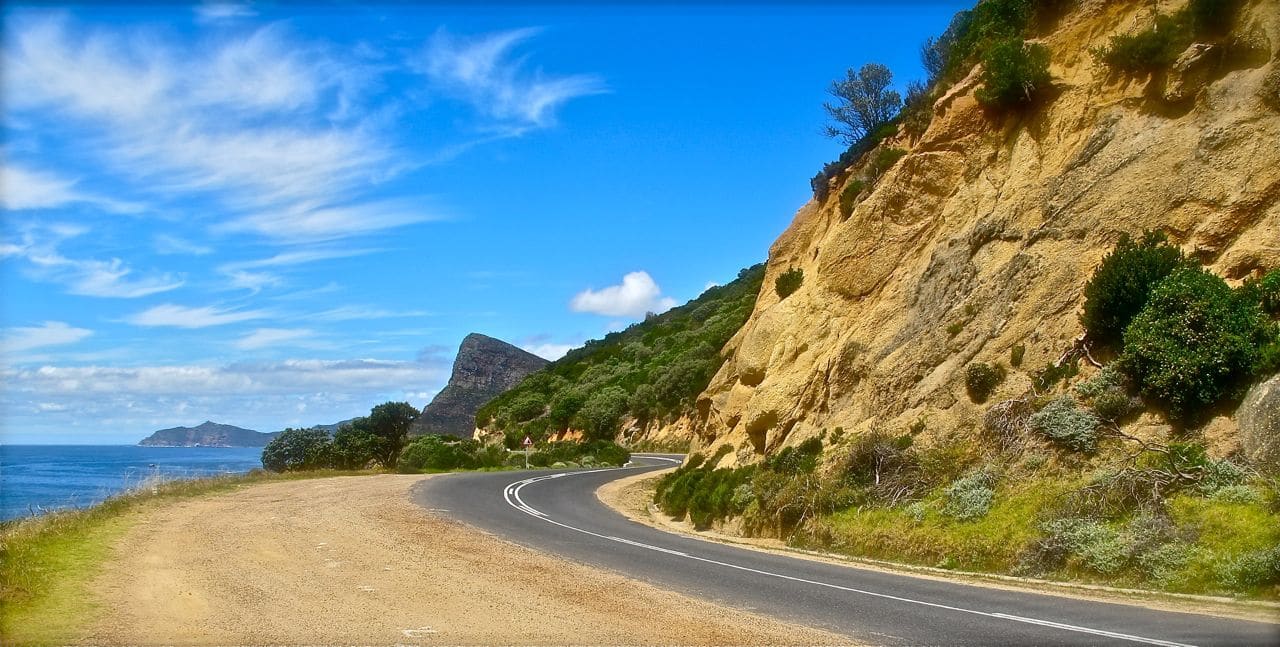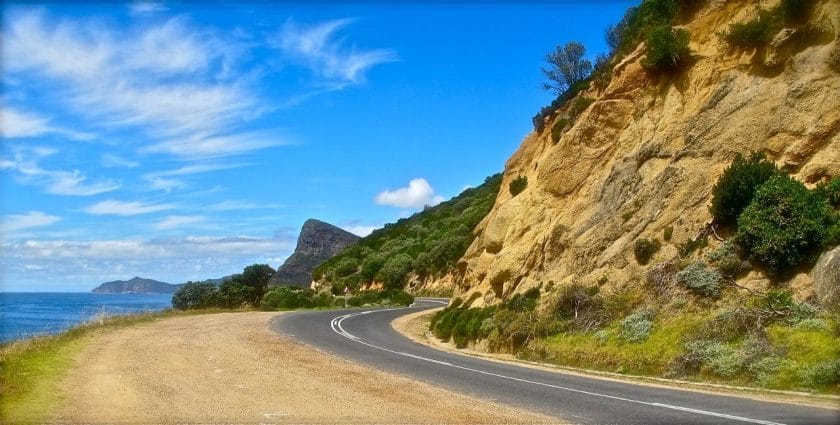 A Cape Town Holiday is an all-in-one experience if you like nature, culture, and history. In Cape Town and the Eastern Cape, you can enjoy a beach holiday and a foodie holiday. (P.S. If you're looking for affordable Western Cape or Eastern Cape Accommodation Specials, we've got some great travel deals for you.)
Further afield, some of the world's finest and most scenic wine estates are concentrated around the historic towns of Stellenbosch and Franschhoek.
The clifftop resort town of Hermanus offers the world's best land-based whale-watching, while the Garden Route is named for its lush vistas of scenic lagoons and beaches framed by tall mountains and evergreen forests.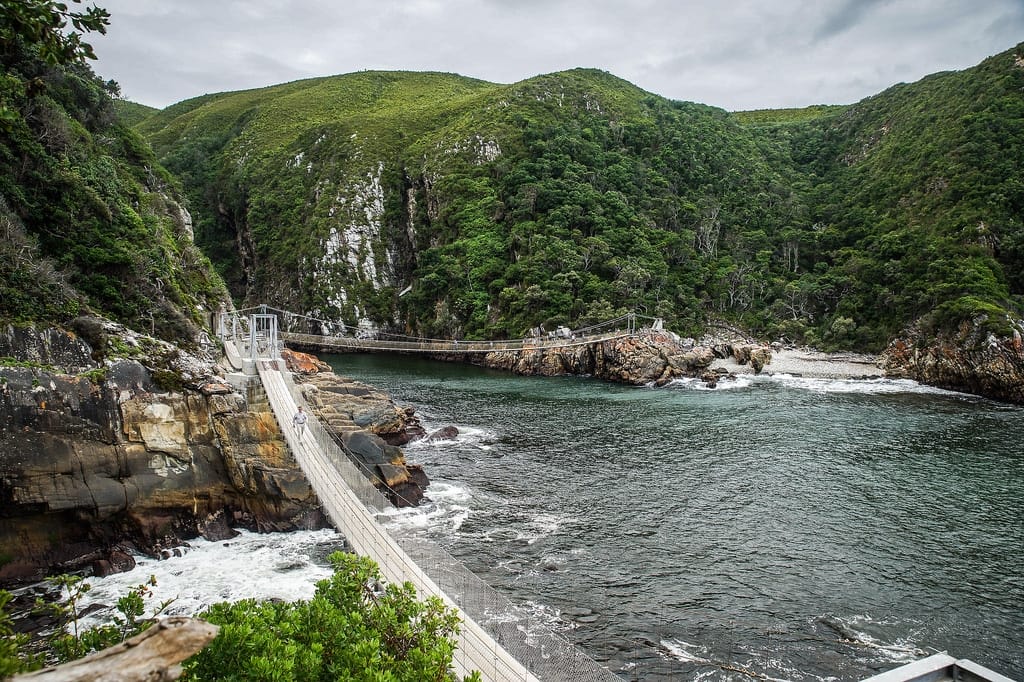 Storms River MouthThe garden route runs into the Eastern Cape, a province less popular with international tourists than its western counterpart but almost as rich in attractions.
These range from the idyllic Wild Coast and surfing scene at Jeffrey's Bay to the malaria-free Big Five game-viewing on offer in the Addo Elephant National Park and the National Arts Festival held in Grahamstown every July.
Highlights of the Western And Eastern Cape
Cape Town
One of the world's most scenic and culturally rewarding cities, Cape Town is the gateway to any number of fine swimming beaches for a beach holiday, as well as a magnificent mountainous peninsula that terminates at the sheer wave-battered cliffs of Cape Point.
Cape Winelands
A perennially popular day or overnight excursion out of Cape Town runs inland to the Cape Winelands, where dozens of historic wine estates offer tasting sessions in characterful Cape Dutch buildings shadowed by spectacular mountain ranges such as the Simonsberg and Groot Drakenstein.
Visiting the Cape winelands can be included in your South African holiday itinerary if you love historic buildings and wine.
Garden Route
Stretching for 200km (124mi) between Mossel Bay and the dramatic Storms River mouth, the Garden Route is lined with family-friendly Indian Ocean beaches, making it the perfect destination for a beach holiday.
The Garden Route's plethora of lakes, forests, and mountains – many protected in the patchwork Garden Route National Park – offer rich pickings to hikers, birdwatchers, and other outdoor enthusiasts.
Hermanus
Set on the cliffs above Walker Bay 120km (75mi) southeast of Cape Town, Hermanus is an attractive town of cobbled alleys and relaxed seafood restaurants best known for offering some of the world's finest land-based whale-watching.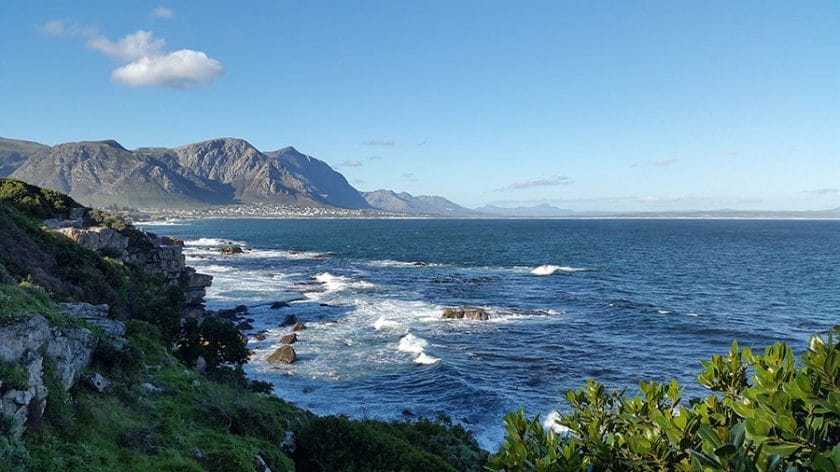 The season runs from June to November and peaks over September-October, when around 100 Southern Right whales and a smaller number of Humpback whales converge to calve.
Hermanus makes for a perfect beach holiday as it has several small swimming beaches to pick from, and its cliff path is ideal for an afternoon walk.
Agulhas National Park
Protected within the recently created Agulhas National Park, the rocky headland known to the Portuguese as Cabo das Agulhas (Cape of Needles) is not only the southernmost tip of Africa but also forms the semi-official divide between the Atlantic and Indian Oceans.
More than 250 ships fell victim to the jagged offshore rocks for which Agulhas was named before the construction of what is now the country's second-oldest lighthouse.
If you can endure the cold water, the beaches at Agulhas are also perfect for a beach vacation with your family.
West Coast National Park
The West Coast National Park north of Cape Town is centered on the vast Langebaan Lagoon, a globally significant site for marine birds, ten species of which breed there colonially.
It is also renowned for its multi-hued spring wildflower displays, which usually take place in August-September. It's a perfect holiday destination if you love birdwatching and flowers.
Wild Coast
Eastern Cape's Wild Coast is studded with scenic gems, ranging from arty Port St Johns on the Mzimvubu River mouth to the sea-eroded rock formation known as Hole in the Wall or EsiKhaleni (isiXhosa for 'Place of Noise').
It is also the birthplace of Nelson Mandela, whose three-hut maternal home is preserved as a museum annex in the village of Qunu.
Grahamstown
Founded by the British immigrants known as the 1820 settlers, the well-groomed university town of Grahamstown is studded with Georgian and Victorian buildings, including an astonishing 40 churches.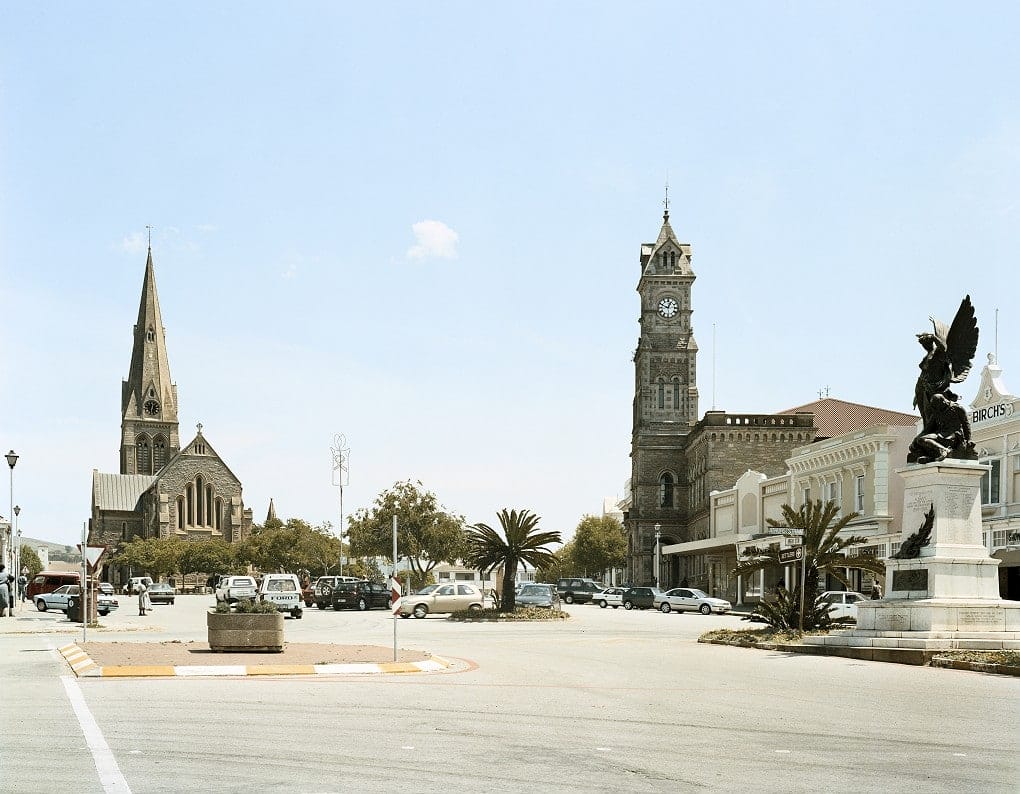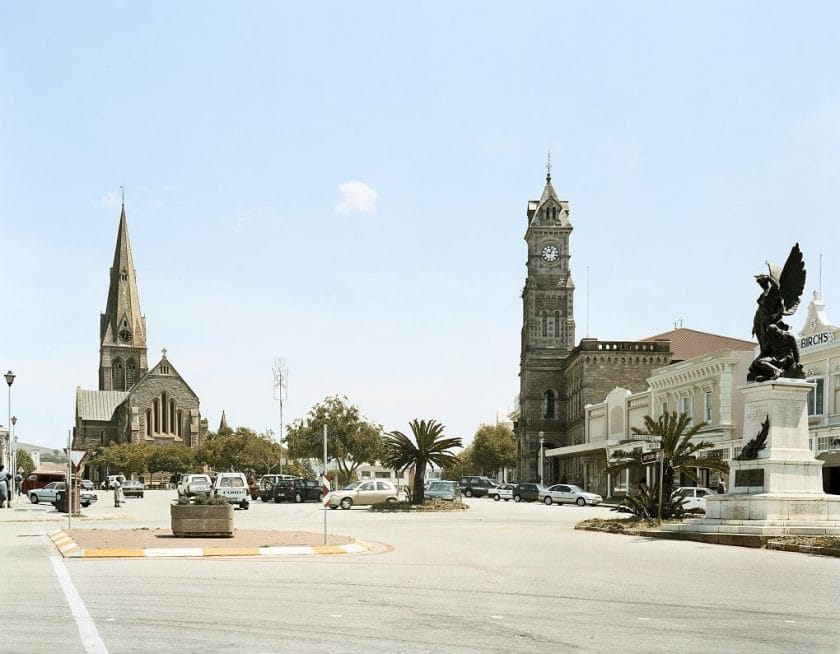 The 11-day National Arts Festival held here in early July is the premier event of its type in South Africa, hosting everything from Shakespearean plays to live African music and a multitude of street artists. It's the perfect vacation if you love the arts and history.
Addo Elephant National Park
Created in 1931 to protect the region's last 11 surviving elephants, Addo Elephant National Park is now one of the country's top malaria-free Big Five safari destinations.
Roughly 500 elephants roam the park alongside naturally occurring populations of leopards, buffalo, and greater kudu, and reintroduced Black rhinos, lions, and spotted hyenas.
While Addo is ideal for self-drivers, several neighboring private establishments offer guided luxury safaris in game lodges comparable to those in Sabi Sands.
Blue Flag Beach
The attractive Blue Flag beach at Jeffreys Bay is dominated by what many surfers regard to be the world's longest and most perfect right-hand break: supertubes.
Scintillating surfing aside, dolphins are frequently observed from the unspoiled coastline protected within the nearby Cape St Francis Nature Reserve. Blue Flag Beach is the perfect beach holiday destination for an adventurous traveler.
Travel Tips for the Western And Eastern Cape
The main air gateway to the region is Cape Town International Airport (CTIA), which lies about 20km (12mi) east of the city center and 35km (22mi) from Stellenbosch in the Cape Winelands. An increasing number of international flights land at CTIA, and it's also serviced by dozens of flights daily from Johannesburg and domestic flights to all other major centers in South Africa.
Other important airports can be found at George (the largest town on the Garden Route), Port Elizabeth (capital of the Eastern Cape), and East London (gateway to the Wild Coast). Depending on how long you have to spare and where you want to visit, an excellent way to explore the region independently would be to fly into Cape Town, self-drive east as far as George, Port Elizabeth, or East London, then fly back out.
It's also possible to continue driving northeast of East London via the Wild Coast and southern KwaZulu-Natal to Durban.
As South Africa's most traveled province, the Western Cape offers an immense selection of overnight options, ranging from five-star city and boutique hotels to backpacker hostels and B&Bs. Overnight options in the Eastern Cape are also profuse and varied. Although it's usually straightforward enough to find a competitively priced room, rates boom, and booking is usually necessary over the South African Christmas and New Year school holidays.