Cape Town Cultural Tour and Robben Island
Gain insight into South Africa's past and present by visiting District Six, Langa, and other Cape Town townships, including a ferry ride to Robben Island.
This full-day tour combines the richness of township life with an insight into the daily lives of many South Africans as you interact with people from different cultures and communities. Witness everyday life in a harsh environment, which tells of the people's struggles, hopes, and achievements.
Round off your cultural experience by visiting Robben Island in the afternoon. This is where Nelson Mandela was imprisoned. You'll get there by ferry, and an ex-political prisoner will take you on a guided tour, which includes a visit to Mandela's cell.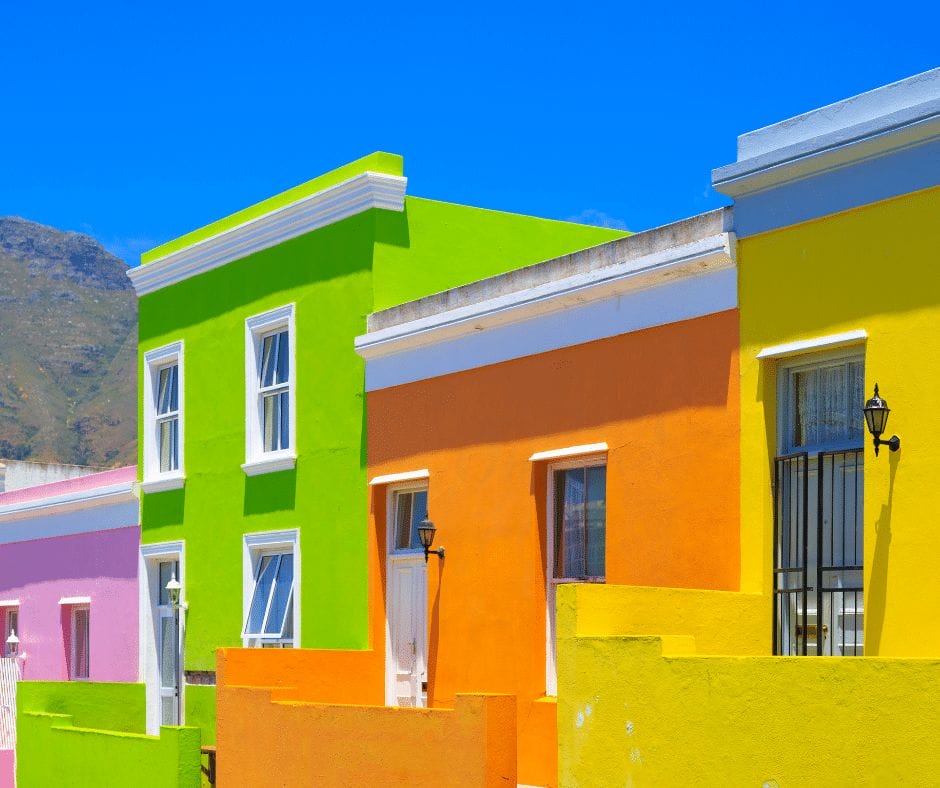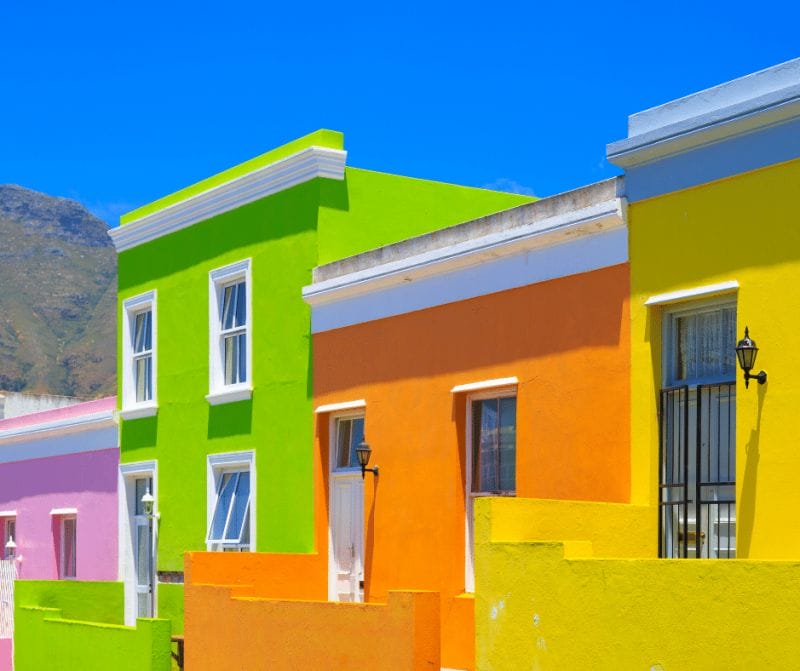 The full-day tour begins in District Six, where you'll see the oldest mosque in South Africa. District Six was once home to thousands of people of various cultures.
You'll visit Langa, the oldest formal black township in Cape Town, see the local market and art and crafts center, and visit a traditional healer. You'll experience the warm hospitality of a local B&B and a crèche offering fun and a safe haven for the local children. You'll also visit Bonteheuwel, Nyanga, Crossroads, Khayelitsha, and Gugulethu, where you'll see the Gugulethu Seven Memorial and the Amy Biehl Memorial.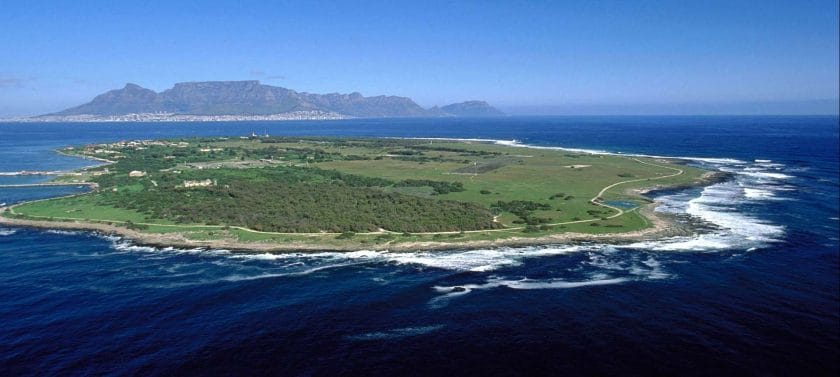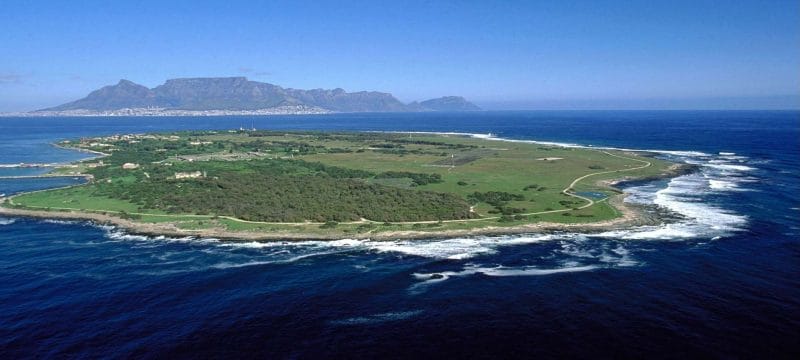 Cape Town has millions of people living in townships, and you'll have the chance to interact with some of them, leaving you with a greater understanding of how each of these townships contributes in its own way to the Rainbow Nation.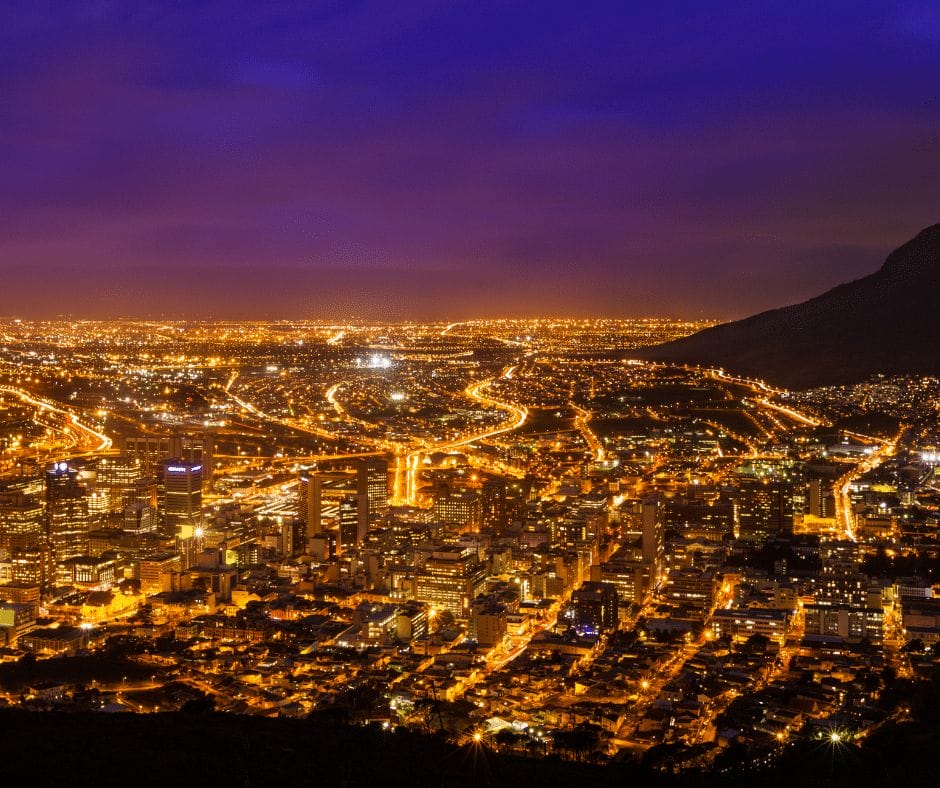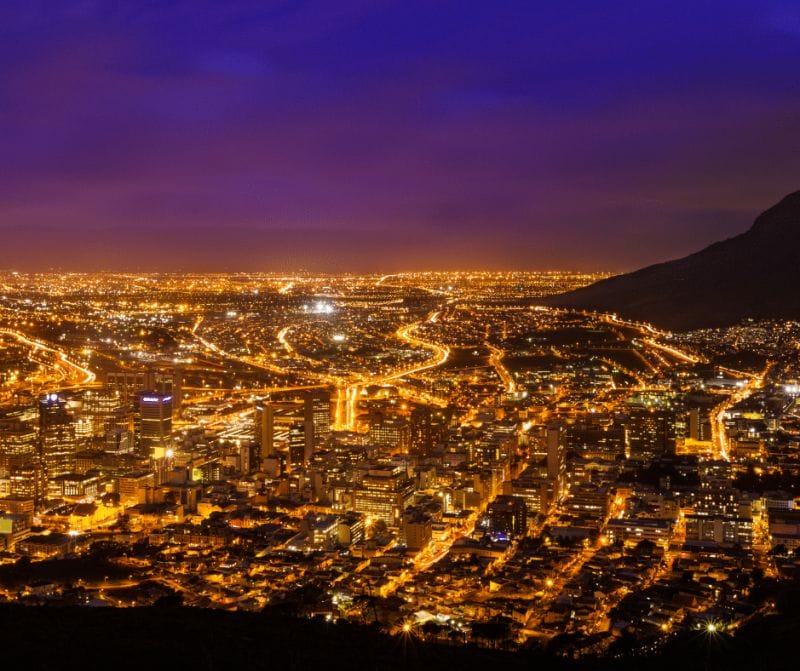 In the afternoon, board the Robben Island ferry and enjoy spectacular views of Cape Town and Table Mountain as you sail across the bay to an island full of history. Please note that the Robben Island part of the tour is subject to weather, ferry schedule, and seat availability.
Handy tip: Sun protection, protective clothing, and preventative treatment against sea sickness are advisable.