Cape Town in January
Climate
The month of January enjoys hot, sunny days with clear skies and plenty of daylight hours. Sunset is only after 8 PM! Daytime temperatures are in the mid to high 20°C/68°F, although it's not uncommon for temperatures to rise well over 30°C/86°F. Cape Town falls within a winter rainfall region, so this month is mostly dry. Expect the occasional (very) windy day.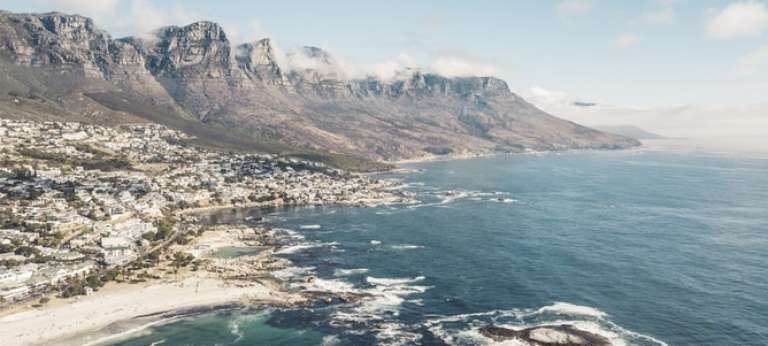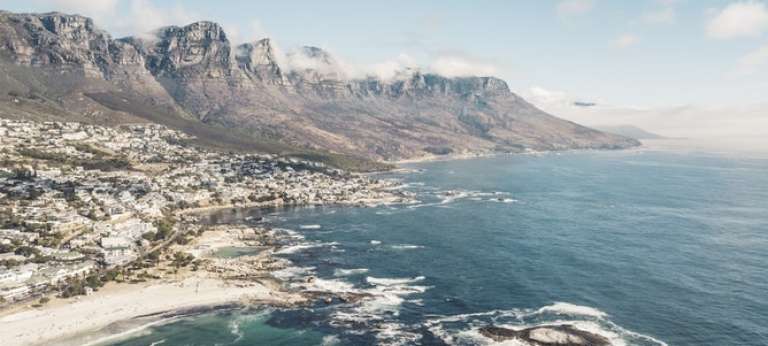 Best Regions
The month of January is perfect for just about any outdoor activity. A day on the beach is the best way to enjoy the hot weather, and a visit to Boulders Beach in Simon's Town is exceptional since you might spot juvenile penguins.
January often experiences windy days, popular with kitesurfers in areas like Bloubergstrand. For calmer conditions, head for the picturesque beaches of Clifton, where the coastline is sheltered from the wind.
Hiking trails on the Table Mountain range are best enjoyed in the early morning when it's cooler, while sunset picnics on Signal Hill are a treat.
In the evenings, movie lovers can look forward to the Galileo Open Air Cinema screenings at various venues around the city, including Kirstenbosch Botanical Gardens, the V&A Waterfront, and the Cape Winelands.
The one-of-a-kind Cape Town Minstrel Carnival, a colorful parade that dates back to the city's slave era of the 1800s, takes place on the 2nd of January in the city center.
Pros and Cons
Long, warm and sunny days make exploring the city and surrounding areas a joy, and Cape Town's social scene blossoms in this period with many events and activities on offer. On the other hand, January is one of the busiest months of the year, so Cape Town gets crowded with visitors. Flights and accommodation are harder to find and more expensive.