Solo Holiday in Cape Town
Cape Town ranks among the best cities in the world for solo travelers. It is a truly multicultural city since it is not only home to a melting pot of local peoples and cultures, as Cape Town also sees a steady influx of international visitors year-round.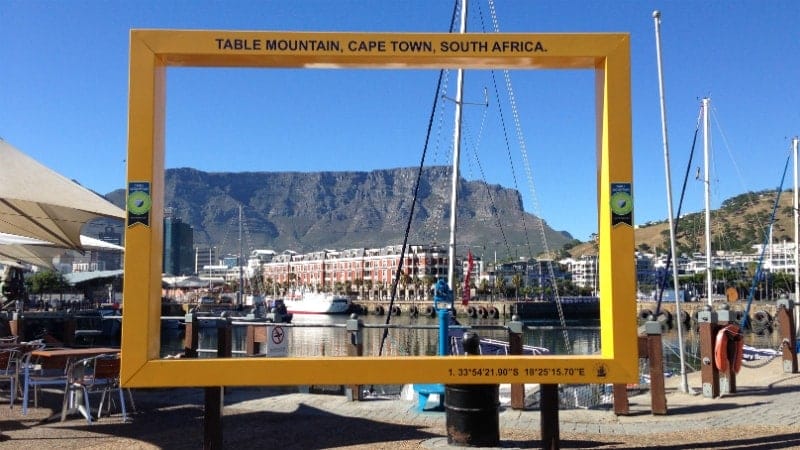 Getting to the city is a breeze: it is only 25 minutes from the nearest international airport. Once within the city, most major attractions are virtually on your doorstep and getting around is easy. In the inner city, public transport routes and taxi services are reliable, while in the outer regions a rental car is a better option.
If you want to have your finger on the heartbeat of the city, look for accommodation in the City Bowl. Here you'll be within walking distance of retail outlets, grocery stores, museums, restaurants, bars and nightclubs. The nearby suburbs of Green Point and Sea Point are equally favoured by solo travelers for their proximity to the city, as is the leafy neighborhoods of the Southern Suburbs.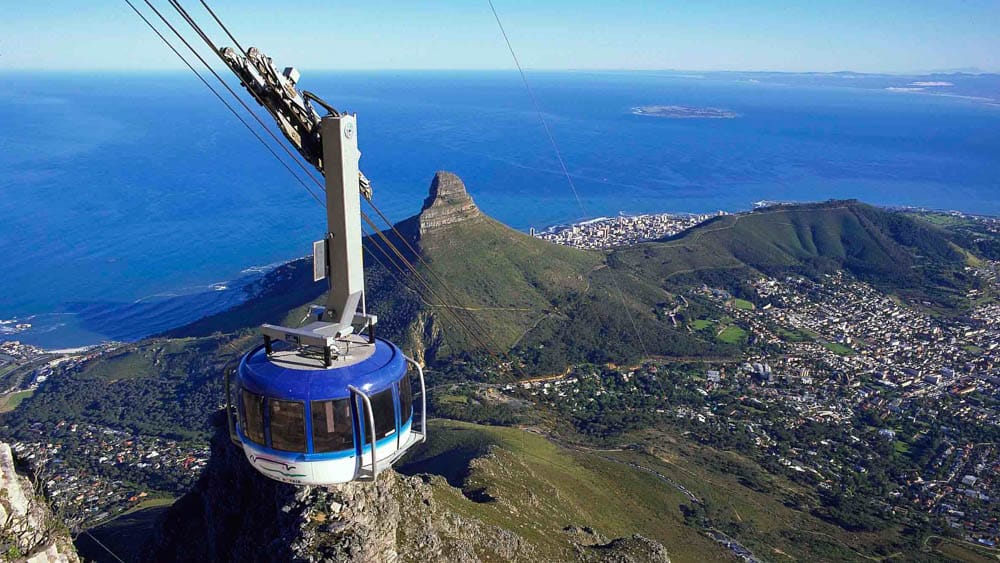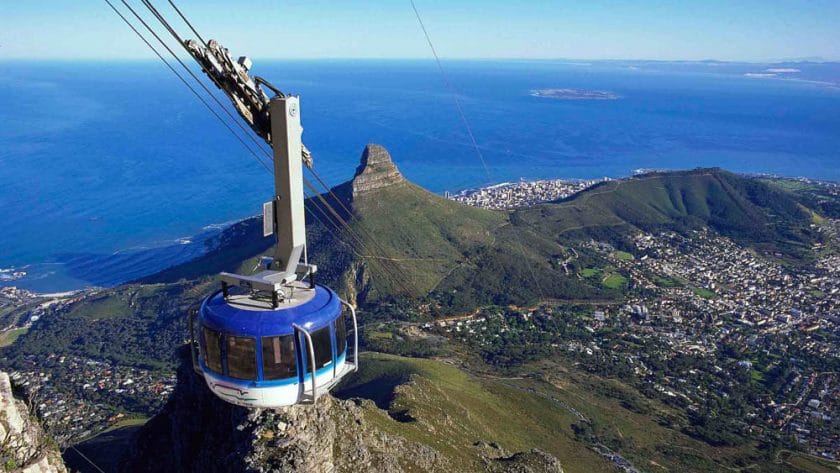 If instead your internal rhythm flows with the ebb and flow of the ocean, consider Sea Point, Camps Bay, Hout Bay, Kalk Bay, Muizenberg or Blouberg where you can feel the sea breeze and hear the sound of waves breaking through your windows. While being slightly more removed from major tourist attractions, these regions have more close-knit seaside communities and relaxed atmospheres.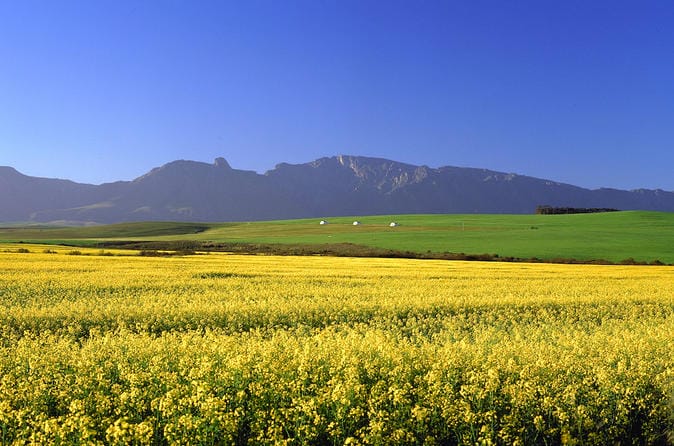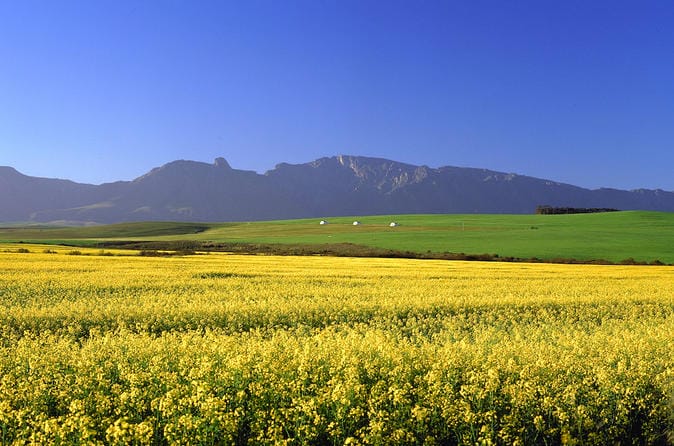 Travel Tips
You do not need a vehicle if you are staying within the City Bowl, Atlantic Seaboard and the Southern Suburbs as it is a relatively small area and tourist destinations are close together. Save yourself the headache of dealing with traffic and parking – instead make use of public transport and taxi services.
If you plan on exploring greater Cape Town, such as the Cape Winelands, False Bay and the Southern Peninsula, consider renting a vehicle. In these areas traffic is less congested you are likely to travel farther distances between destinations. Besides, some of the most scenic roads can be found here and therefore self-driving is the way to go.
A myriad of operators offer sightseeing tours, wine, beer and gin tastings, outdoor activities and cultural experience in and around the city. These are great options for the solo traveler as you'll get to meet locals and fellow travelers alike while maximizing your itinerary in Cape Town.
South Africa has an unfortunate reputation for being unsafe, although in reality the statistics are often exaggerated. However, as a solo traveler you should still apply common pre-emptive safety measures when visiting Cape Town. It is not advised to hike alone in the mountains nor in less populated areas at night.