Family Holiday in Cape Town
Cape Town is arguably the most popular family-friendly holiday destination in all of South Africa for locals and international visitors alike. The city's collection of stellar beaches, mountain ranges, botanical gardens and urban parks offer plenty of outdoor activities while the various museums, theatres and entertainment centers provide plenty to do when the weather is miserable.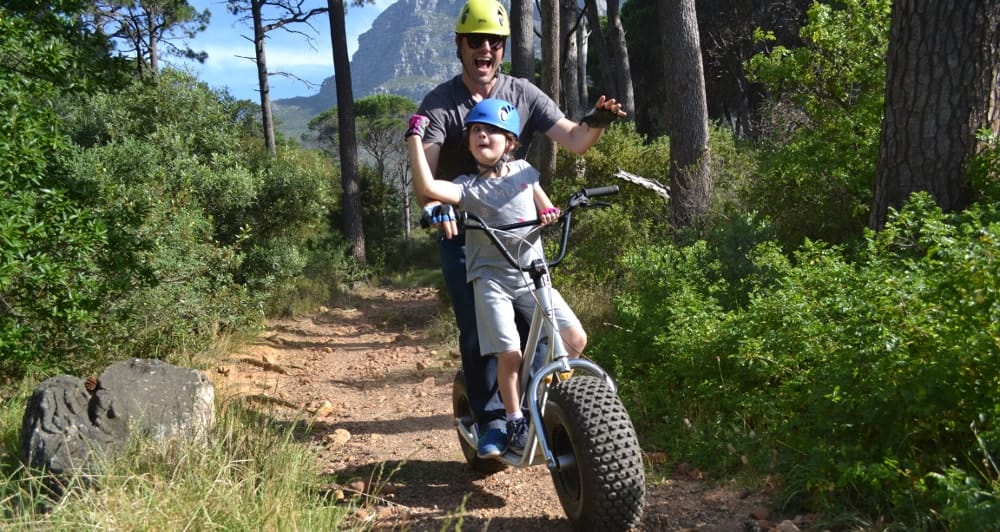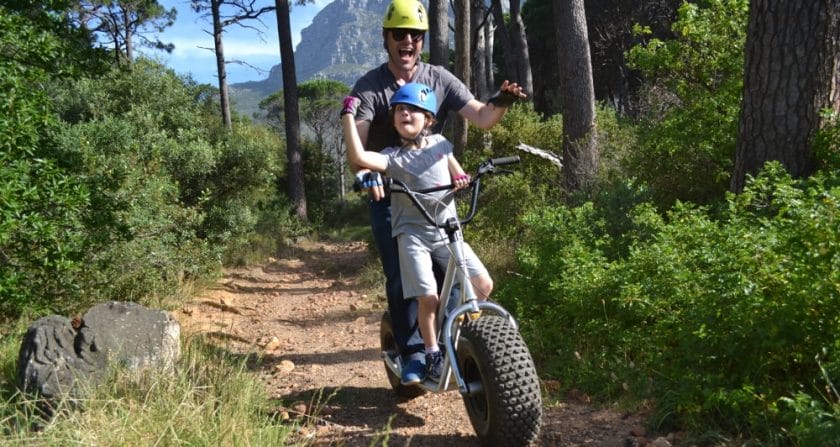 Accommodation suited to families is plentiful in all of Cape Town's suburbs, with many establishments catering specifically for groups. Your family's interests and age groups play a role in which region you should consider.
The inner city, called the City Bowl, is filled with vibrant and trendy neighborhoods packed with busy shops, markets, museums, rooftop bars, restaurants and nightclubs that appeal strongest to urbanites and young adults. That being said, the inner city shouldn't be overlooked as it still offers plenty of family-friendly destinations and quieter, more spacious accommodation options are available in the suburbs on the upper slopes of the mountain such as Tamboerskloof, Gardens, Oranjezicht and Vredehoek.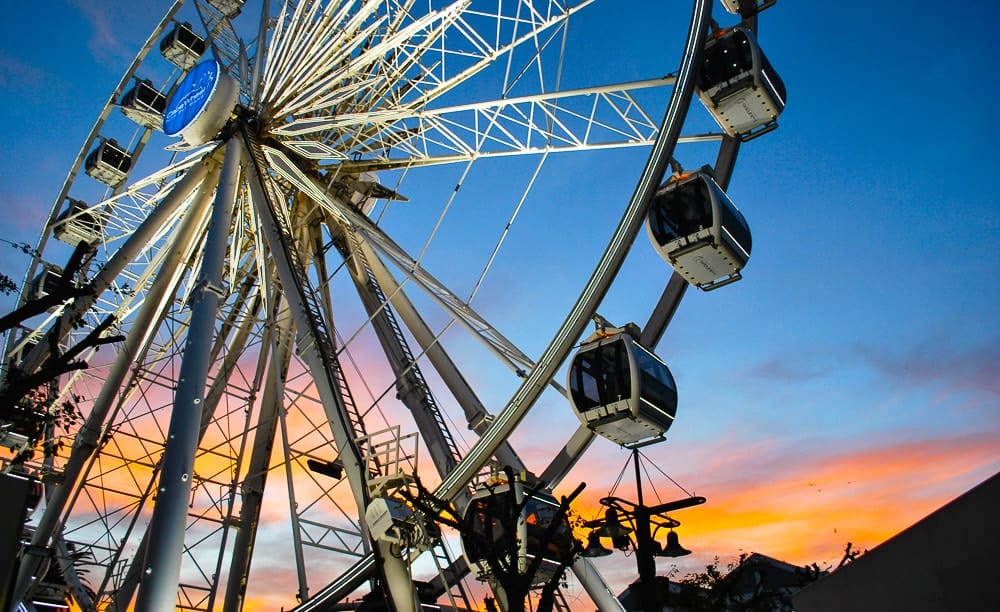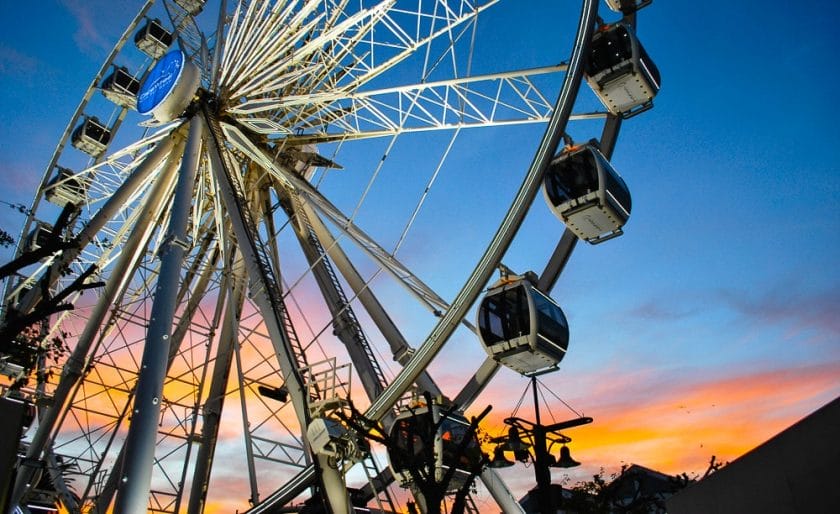 The V&A Waterfront is a popular destination for its central location in the city. The harbor and canals offer a variety of outdoor family-orientated activities like kayaking, paddleboarding and even pirate-themed boat trips, while the quaysides host year-round entertainment in the form of exhibitions, concerts, festivals and more. The much-loved Two Oceans Aquarium is one of Cape Town's top destinations for families and should not to be missed.
Clifton and Camps Bay are affluent seaside suburbs and home to the city's top beaches, beachfront restaurants, cocktail bars and the best ocean sunset views. Accommodation here is both popular and pricey, but if glamorous living is what you're after there is no better place in Cape Town. Teenagers are especially fond of this area for a good reason. After all, this is where the rich and famous hang out.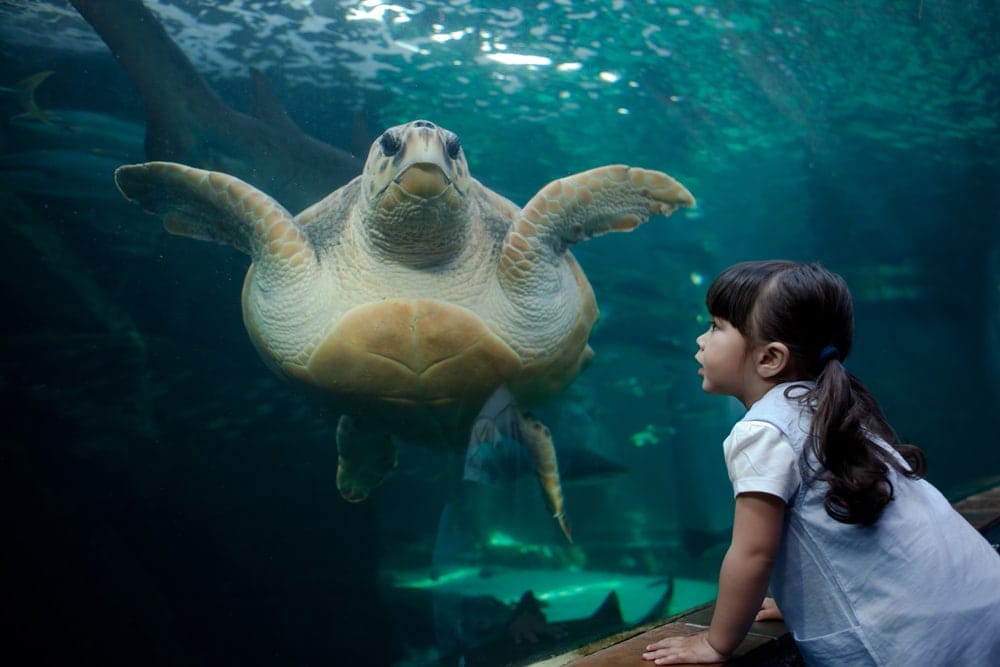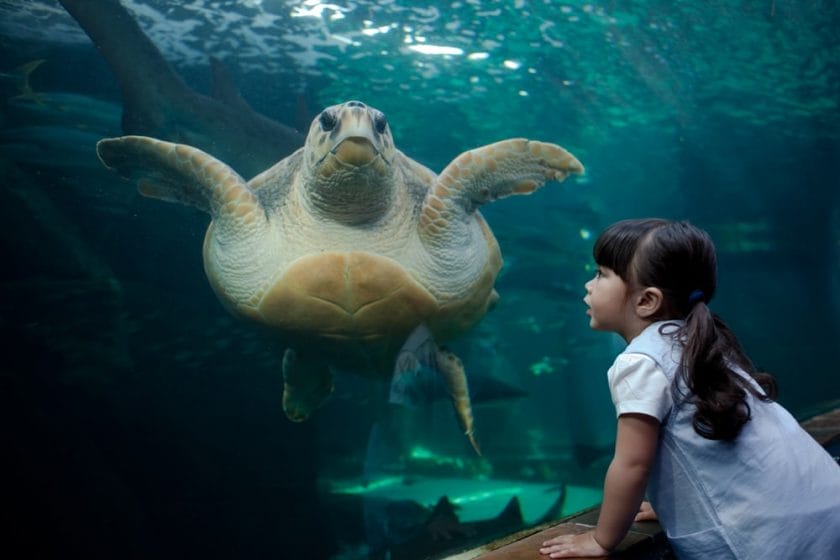 For a more relaxed seaside village feel the suburbs of the Southern Peninsula are a popular option. Here families can enjoy less crowded beachfront, roads, shops and restaurants while accommodation is generally cheaper and more spacious.
Travel Tips
Getting around Cape Town city by public transport and taxi is easy, but a rental car may be more convenient for exploring the outer regions as a family. You can pick up a rental at the airport, only about 20 minutes from the city center, or in the city center itself.
Make use of the Hop on-Hop off sightseeing bus routes that operate between all the major tourist attractions of greater Cape Town. It is an excellent way of exploring the city as a family and makes moving between destinations as a group hassle-free.
South Africa's peak holiday season is during the summer school holidays over December and January. Accommodation and flights are cheaper in the months before and after, while Cape Town is less crowded and the weather is still pleasant.