Imagine if you could escape with a loved one to a place where you can watch the sunrise from the top of a mountain before having breakfast in Africa's oldest harbour.
You then spend the rest of the morning sunbathing on a beach populated by wild penguins, grab lunch at a boutique bistro and taste globally acclaimed wines at a wine estate in the afternoon.
Dinner is served in an intimate 5-star restaurant followed by cocktails at a rooftop bar overlooking the shimmering lights of the cityscape. Couples are spoilt for choice when it comes to romantic spots to celebrate love on a Cape Town honeymoon.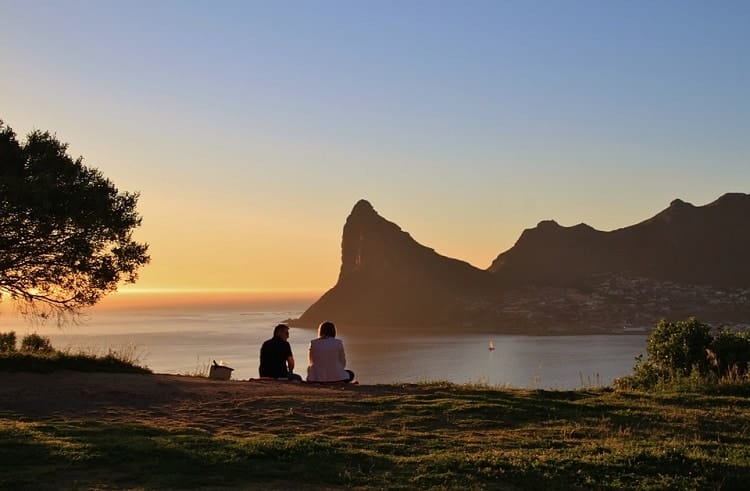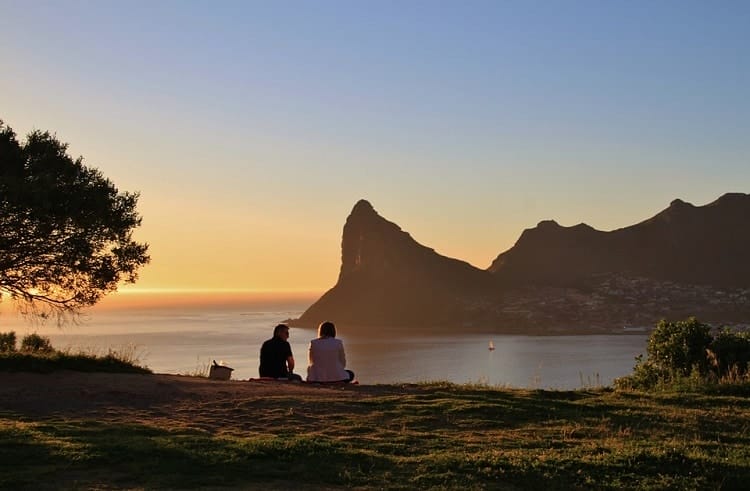 Cape Town has a reputation for being an excellent destination for couples. Firstly, it is a relatively small city with great transportation networks and an international airport only 30 minutes from the city centre, meaning accessibility to any destination in greater Cape Town is quick and easy.
All major car rental companies have counters at the airport and self-driving is a popular option that gives couples the freedom to explore the city and its surrounding areas. If you'd rather not deal with traffic on your Cape Town honeymoon it is quite feasible to get around Cape Town using a combination of public transport services and private taxi's.
Secondly, the city's location, tucked between the Table Mountain range and the Atlantic Ocean, provides scenic settings for accommodation, restaurants and cocktail bars in pretty much every suburb. In fact, nature is seamlessly integrated into Cape Town and nature-lovers can look forward to more outdoor destinations and activities than you are likely to fit into a single holiday.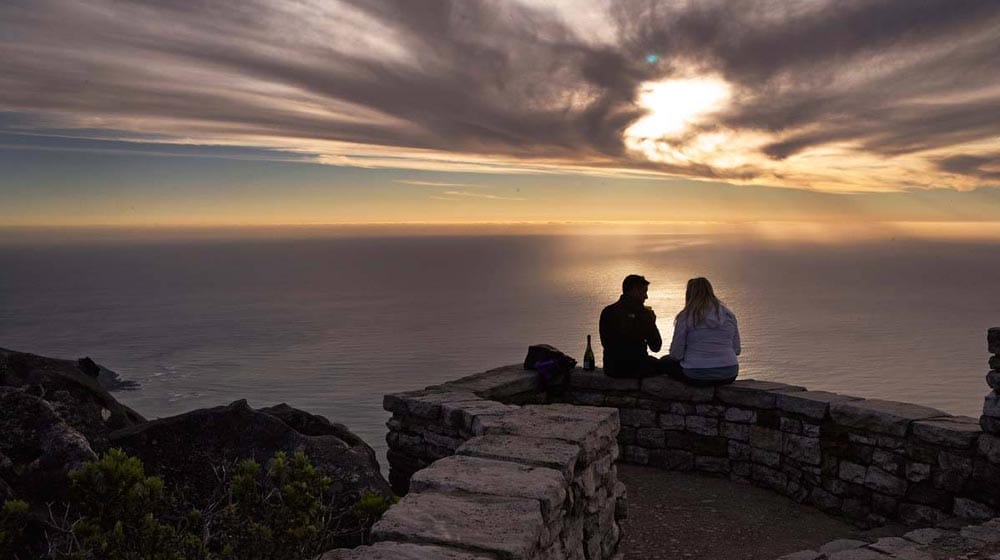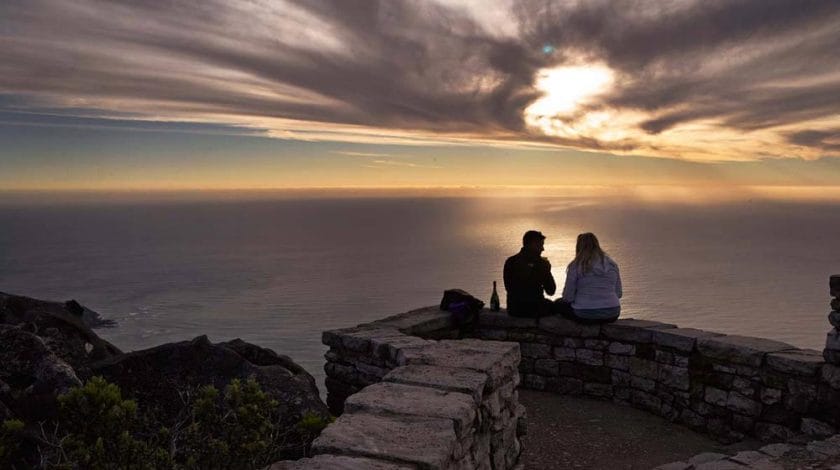 Cape Town's mountains are filled with dozens of hiking trails, mountain biking and rock climbing routes while the coastline is dotted with exceptional surf breaks, wind and kitesurfing beaches and underwater dive sites. If you really want the adrenaline pumping on your honeymoon in Cape Town you can also paraglide, go shark cage diving or take a helicopter flight over the city.
The budget-conscious couple might choose to stay at one of the various self-catering chalets, guest houses or hotels in the city and self-drive to destinations further out on the Cape Peninsula. However, for the ultimate in privacy and luxury on your Cape Town honeymoon, look no further than the exceptional 5-star hotels in the V&A Waterfront, Clifton, Camps Bay and Constantia.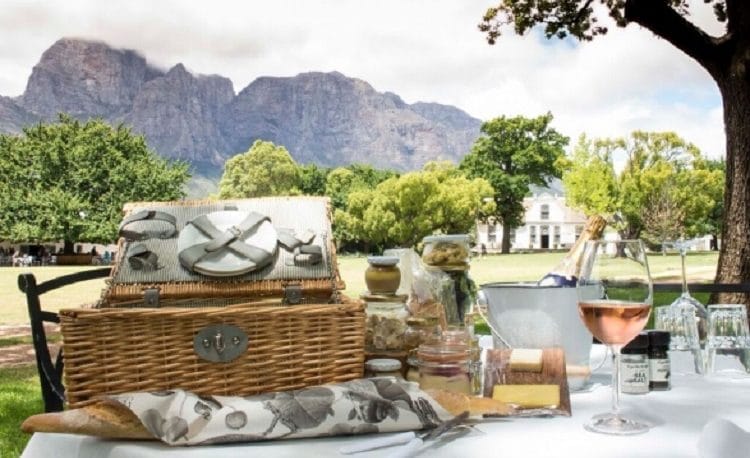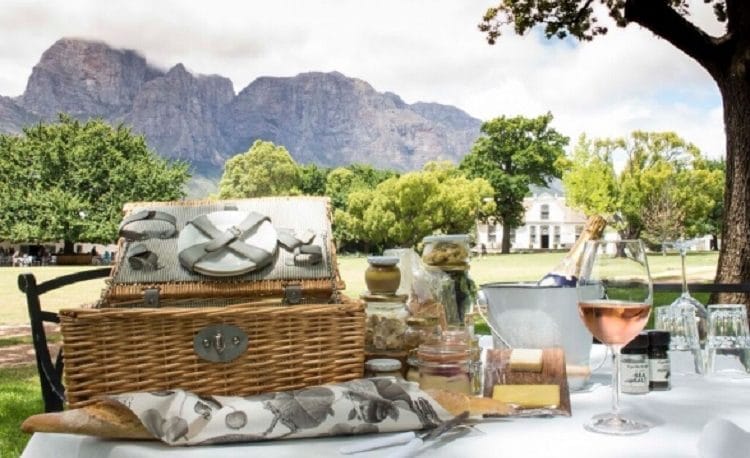 For a more relaxed seaside village feel the suburbs of the Southern Peninsula are a popular option on a Cape Town honeymoon.
Travel tips
• Use an app-based taxi service to move around the inner city. If you plan on exploring outside the city centre of Cape Town, renting a car is advisable.
• The ultimate in private luxury villas are found in Clifton and Camps Bay with unparalleled panoramic views over the city's premier beaches and sunsets over the Atlantic Ocean.
• Combine a trip to Cape Town with a visit to one or more of Southern Africa's other top attractions like the Kruger National Park, Victoria Falls and Mauritius. Several hotels, lodges and tour operators offer such combo packages for couples for their honeymoon.