Foodie Holidays in South Africa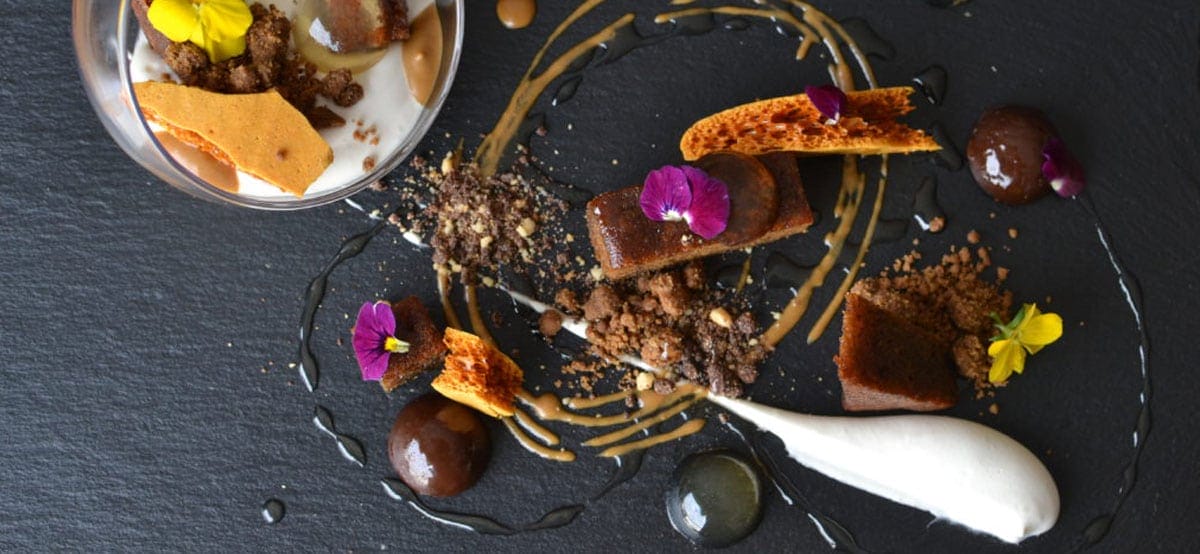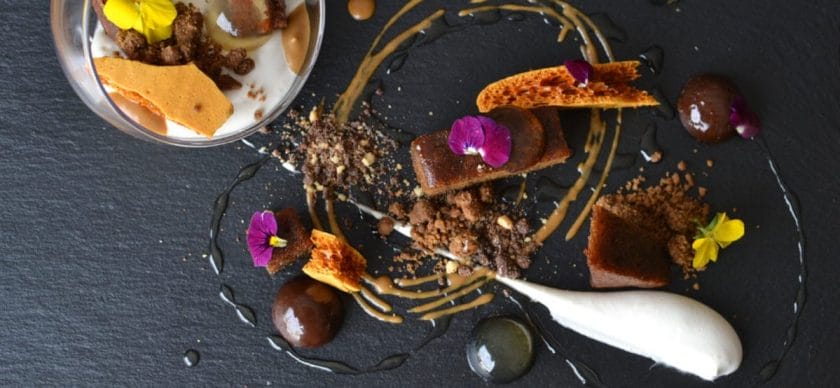 Carbon Bistro in Johannesburg
South Africa's larger cities have thriving culinary scenes, and visitors will find the quality very high and prices very affordable by international standards.
A celebrated facet of South Africa's cuisine is the superb variety of good, affordable wine produced mainly in the Western Cape. Cape Town and the nearby Cape Winelands are rightly renowned as the culinary capitals of South Africa.
They would form the obvious starting point of any foodie holiday in the country.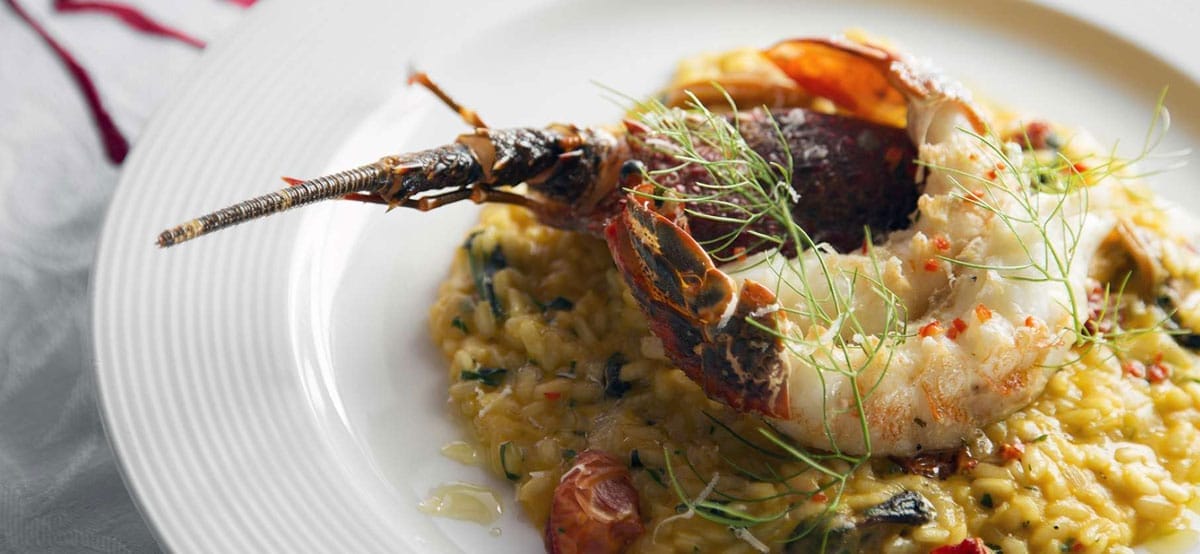 Crayfish risotto at Reuben's at the One and Only Hotel, Cape Town
Seafood is particularly recommended anywhere along the coast, while excellent venison can be enjoyed in the vicinity of the Kruger National Park.
Oudtshoorn in the Karoo region is famed for its lean, free-range ostrich meat (and eggs). At the same time, Durban excels in Indian restaurants, the latter usually offering an excellent vegetarian selection.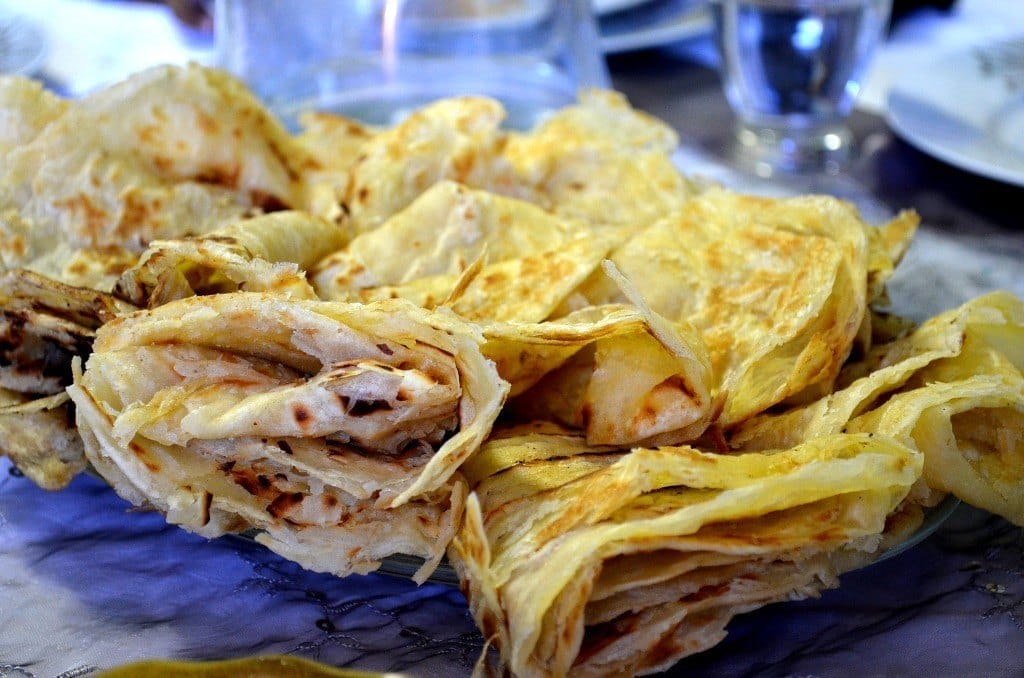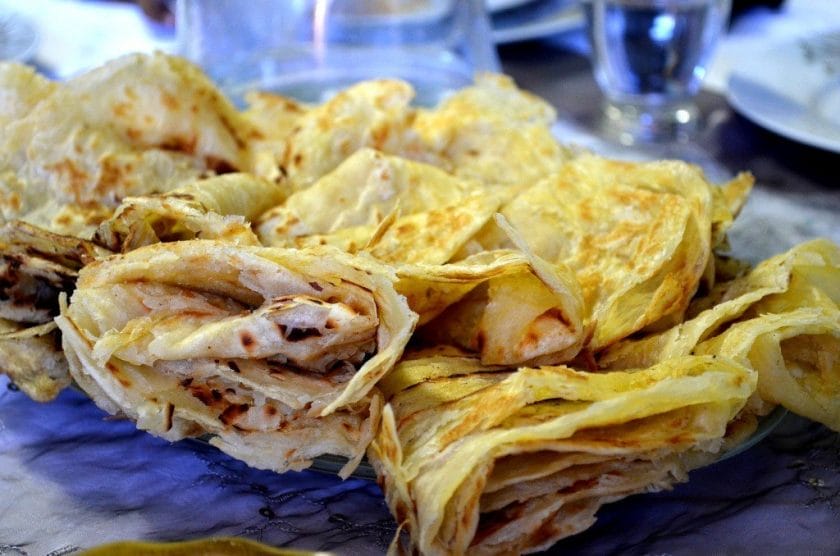 Roti is a very popular side to curries and stews in Cape Malay cuisine
Don't forget to try some of the several dishes that are more-or-less unique to South Africa on your South African vacation. 'Cape Malay' specialties include sosatie kebabs (a variation on the Indonesian satay) and a fruit-sweetened baked mincemeat dish called bobotie.
Spicy boerewors 'farmer's sausage' is an integral component of any casual braai (barbecue) countrywide, while biltong is an air-dried strip of salted and spiced beef or game meat reminiscent of American jerky.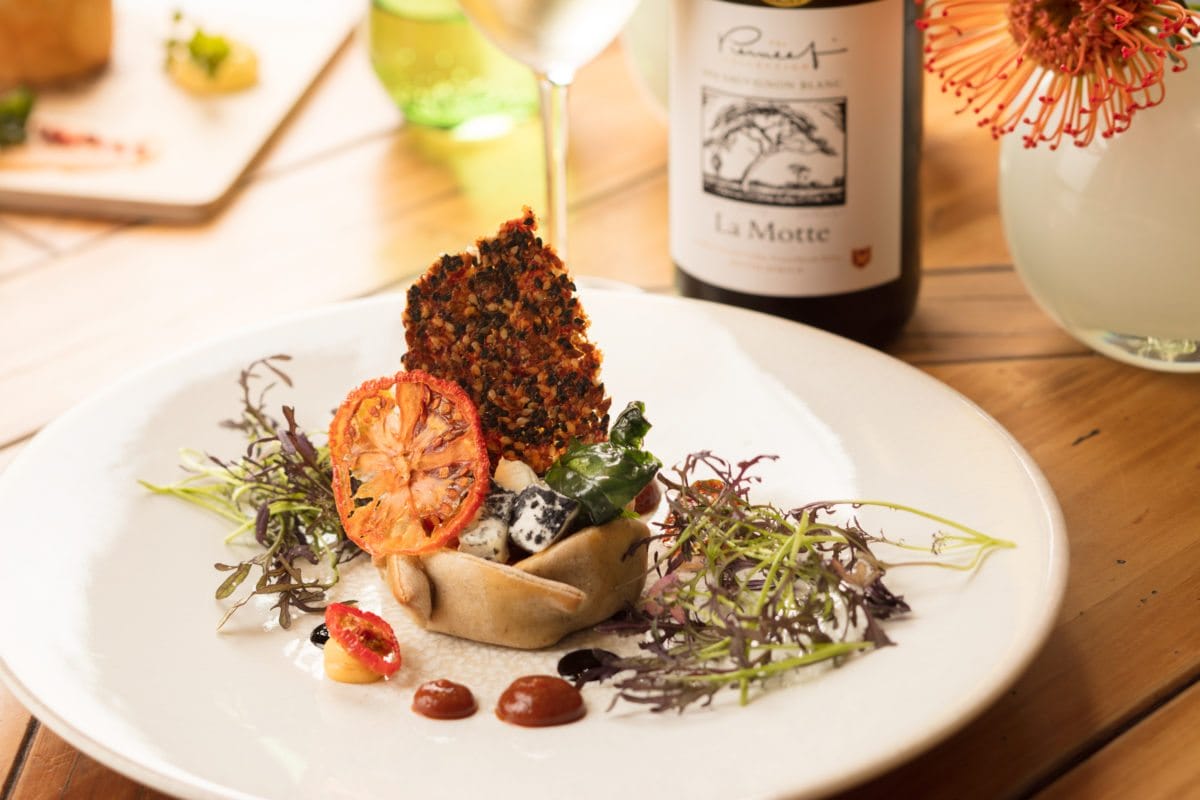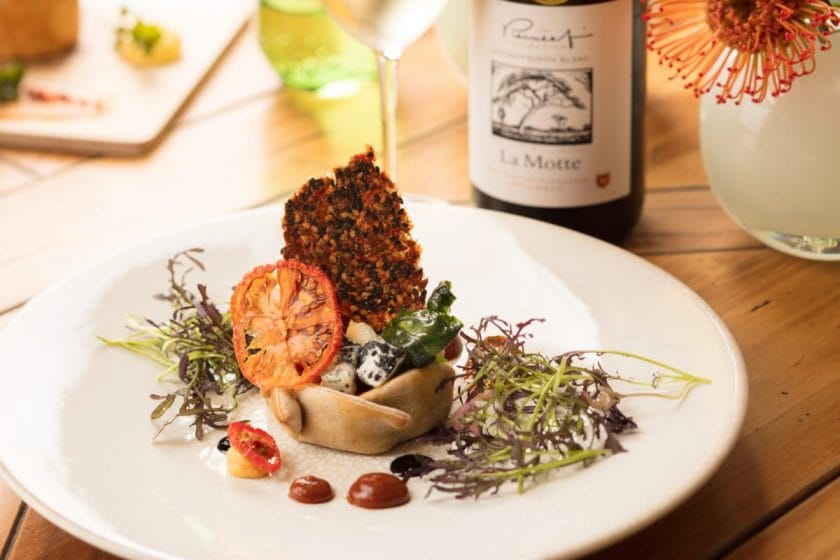 The Cape winelands pair fine dining with delicious wines | Credit: Sarah Graham