Night Drives
This is your chance to see Africa's wonderful nocturnal life. Unlike daytime activities, during night drive safaris, the chances of spotting nightjars, porcupines, scorpions, chameleons, and bush babies are high.
Of course, it's also an excellent opportunity to see leopards, lions, civets, and genet or perhaps even a pangolin or aardvark. The trick is to search for their glinting eyes in the vehicle's headlights or the spotlights shining across the bush.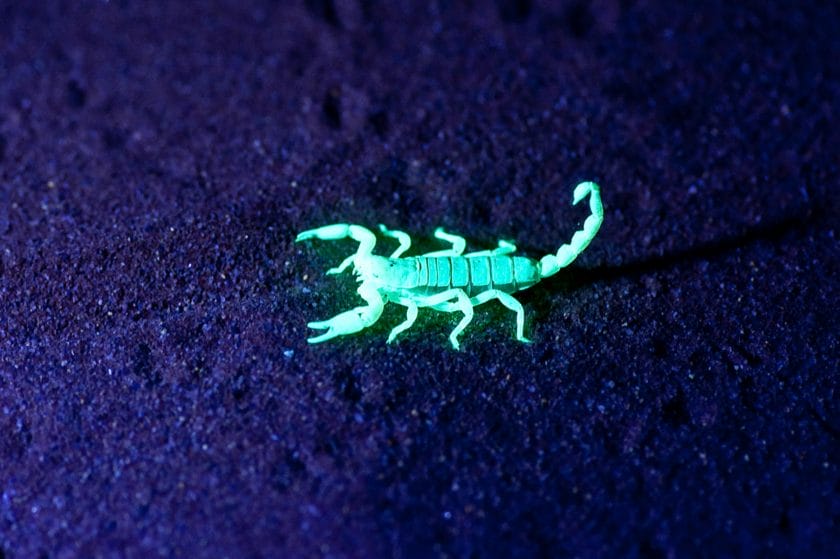 For safety and practical reasons, many African parks and reserves still don't allow visitors to drive around the park after the sun has set.
Most of the time, the main parks like the Kruger National Park, Serengeti and Masai Mara are reluctant to conduct night drives. But the private concessions and conservancies surrounding these famous reserves do allow and support game drives at night.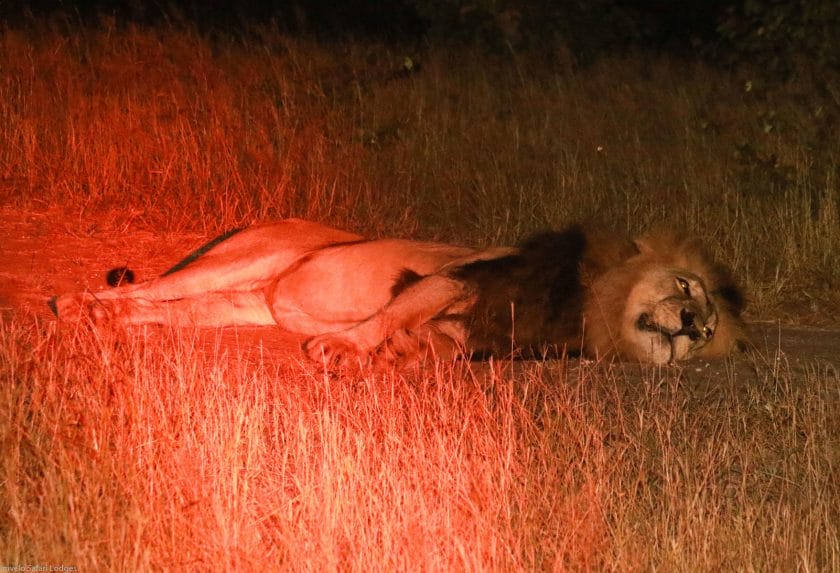 Night drives are incredibly rewarding, and although it's a bit more tricky to take good pictures, it's more about the unique animals you'll get to see and the nighttime sounds you hear.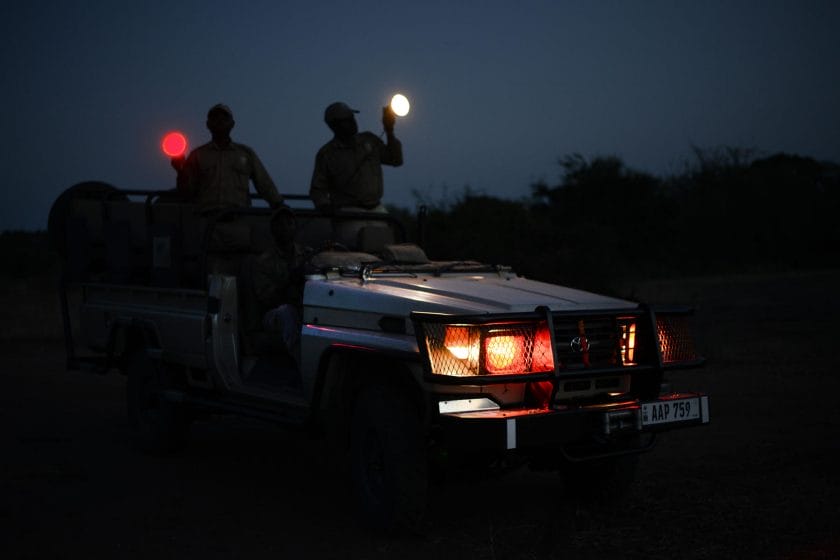 These aren't things you'll ever experience during a daytime game drive. It really completes an African safari.