Horseback Riding
Horseback riding safaris are a thrilling way to experience the astounding beauty of South Africa safari wildlife and landscapes.
South African Safari tours range from short stints through the bush for inexperienced riders to multi-day excursions for the more experienced, where you'll camp at fly tents overnight before continuing your adventure the next day.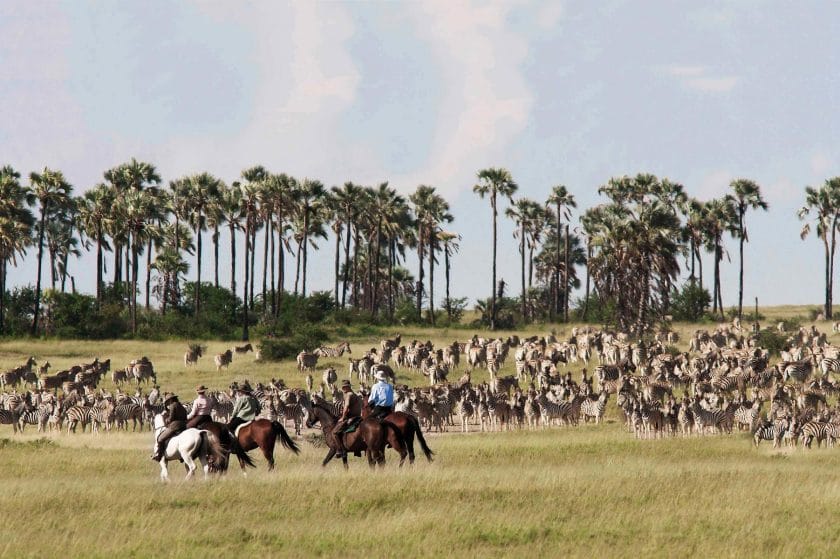 The advantage of going horseback riding on African safari is that wildlife doesn't see humans on horseback as a threat, so you can often get closer to the animals than you would on foot or in a safari vehicle.
Two of the best locations for horseback safaris on your South Africa safari include the Waterberg Biosphere Reserve in Limpopo Province, and the Kruger National Park.