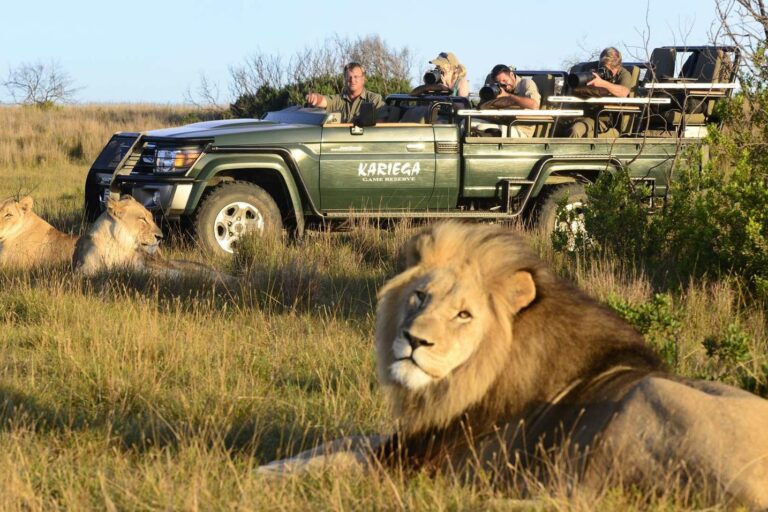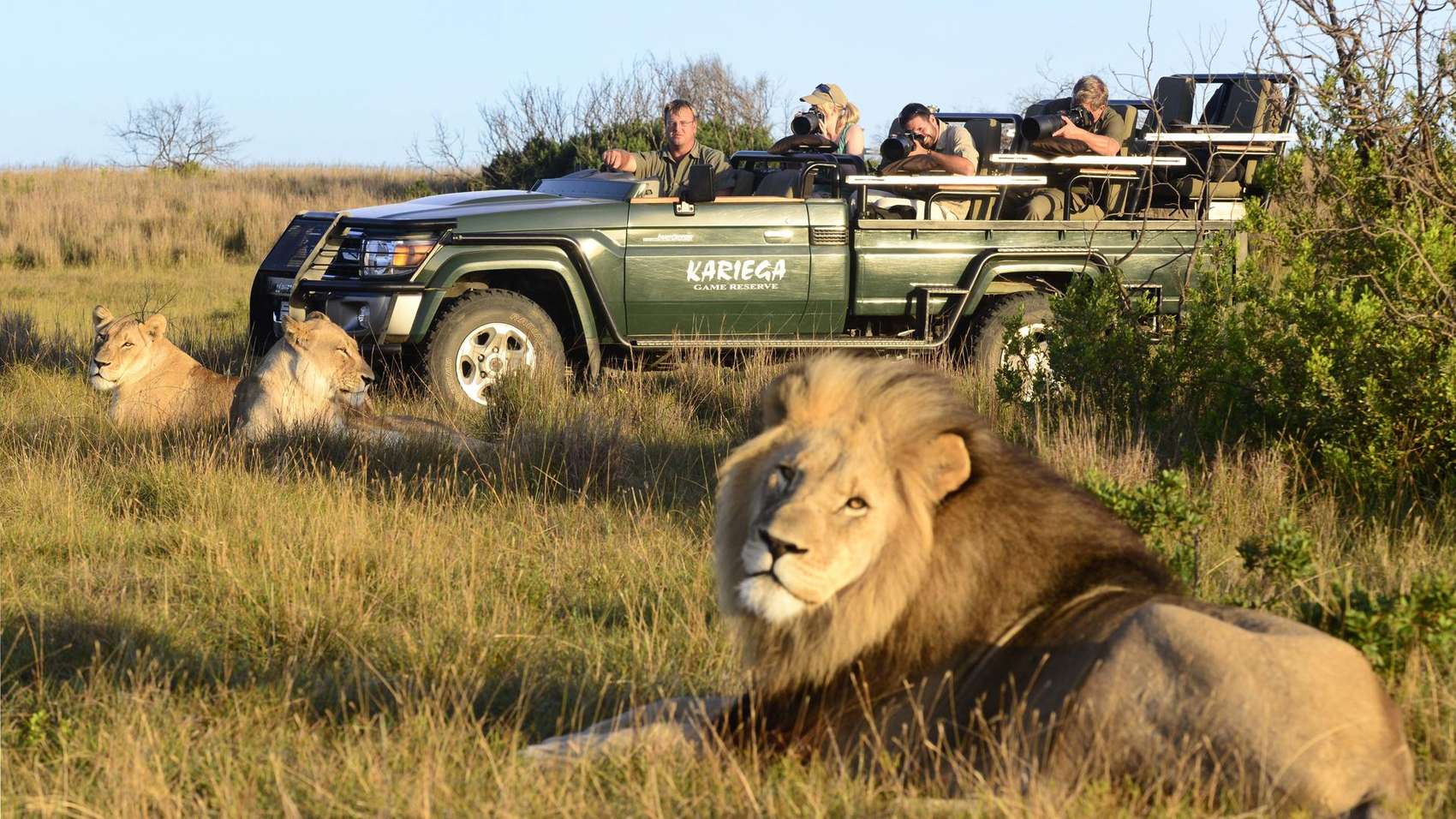 View Photos
Medical Emergencies in South Africa
If no other assistance is at hand, call a medical emergency service. The government-run emergency number for ambulances in South Africa is 10177. Private 24-hour national emergency and ambulance services include ER24 (084 124), which is linked to a private network of 50-plus MediClinic hospitals, and Netcare 911 (082 911). The police flying squad can be reached at 10111.
Travel with Peace of Mind
Plan your safari with confidence. Refundable deposits and flexible rebooking terms standard on your African safari.
Refundable
Rebookable
Flexible
Authentic
---
Why travel with us?
Recent reviews from travellers who planned and booked their Africa trips with Discover Africa Safaris
© Copyright Discover Africa Group