Budget Safari Holiday in South Africa
South Africa is well-suited to budget travelers. There are backpacker hostels, affordable B&Bs, and self-catering options in all major centers. There are also very affordable and well-equipped campsites, usually with hot water in the ablution blocks and electricity.
For transport, the perennially popular hop-on, hop-off Baz Bus connects Johannesburg to Cape Town via the uKhahlamba-Drakensberg, Durban, East London, Port Elizabeth, and the Garden Route.
Excellent and affordable coach services run along with these and most other trunk routes.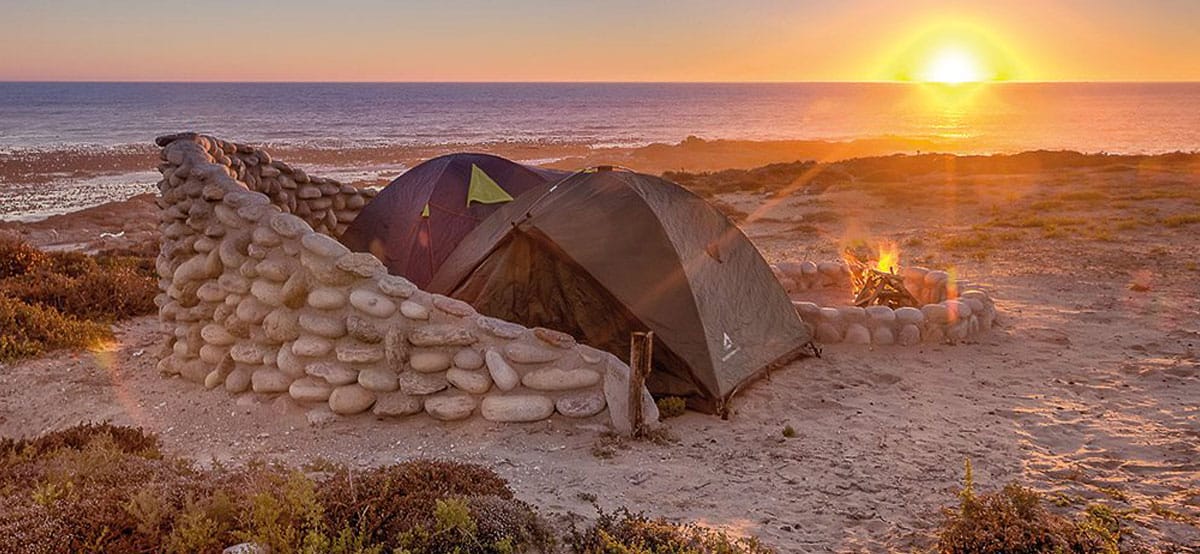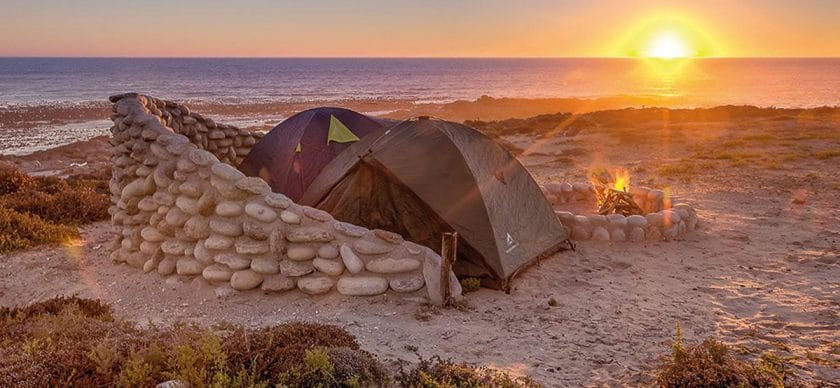 Most backpacker hostels offer or can arrange various excursions – from half-day, wine-tasting trips out of Cape Town to multi-night Kruger safaris out of Johannesburg – at prices that cater to their intended clientele.
Although restaurants in South Africa are very affordable by international standards, the cost of eating out three times a day will add up, and you can save a lot of money by self-catering and buying ingredients and drinks directly from supermarkets and liquor stores.
Low Season Rates
You'll be able to take advantage of some very generous low-season pricing offered by several safari lodges depending on the time of year you travel for your budget safari holiday in South Africa.
Low season rates in South Africa are available from the beginning of May to the end of September when the country is experiencing winter.
Surprisingly, this is not the rainy season for Kruger National Park and many other private reserves in South Africa.
Instead, the rainy weather in Cape Town is to blame for the low season prices all around South Africa!
This is excellent news for wildlife enthusiasts, as these are the best months to go on a budget safari holiday in South Africa. May through September is the dry season for Kruger and Madikwe.
The bush isn't as lush and green at this time of year, allowing for greater game viewing, and the animals are more dependent on waterholes and rivers because it's the dry season.
This also makes it easier to locate the game in the winter. This is the perfect place to go if you want to see a variety of African animals collected around a waterhole early in the morning before the heat of the day sets in on your budget safari holiday in South Africa.
Budget Safari Lodges
South Africa, in particular, has a wide choice of less expensive or budget private lodges. While they aren't exactly budget, they provide the same game-viewing experiences as their more expensive neighbors at a fraction of the cost.
You can't go wrong with one of these budget lodges if you're going to South Africa primarily for the animals. While the accommodations aren't quite as polished and elegant, and the food isn't quite as sumptuous, they offer fantastic value for money and world-class safaris.