LGBTQIA+ Safari Holidays in South Africa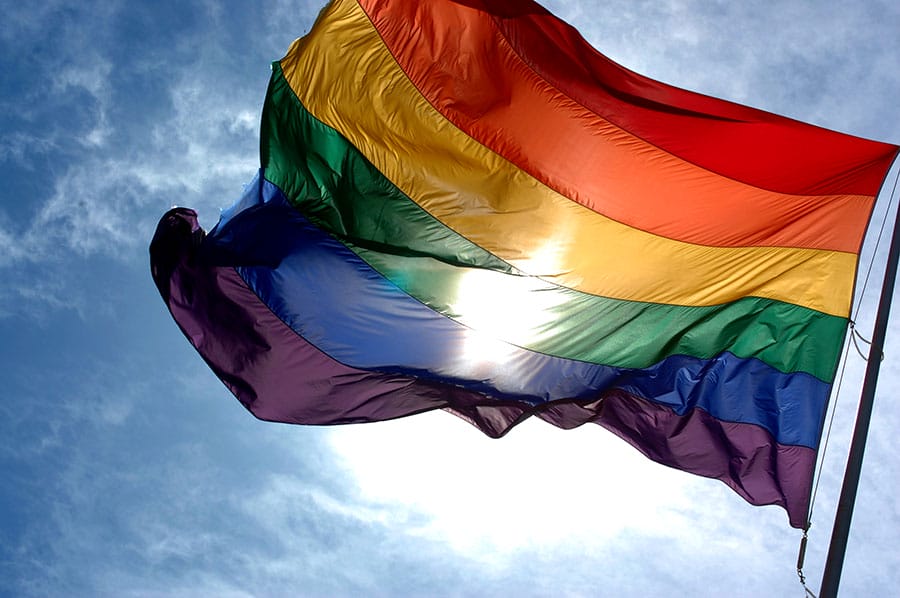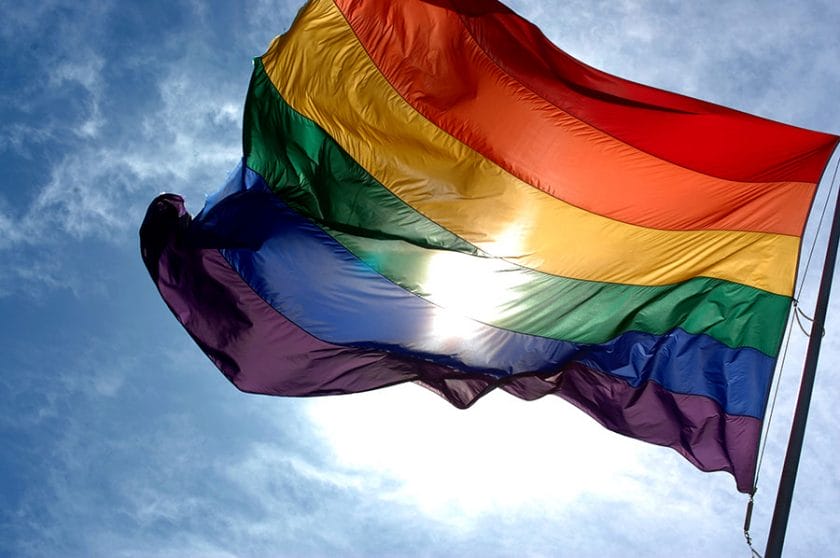 South Africa celebrates equal rights for all
South Africa ranks among the world's more progressive countries regarding LGBTQIA+ rights. Indeed, the new South African Constitution, drawn up in 1996, was the first in the world to outlaw discrimination based on sexual orientation, and in 2005 South Africa became the fifth country in the world, and first in Africa, to recognize same-sex marriage.
Cape Town is the most amenable city in Africa for LGBTQIA+ visitors, thanks to a lively and friendly gay scene focused on De Waterkant and parts of Green Point.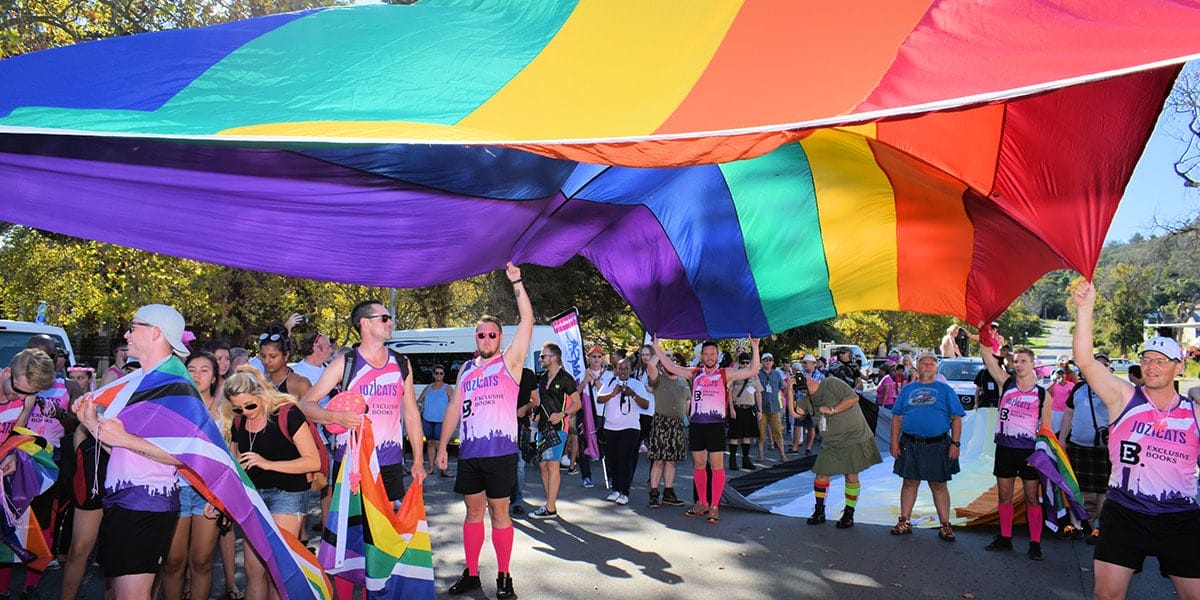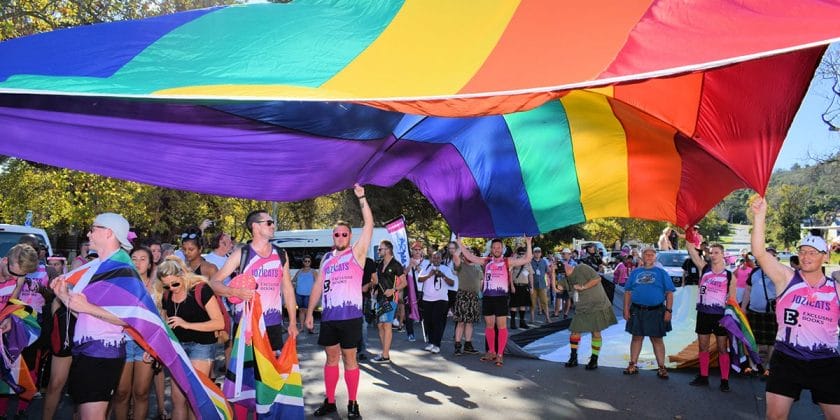 The Pink Loerie Festival in Knysna
Larger cities such as Johannesburg, Pretoria, and Durban also have thriving LGBT Communities. Of the smaller towns, Knysna is renowned for its annual Pink Loerie Pride Carnival. Elsewhere in South Africa, attitudes tend to be more conservative, but LGBT rights are guaranteed, and you are highly unlikely to encounter open discrimination.