Stargazing
What can be better than peering up on your South African Safari Tour at the Milky Way to marvel at the unbridled beauty of the cosmos?
Thanks to the low-to-no light pollution levels in South Africa's Safari Tour lodges at game parks and national reserves, you can witness shooting stars and celestial bodies in all their glory.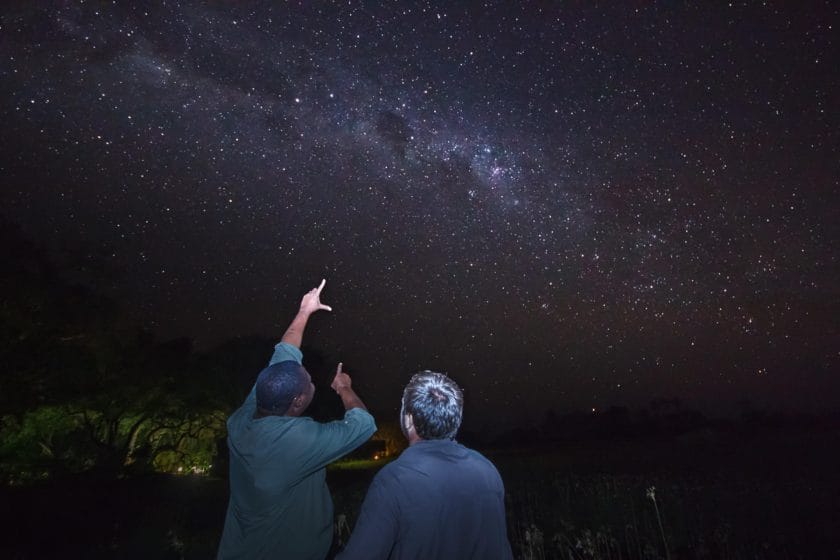 Some of the top destinations for stargazing on your South African Safari Tour include Tankwa Karoo National Park, |Ai|Ais/Richtersveld Transfrontier Park, and Kgalagadi Transfrontier Park.
All offer stunning and uninterrupted views of the night sky.