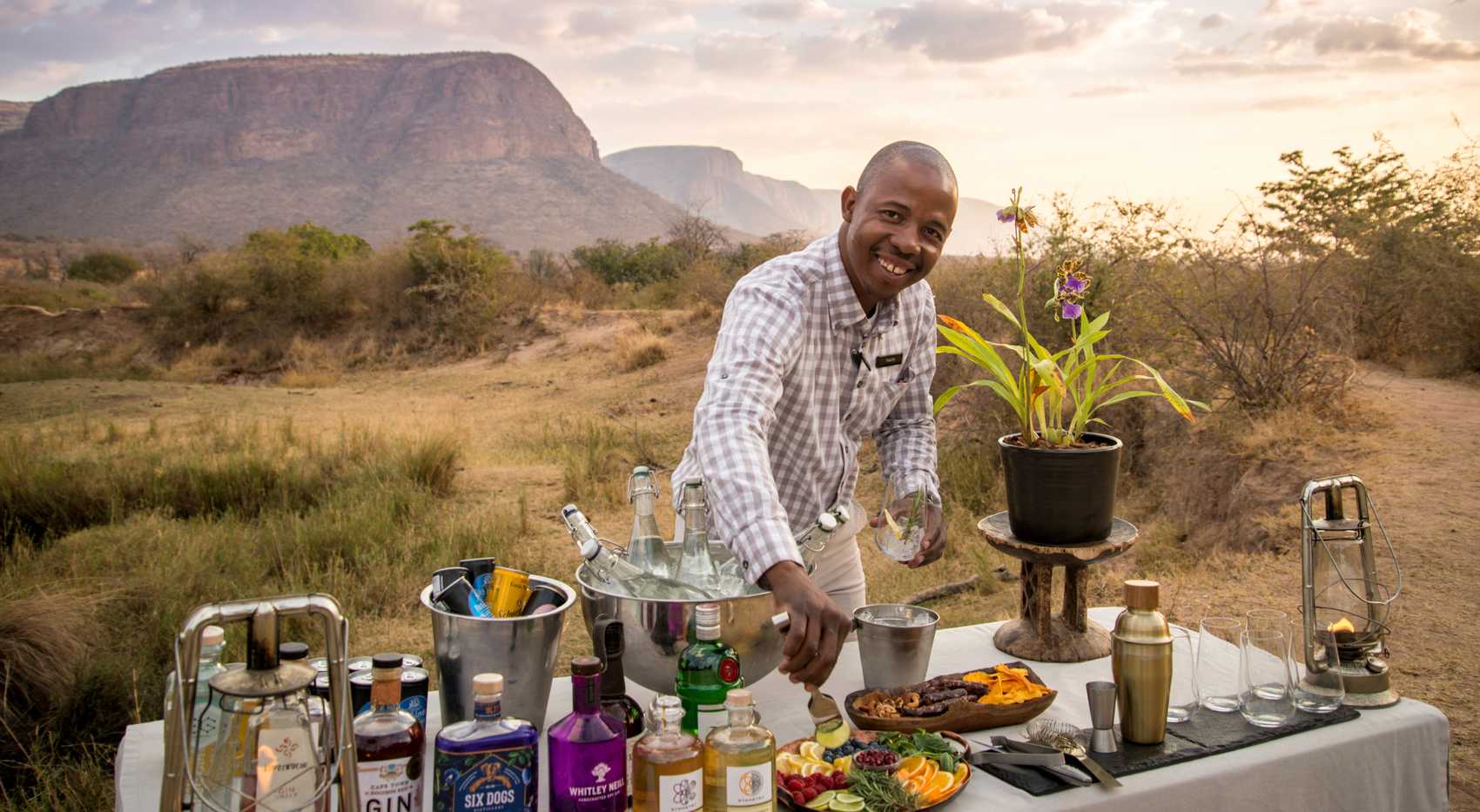 View Photos
Health Care in South Africa
Although South Africa has a public healthcare system, it is underfunded and understaffed, and facilities tend to be overcrowded, with some 20% of the country's doctors employed to serve around 80% of the population. By contrast, private medical facilities compare favourably with anywhere in the world, and also tend to be affordable.
Travel with Peace of Mind
Plan your safari with confidence. Refundable deposits and flexible rebooking terms standard on your African safari.
Refundable
Rebookable
Flexible
Authentic
Why travel with us?
Recent reviews from travellers who planned and booked their Africa trips with Discover Africa Safaris
© Copyright Discover Africa Group