Lodges in South Africa: The Do's and Don'ts
Cover up when on safari; closed shoes are a must (or at least open shoes that fasten tightly).
Consider neutral-colored clothing when in the bush. Keep it down to preserve noise pollution and respect fellow safari-goers.
Notice the small things. While sighting the Big Five in South Africa is a must, noticing the smaller details will make your experience that much more enriching.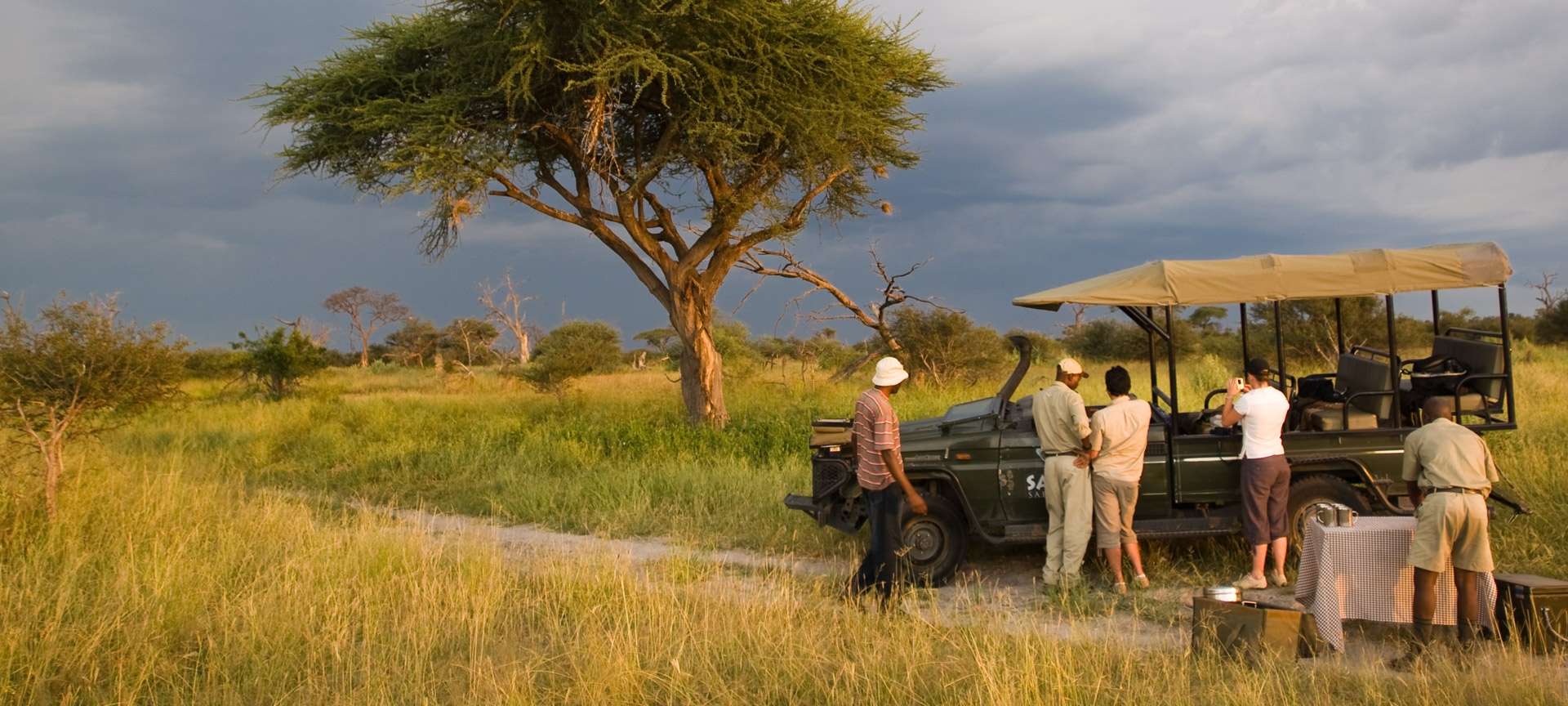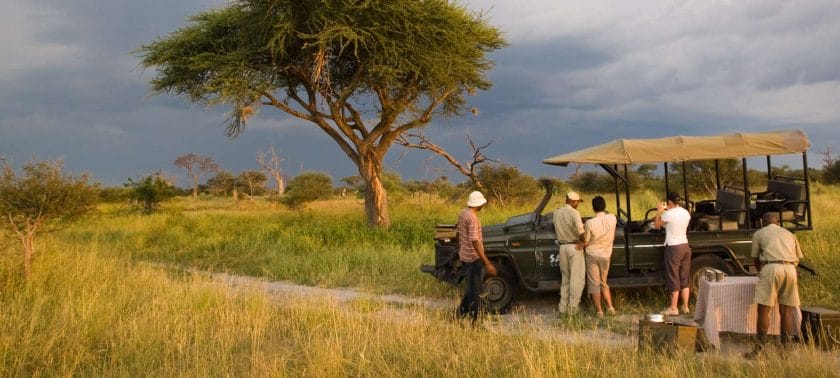 Keep clothing neutral and comfortable
Don't get too close to the wildlife – the power of nature is unpredictable and formidable and should be respected at all times.
Take a pair of binoculars if you want a good close-up of wildlife while still maintaining your distance.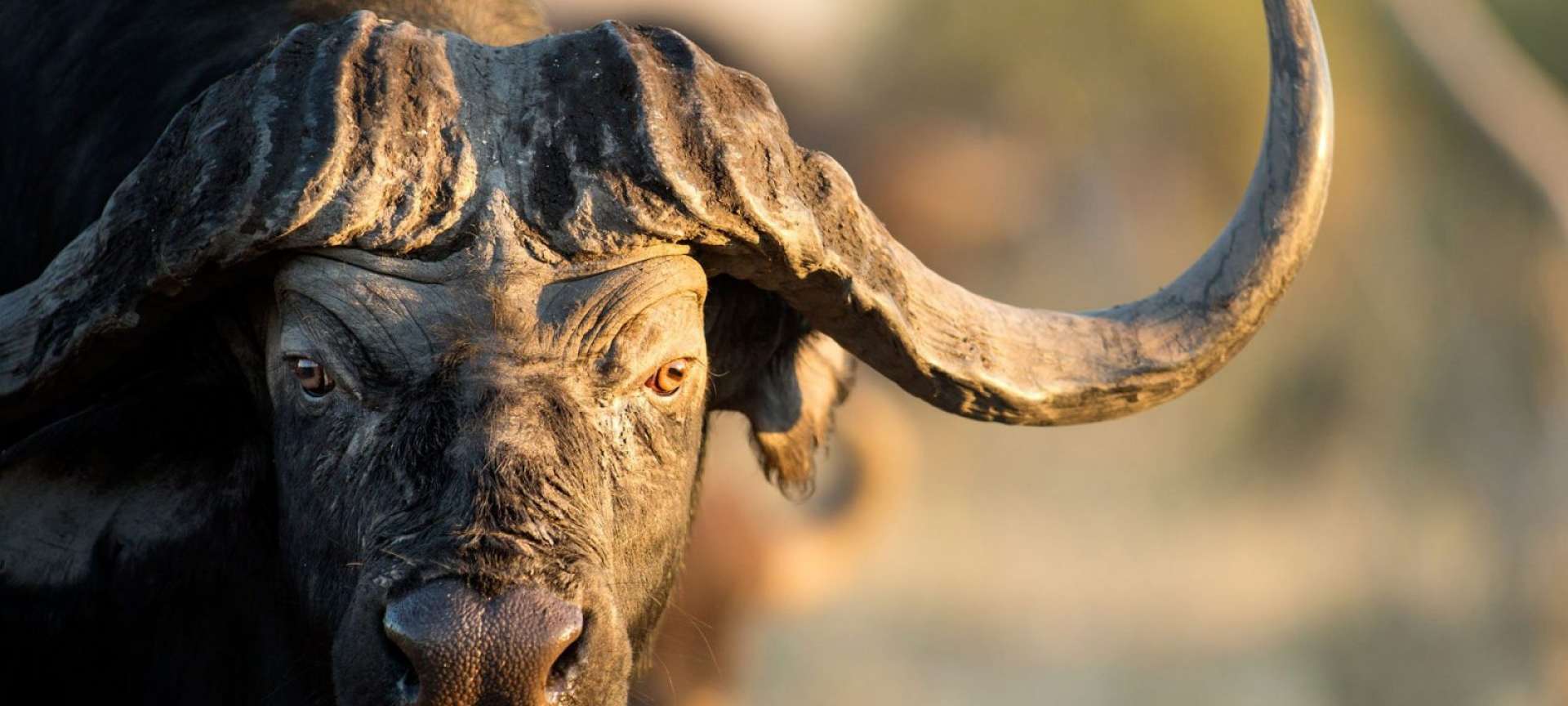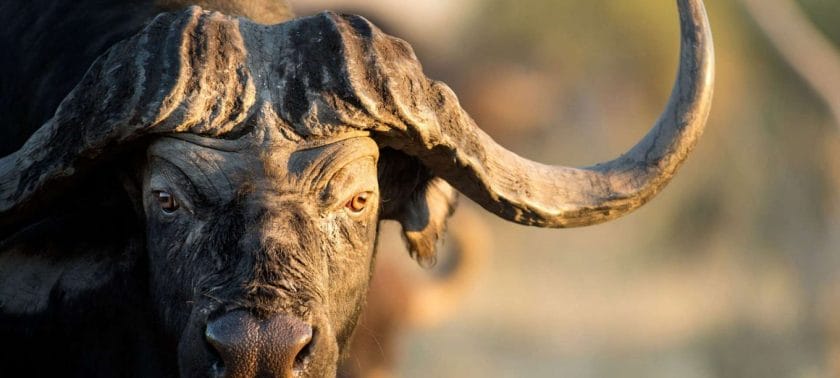 Protect yourself in terms of insects and viruses. Always check what vaccinations you need.
Understand how game drives work. Private lodges offer game drives for guests (anywhere from 4-10 people). There is generally a chance for a coffee break in the morning and sundowners in the evening.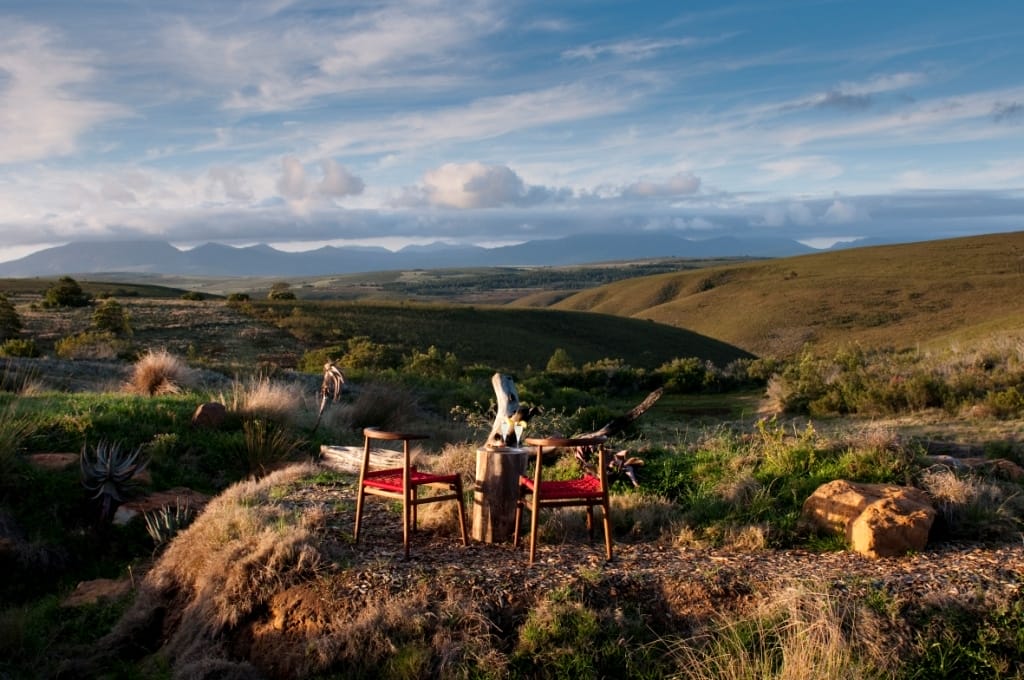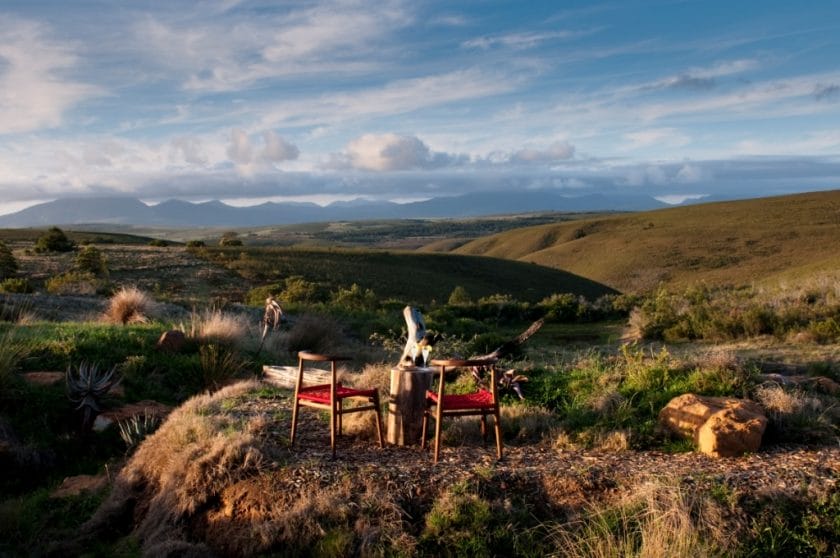 Camps and lodges in game reserves offer meals as part of your safari package | Credit: Gondwana Game Reserve
Rangers are usually in radio contact with other vehicles and allow the other the courtesy of enjoying a sighting before making it known to the rest of the vehicles.
Pack the right kit for a safari.
Keep children entertained with an animal checklist when on game drives.


Children will love the excitement of the African bush
Sit in the middle of the vehicle. This gives you the best of both vantage points.
If you're a keen birdwatcher or photographer, you may want to consider a private vehicle – just be sure to comply with the game lodge rules, i.e. never get out of your vehicle.