A Relaxed Safari Holiday in South Africa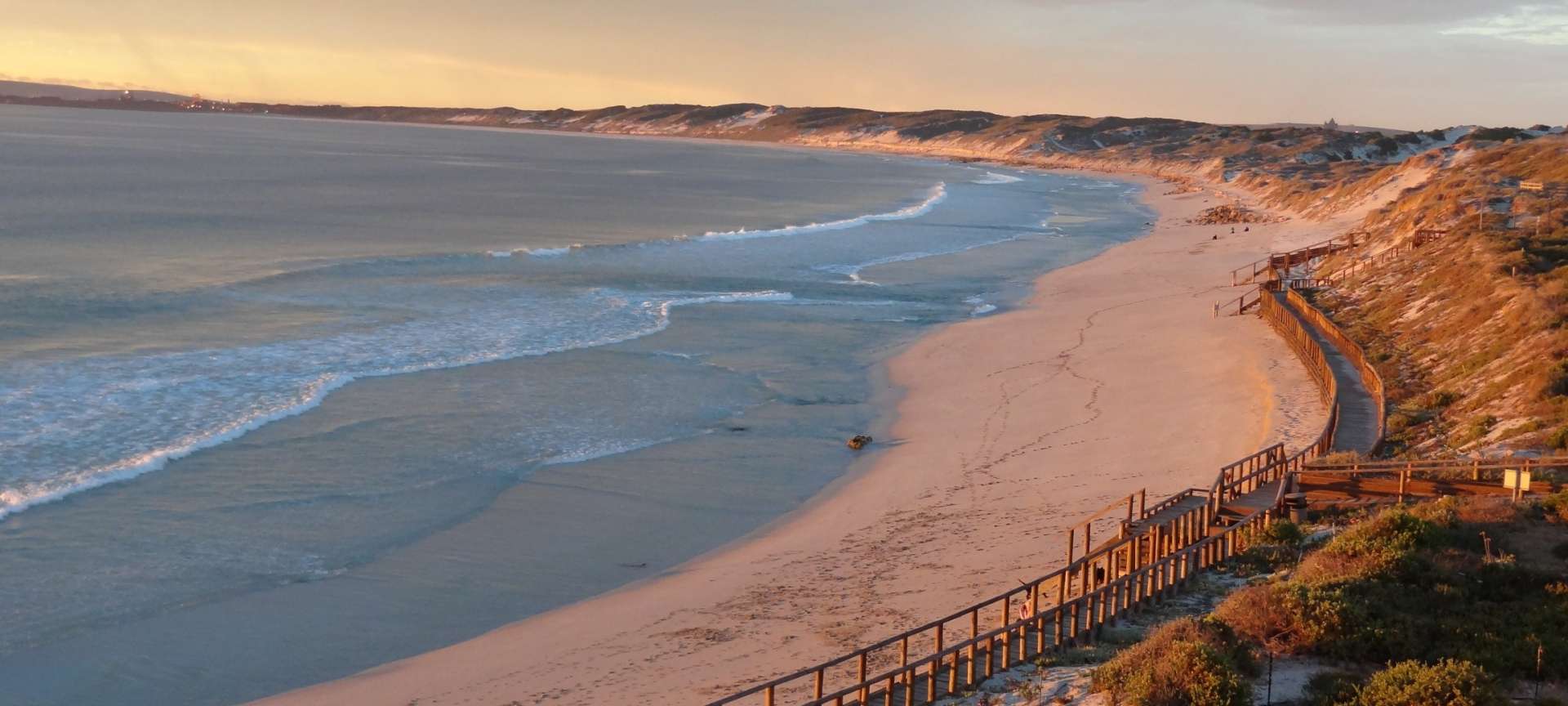 Discover the beaches of the Wild Coast in Eastern Cape on a leisurely adventure at your own pace
South Africa's lovely coastline offers ideal conditions for chilling out, catching a tan, taking the occasional dip, and relaxing over a paperback or magazine. Most coastal resorts also boast a fine array of restaurants where seafood and other cuisines can be enjoyed along with fine homegrown white and red wines.
If you want to punctuate lazy seaside days with the occasional gentle stroll, you're probably best heading for one of the rural or suburban beaches that line the Garden Route and Eastern Cape coast.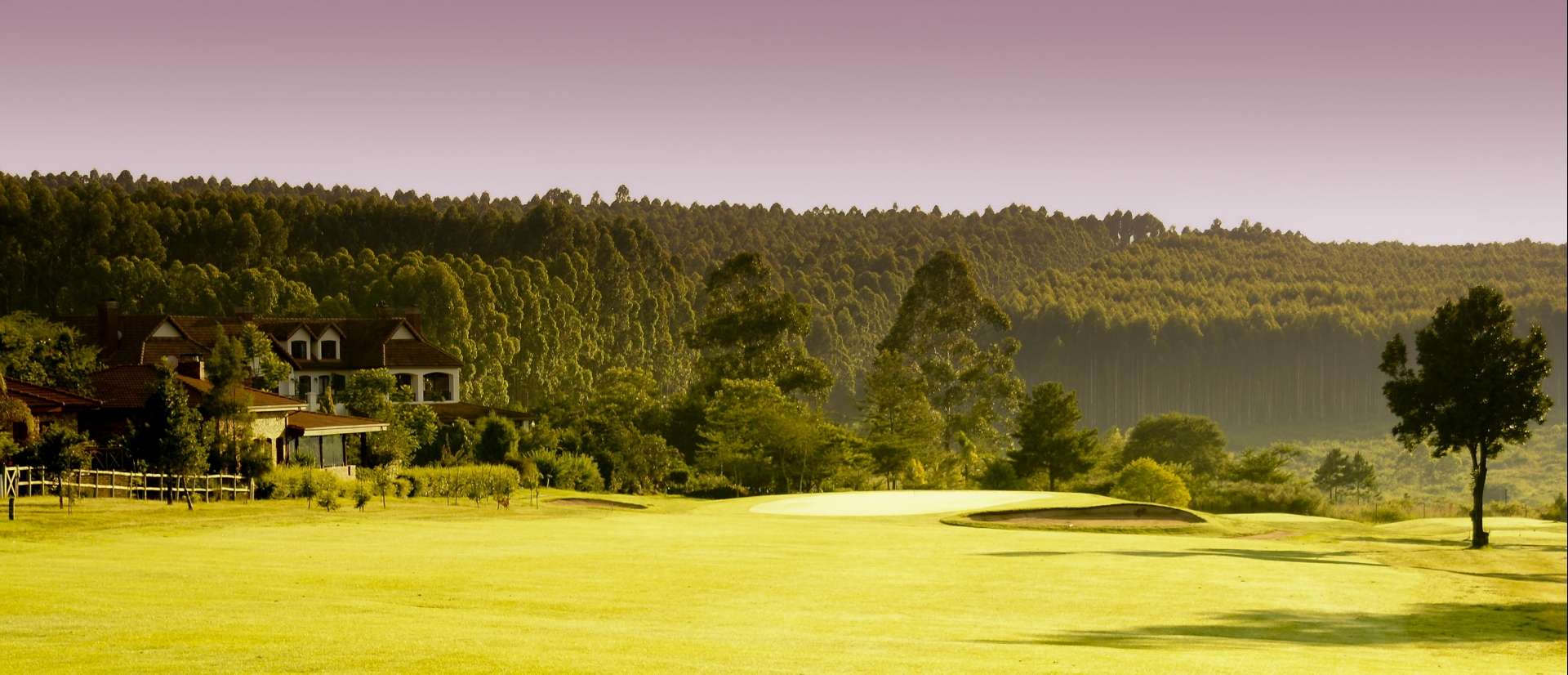 A stay at a resort means a relaxing time with all your needs catered to | Credit: Oliver's Restaurant and Lodge
For those who prefer a more overtly resort-like setting, the standout region is Durban and the south KwaZulu-Natal coast, while Cape Town and the adjacent peninsula is ideal for those wanting the modern amenities and varied cultural life associated with a world-class city.
People seeking a relaxed holiday might prefer to limit their itinerary to a couple of venues, spending up to a week at each in order to minimise day-to-day travel and to really settle in.