Bush Walks
Going for a bush walk on your South Africa safari is an amazing experience that allows you to get up close and personal with nature.
Some of the best destinations for a bush walk include Gondwana Game Reserve, Kambaku @ Sea on the Garden Route, Buffelsdrift Game Lodge at Oudtshoorn, and self-catering AfriCamps at Ingwe near Plettenberg Bay.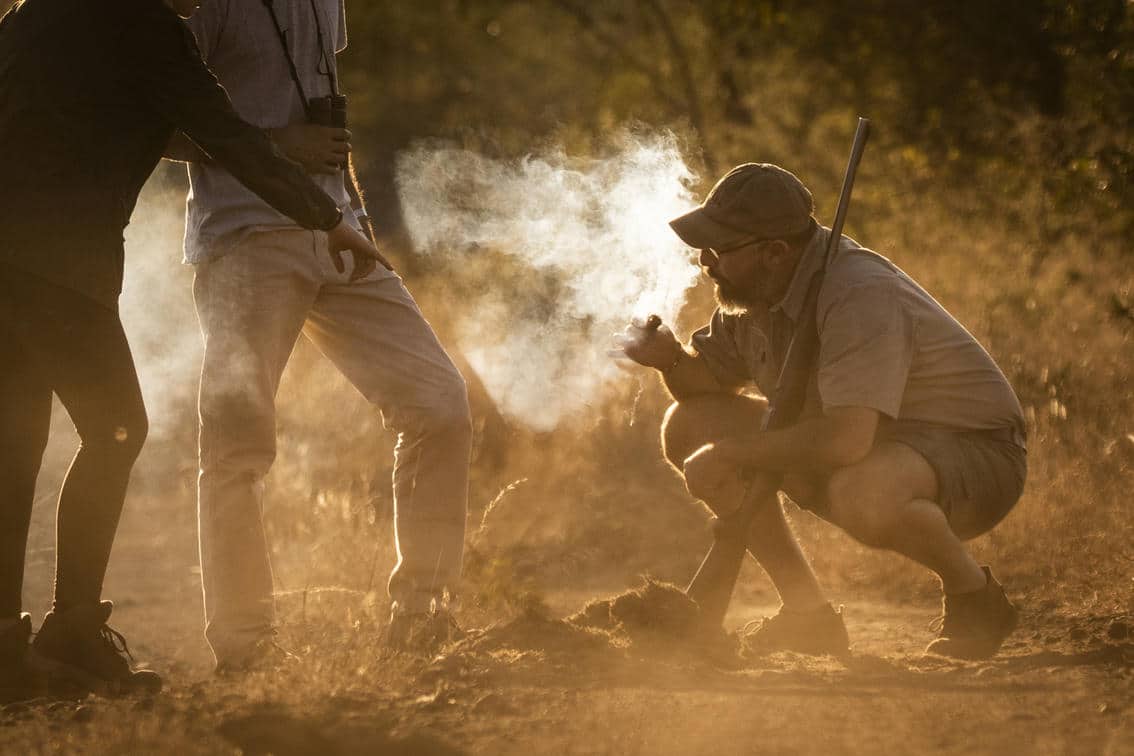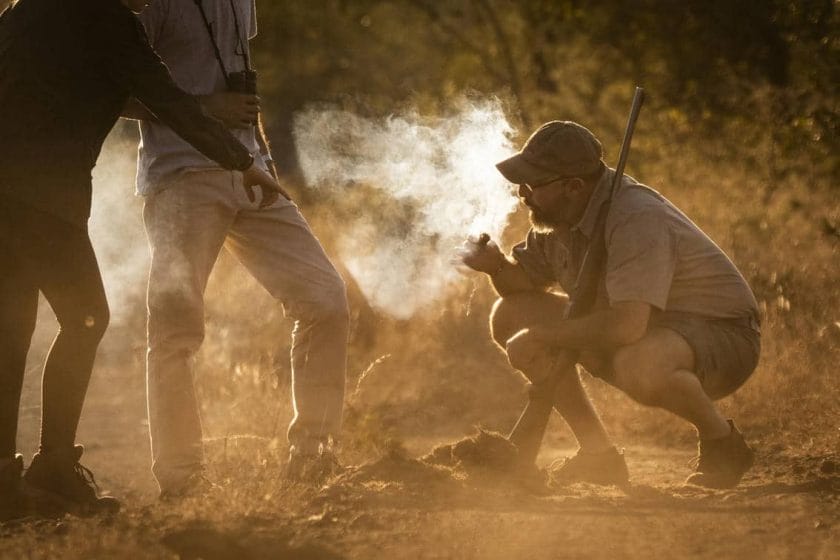 On a bush walk, you'll see a variety of South African safari wildlife, such as elephants, giraffes, zebras, and more.
A bush walk is different from a game drive because it allows you to experience nature in a more intimate way. You'll be able to see things that you wouldn't be able to see from a vehicle.
Some of the highlights of going on a bush walk on your South Africa safari tour include examining the real details of the bush, from the Big Five safaris right down to the insects that form such an important part of the ecosystem.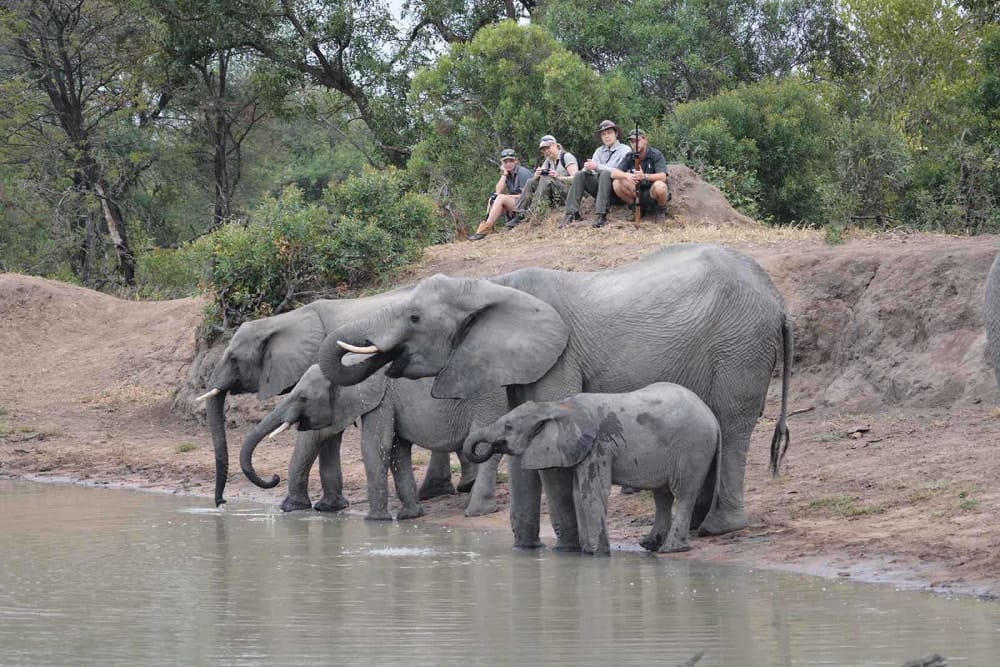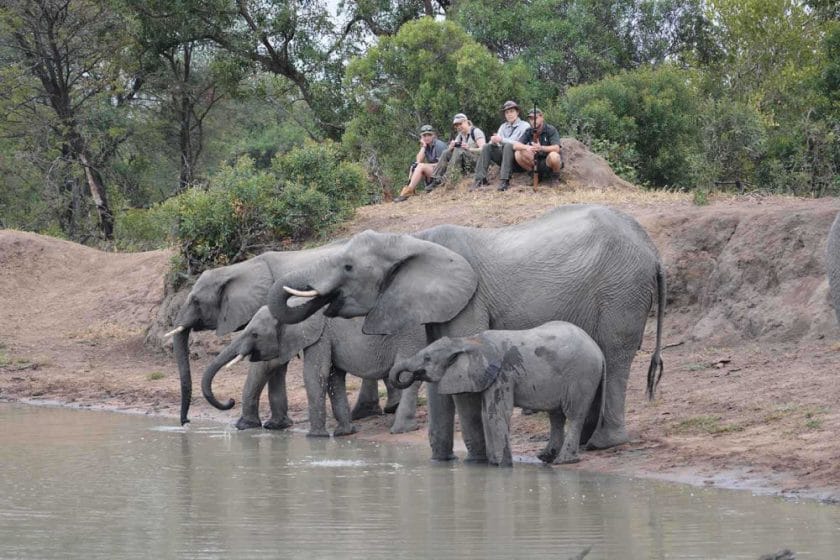 South African safari grasslands have 30 species per square kilometre, greater than the biodiversity of rainforests.
It's entirely safe to go on a bush walk on your South Africa safari as long as you follow the instructions of your guide and take the necessary precautions.
It's important to remember that you are in the wild and there are risks involved, but with proper guidance and preparation, you can have a safe and enjoyable experience.