Pilanesberg National Park safaris, tours & holiday packages
Only two hours' drive from Johannesburg, this lovely 550 sq km reserve supports a wealth of wildlife within a collapsed volcanic crater abutting the famous Sun City complex
Free of malaria and home to all the Big Five, the Pilanesberg Game Reserve is the closest game reserve of comparable quality to the heavily populated province of Gauteng, which incorporates Johannesburg, Soweto and Pretoria, as well as the continent's busiest international airport. It offers excellent general game viewing, with elephant and white rhino both very common, alongside a good selection of antelope and other ungulates.
P.S. If you're looking for Pilanesberg accommodation specials, we've got some great travel deals for you.
Popular Pilanesberg National Park safaris
These popular itineraries can be customised to match your budget and travel dates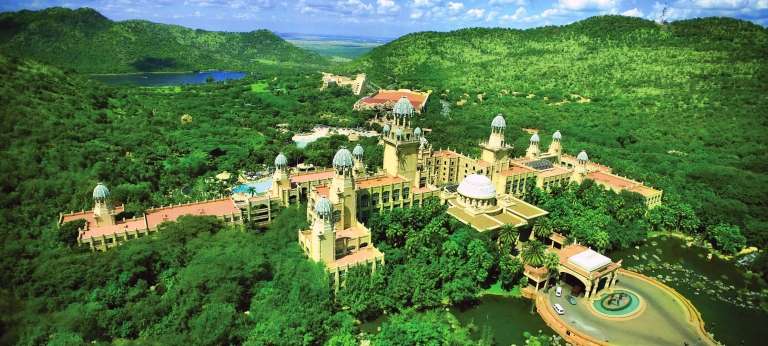 From Sun City's hedonistic pleasures to the majesty of nature at Madikwe Game Reserve, this journey combines the best of two very different worlds
$ 3,760
£ 2,752
R 56,245
€ 3,208
per person
6 days
Philip Briggs says
"When I had an office job in Johannesburg many years ago, I lived for occasional weekend breaks to the Pilanesberg - then a rather underrated reserve that offered reliably fantastic birdwatching, and treated me to some very exciting encounters with elephant and rhino."
More on Pilanesberg National Park holidays
Predators are less conspicuous but the odds of lion and leopard sightings improve hugely if you join a guided night drive in an open 4x4 – also an opportunity to see brown hyena, aardwolf and other nocturnal rarities. For birdwatchers, an impressive checklist of 350 species includes several western specials at the eastern extent of their range, notably crimson-breasted shrike, pied babbler, and shaft-tailed whydah.
A popular weekend destination for urbanites seeking a quick bush break, Pilanesberg also makes the ideal short getaway for business travellers to Johannesburg or Pretoria with a day or two to spare. Facilities range from an affordable rest camp catering mainly to self-drivers to several upmarket lodges geared more towards those seeking a packager inclusive of guided game drives.
Bordering the reserve, and its polar opposite in terms of authenticity, the legendary Lost City is an over-the-top child-friendly entertainment complex comprising a casino, a world-class golf course, many shops and cinemas, and several upmarket hotels.
Pilanesberg National Park Map
Pilanesberg National Park's location on Google Maps

Frequently Asked Questions about Pilanesberg National Park
What vaccinations should I get?
This is all dependant on the countries that you will be visitng and due to the status of certain vaccinations changing at times, please consult our experts before getting vaccines. go there.
Is it okay to drink the water?
In some parts of Southern Africa it is safe to drink the tap water, however it is highly recommended to stick to bottled water (mostly supplied) during your trip as even drinkable African water is completely different in taste and… go there.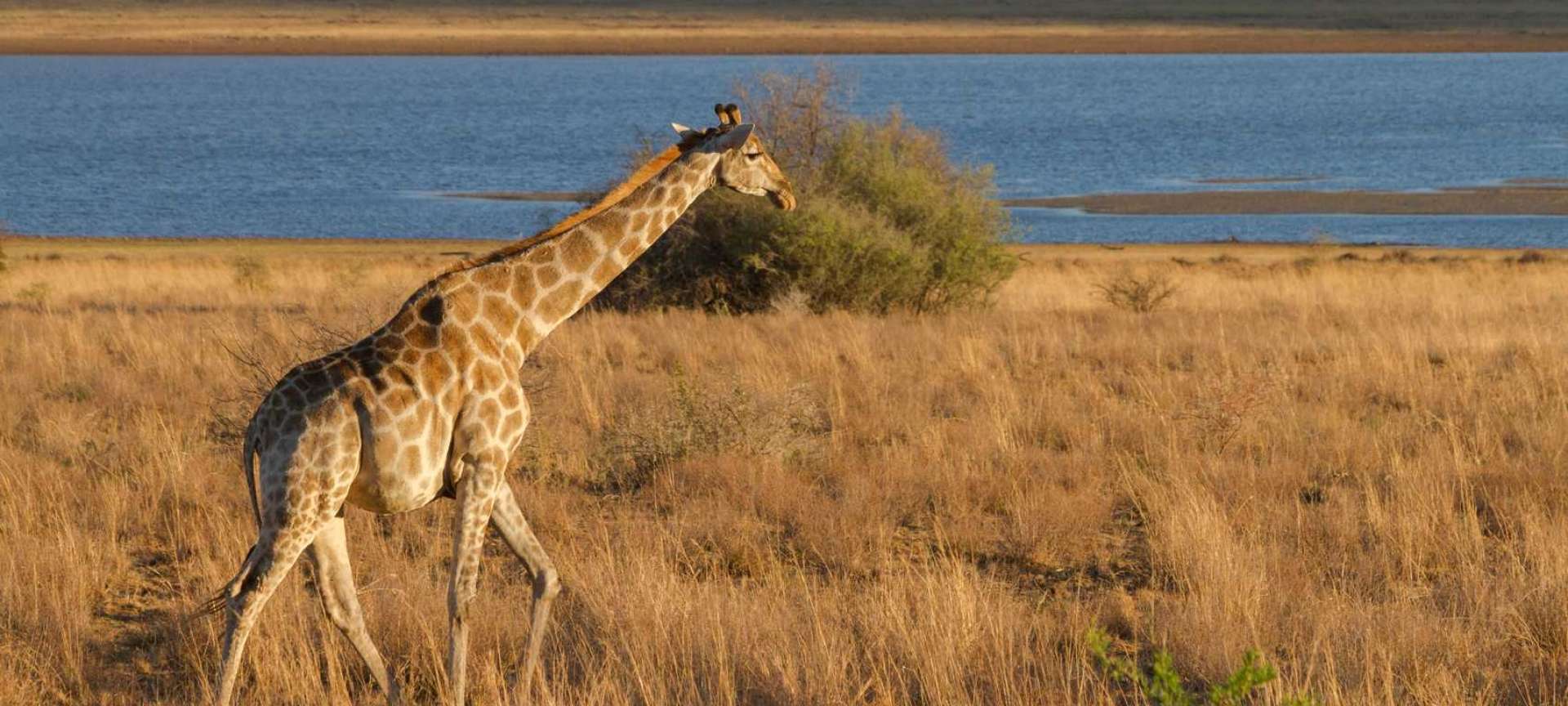 Reviews on our Pilanesberg National Park safaris
This was my first safari. I didn't expect to be so pampered. Everything was first class. We had everything provided for us before even asking. We had a dedicated team at our service. Megan was on call whenever we needed something and she…
Saada
from Nigeria
Tanya was an absolute delight to deal with. From the first phone call she was extremely polite, professional and very eager to facilitate my requests regarding our safari. Our 3 nights at the V & A Hotel were fabulous and Motswari Game…
Debbie
from Australia
Perfectly tailor-made tours that take all your wishes and requests into consideration. All my expectations were beyond fulfilled.
Henrik Wetterstrand
from Sweden
Living afar and trusting in an organisation with whom you have no previous knowledge can lead to feeling of mistrust and wondering whether what we have paid for actually exists. A little more proactive communication would have eased those…
Tony Russell
I just wanted to thank Discover Africa and Karl Svendsen - the safari was great - we saw many more animals than expected including cheetah, leopard, many lions and even a three-day old elephant calf. Additionally, we had our own hippo…
Margaret Dean
Planning the trip was managed extremely well especially since travel was at a busy time of year and not much notice was given. All communication was by email, and was responded to promptly and efficiently. Different options were provided…
Suzanne McKeen