Hot Air Balloon Rides
Taking a hot air balloon flight on a South African Safari Tours is an unforgettable experience that offers breathtaking views of the country's stunning landscapes and wildlife.
You can choose from a variety of hot air balloon rides that offer different experiences.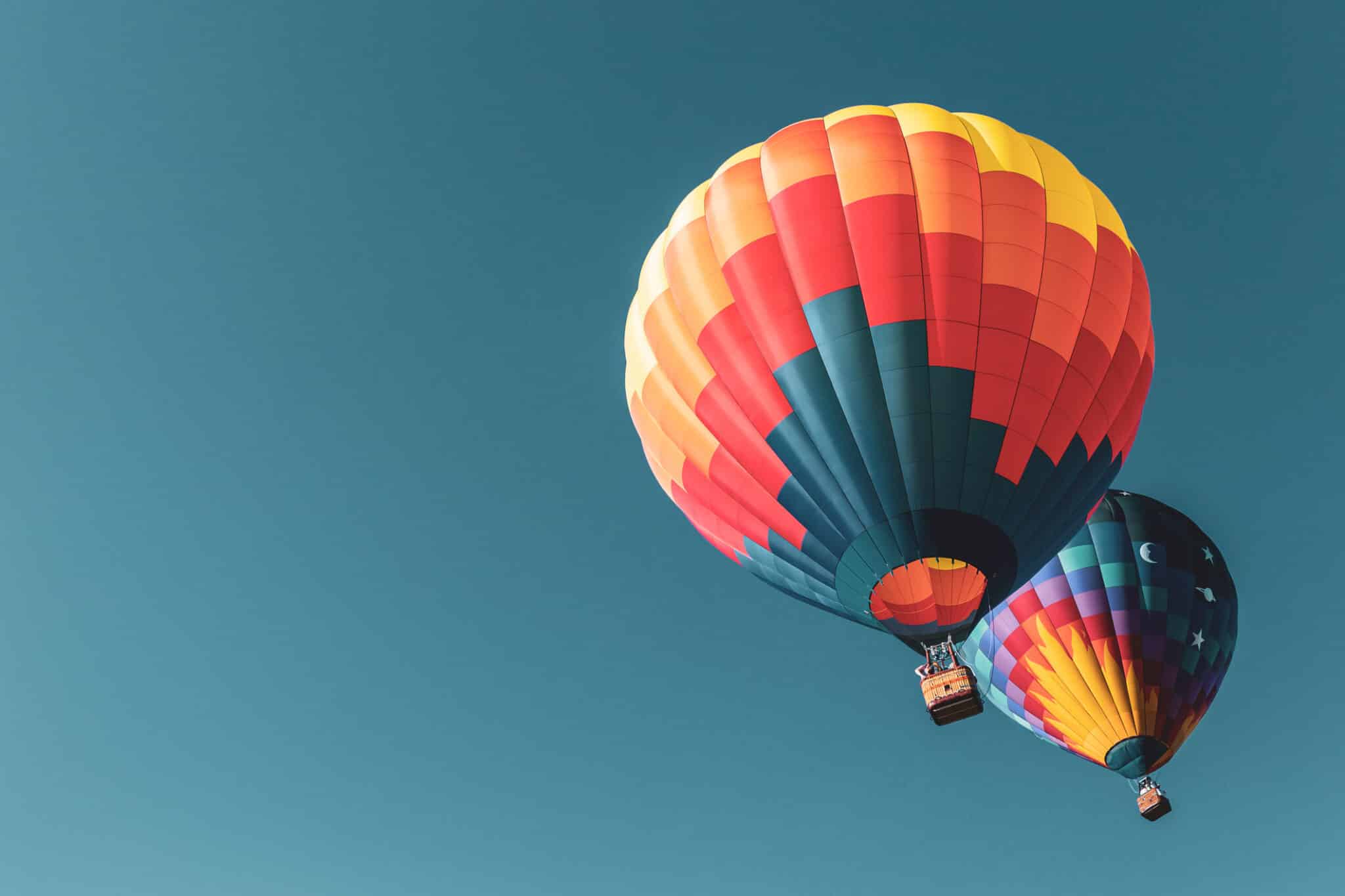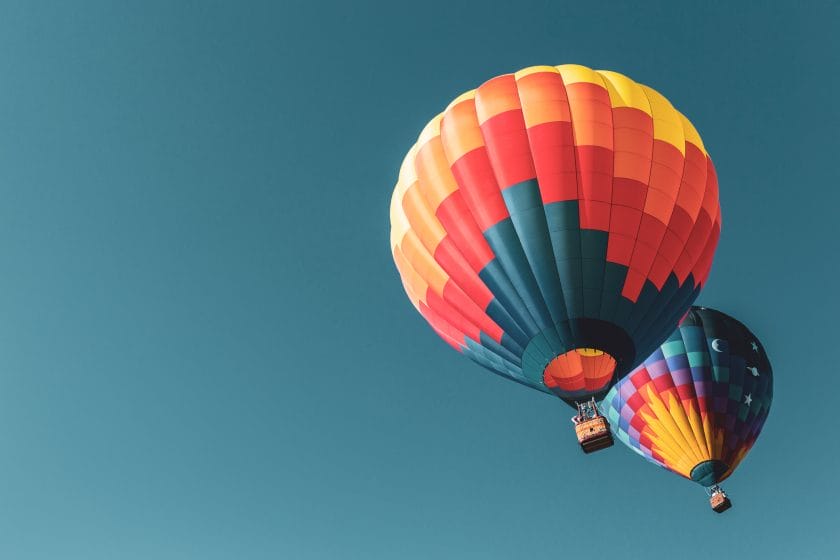 For example, you can combine a hot air balloon ride with a Big Five Safari for an even more immersive experience on your South Africa safari.
This option allows you to see South Africa's diverse wildlife from a unique perspective.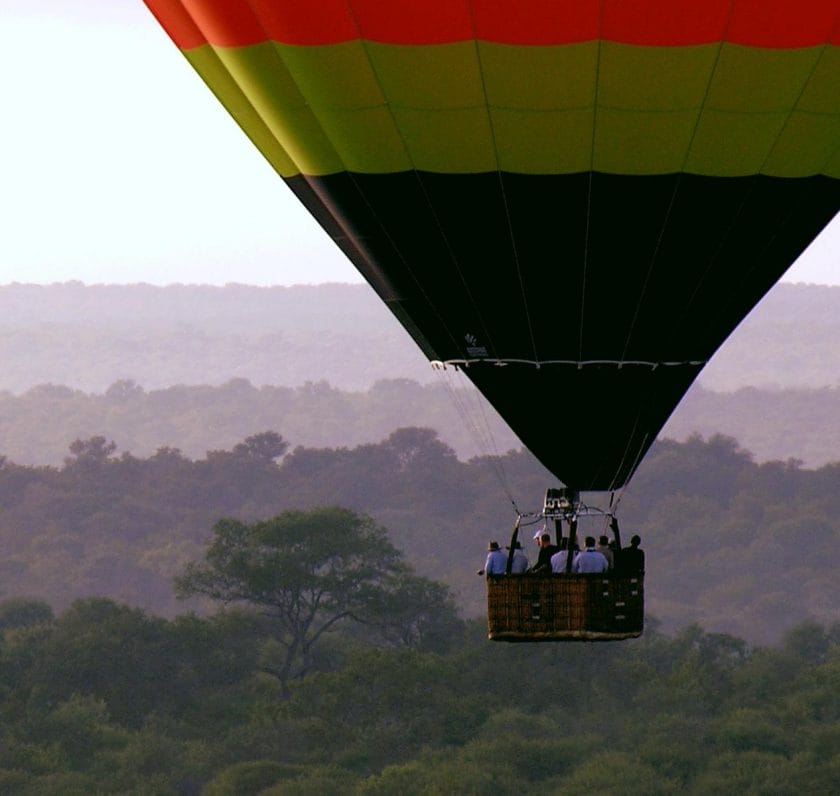 If you're looking for a more classic experience, you can try a sunrise hot air balloon flight over the Cradle of Humankind World Heritage Site or the Magaliesberg mountain range1.
This option offers stunning views of the surrounding landscape and is perfect for those who want to enjoy a peaceful and serene flight.
The cost of hot air balloon rides on a South Africa safari varies depending on the type of ride you choose and the location.