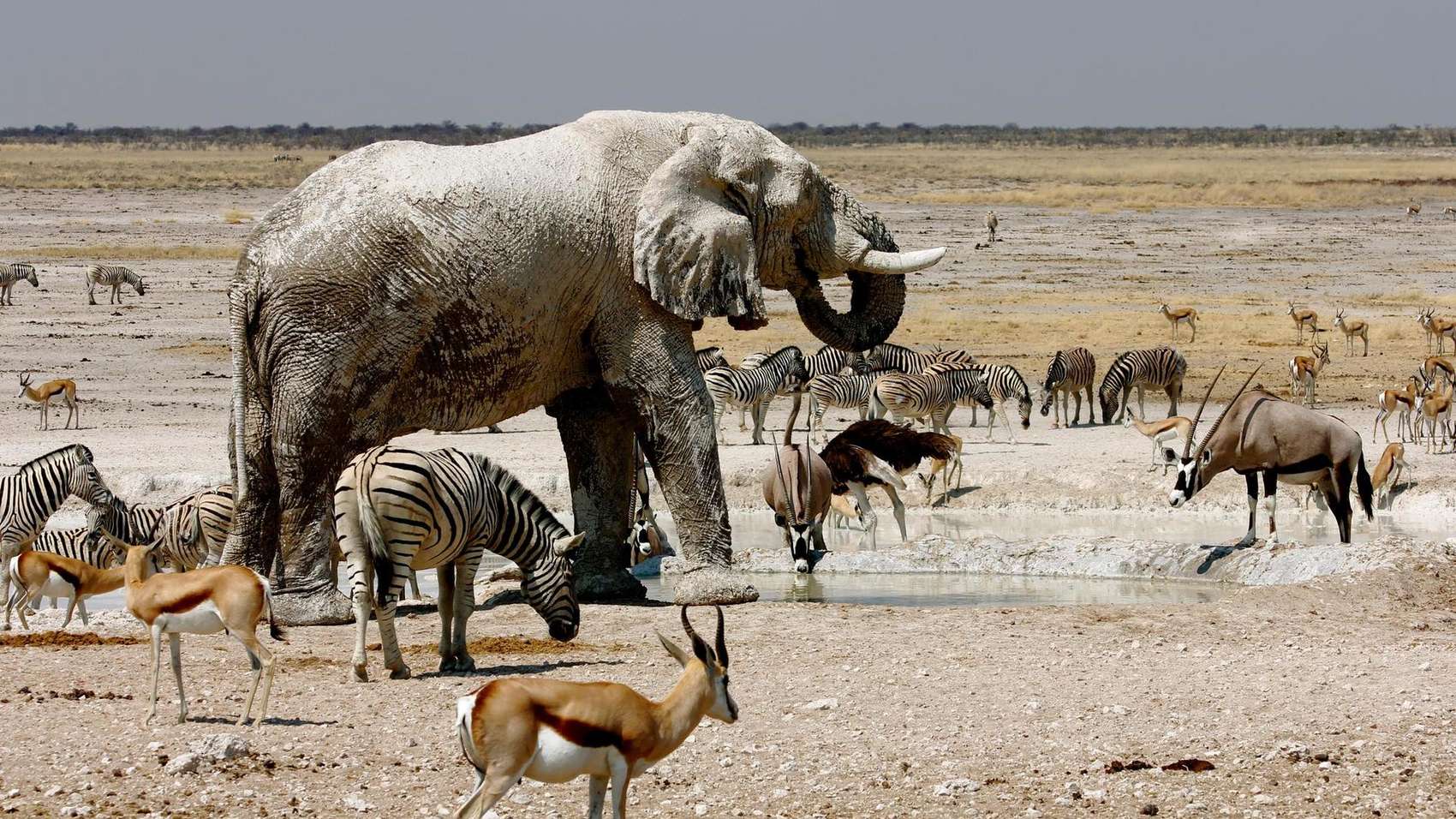 View Photos
Namibia vs South Africa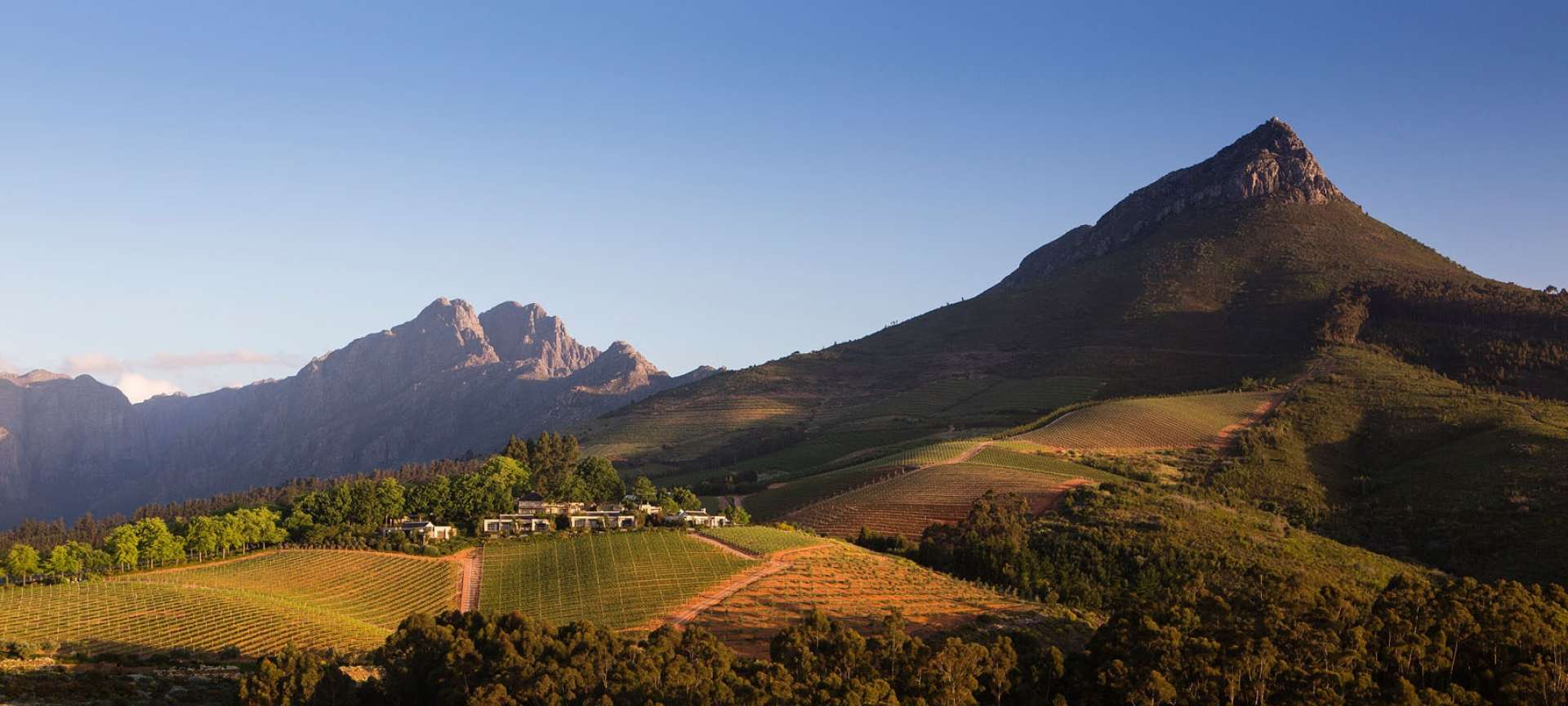 The Cape wine lands, South Africa
In terms of city culture, landscapes, flora and fauna, South Africa has a lot more diversity than Namibia. South Africa also has excellent game parks where Big Five viewing is easy, as well as forests and mountains, a beautiful coastline with superb beaches and culturally rich cities home to award-winning restaurants, fantastic shopping, art and museums and nightlife. Lots of travellers choose South Africa for the ease of combining a safari with beach time and food and culture in cities.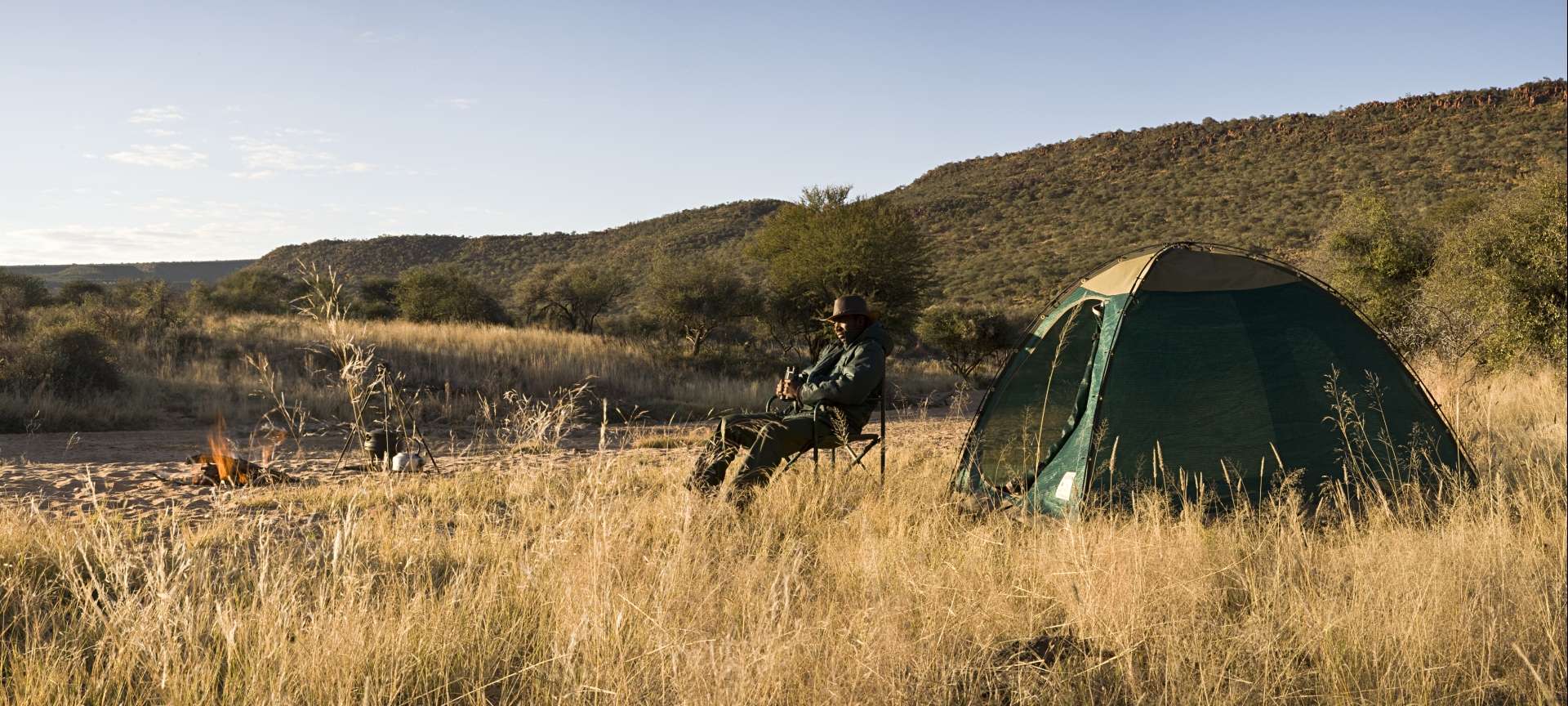 Camping in Namibia
Namibia can't compete in terms of beaches or cities but what it does have that South Africa doesn't is dramatic desert scenery, vast space, extremely wild rugged landscapes and a lot more chance to get far off the beaten track and escape the crowds. Having a real off-grid adventure in Namibia is also easier than in South Africa, with Namibia's huge choice of 4×4 routes that take you into the country's remotest corners. In the busy season, the popular hotspots in South Africa can be incredibly busy, while in Namibia even during the peak months the only place where you'll see a lot of other travellers is Etosha.
Travel with Peace of Mind
Plan your safari with confidence. Refundable deposits and flexible rebooking terms standard on your African safari.
Refundable
Rebookable
Flexible
Authentic
Why travel with us?
Recent reviews from travellers who planned and booked their Africa trips with Discover Africa Safaris
© Copyright Discover Africa Group