Namibia vs South Africa
In terms of city culture, landscapes, flora, and fauna, South African safaris have much more diversity than a Namibian Safari.
South Africa also has excellent game parks where Big Five viewing is easy, as well as forests and mountains, a beautiful coastline with superb beaches, and culturally rich cities home to award-winning restaurants, fantastic shopping, art, museums, and nightlife.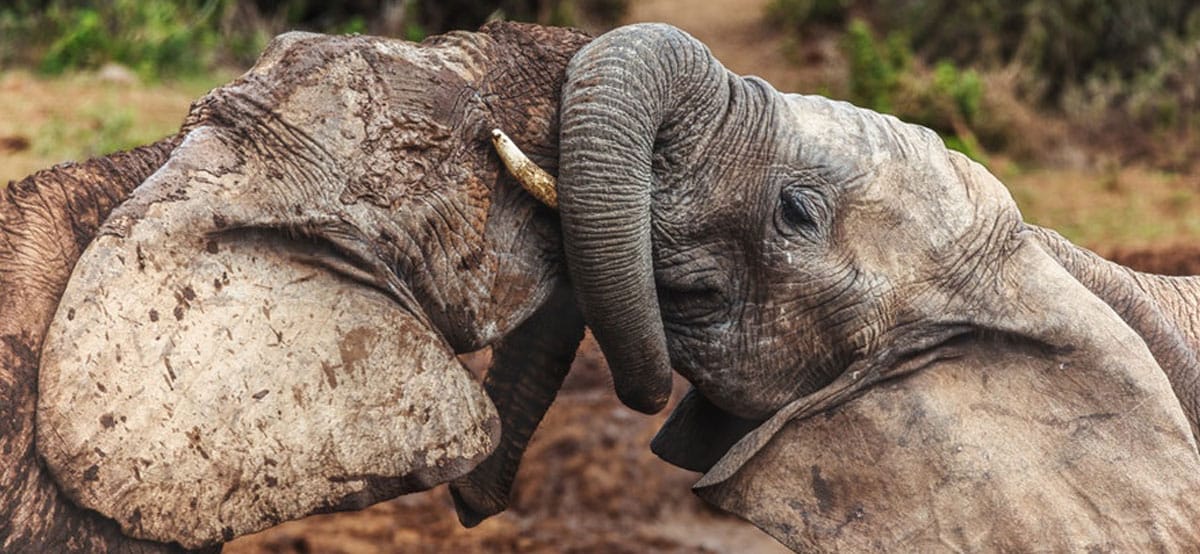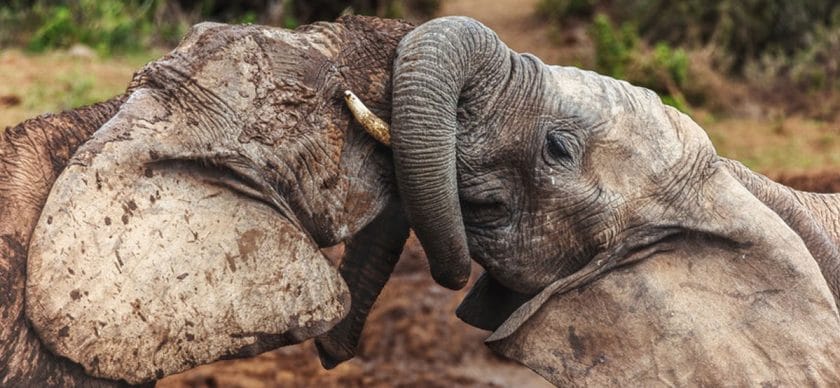 Many travelers choose South African holidays for the ease of combining a safari tour with beach time, cuisine, and culture in cities.
Namibia can't compete in terms of beaches or cities, but what it does have that South Africa doesn't is dramatic desert scenery, vast open spaces, extremely wild rugged landscapes, and a lot more chances to get far off the beaten track and escape the crowds.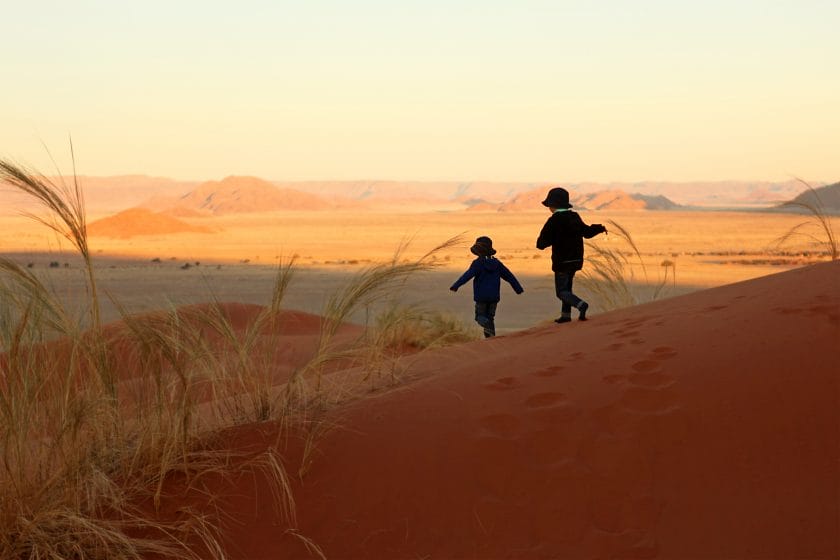 Having a real off-grid adventure in Namibia is also more accessible than in South Africa, with Namibia's massive choice of 4×4 routes that take you into the country's most remote corners.
In the busy season, the popular hotspots in South Africa can be bustling, while in Namibia, even during the peak months, the only place where you'll see a lot of other travelers is Etosha.