Why do People Come Back to Namibia?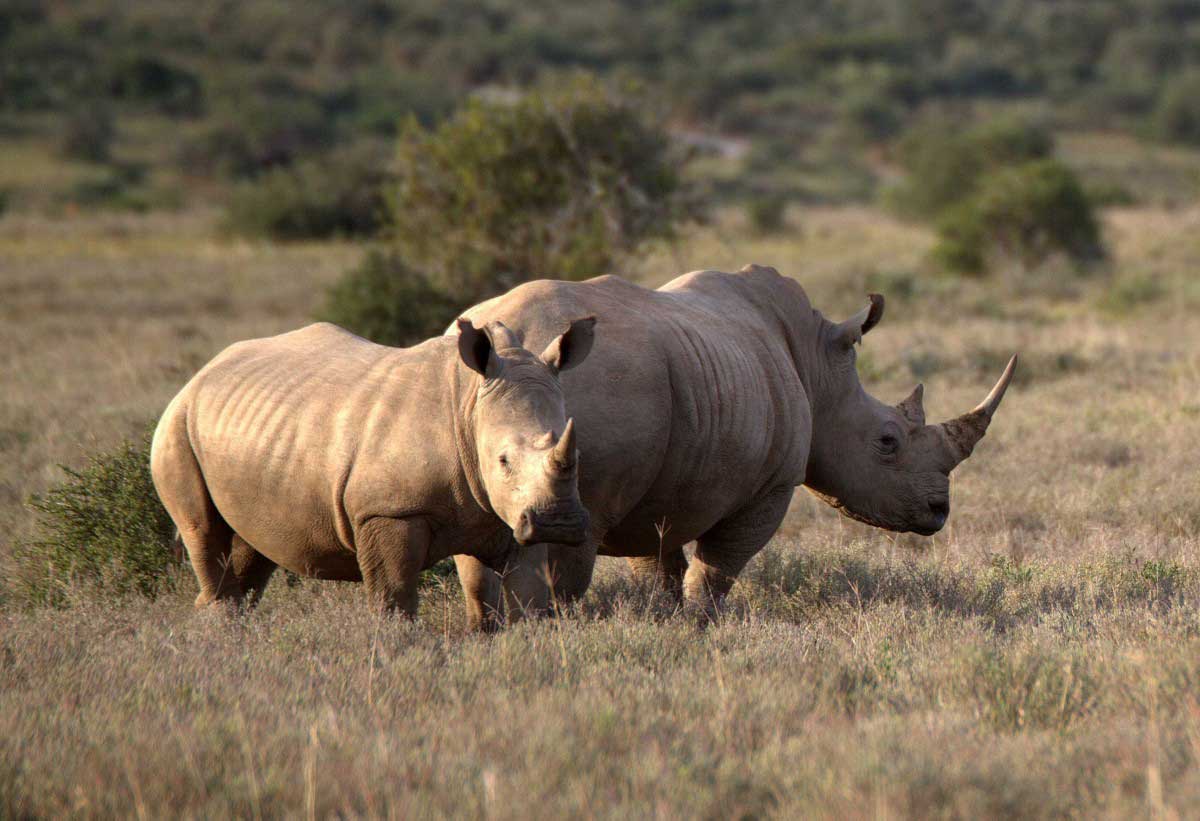 Namibia draws people back with its otherworldly landscapes, endless space, strikingly beautiful desert, superb wildlife spotting and memorable animal experiences (such as tracking free-roaming black rhino on foot) and unique desert-adapted animals and plants.
There's also so much to see and do in Namibia that you couldn't even begin to do the country justice on one trip. On a first visit many travellers explore Namibia's best-known attractions and then on return trips they head into remoter regions for more off-the-track adventures.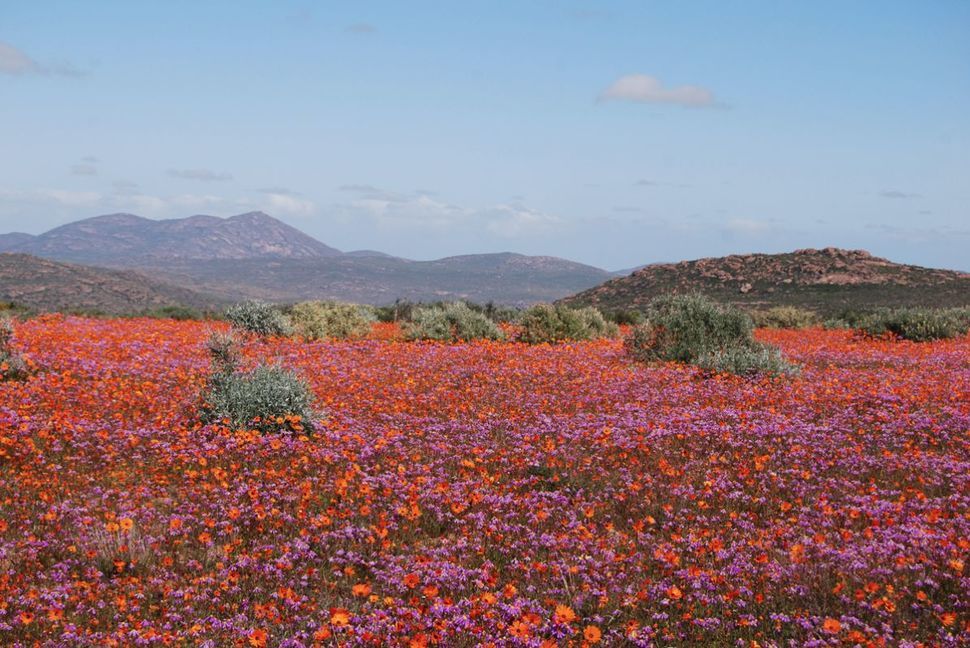 Namibia also has changing attractions that bring travellers back in different seasons: superb game viewing in the dry winter months, bird watching in the rainy summer months, spring flowers in |Ai-|Ais/Richtersveld Transfrontier Park in August and September, and migratory whale sightings along the coast in October and November.