Languages in Namibia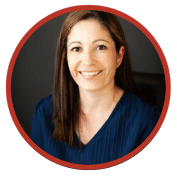 On March 21, 1990, Namibia declared independence from South Africa. The indigenous peoples of the nation were the San, Nama, and Damara. Later, during the Bantu expansion, Bantu immigrants arrived in the region.
Since then, the Bantu people (known as the Ovambo) have become the majority of Namibia's population, and their language, Oshiwambo, has become the country's most commonly spoken language.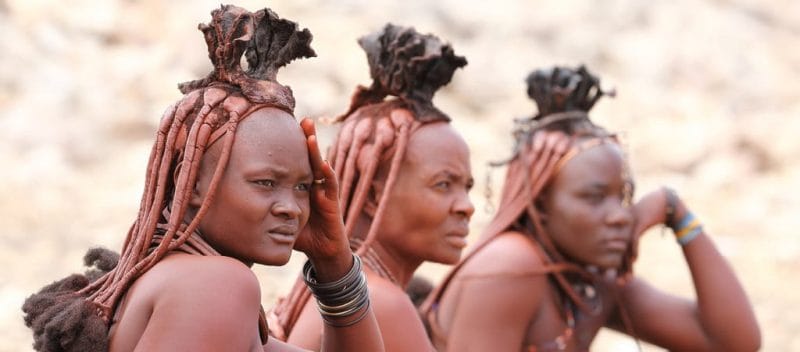 Namibia has a population of 2.1 million people and is sparsely populated due to the vast Namib Desert, which covers most of the region.
Despite its limited population, Namibia has a complex linguistic environment, with languages in ranging from the Indo-European, Khoisan, and Bantu families being spoken.
The three languages in Namibia, English, German, and Afrikaans, were designated as official languages in Namibia during the apartheid regime.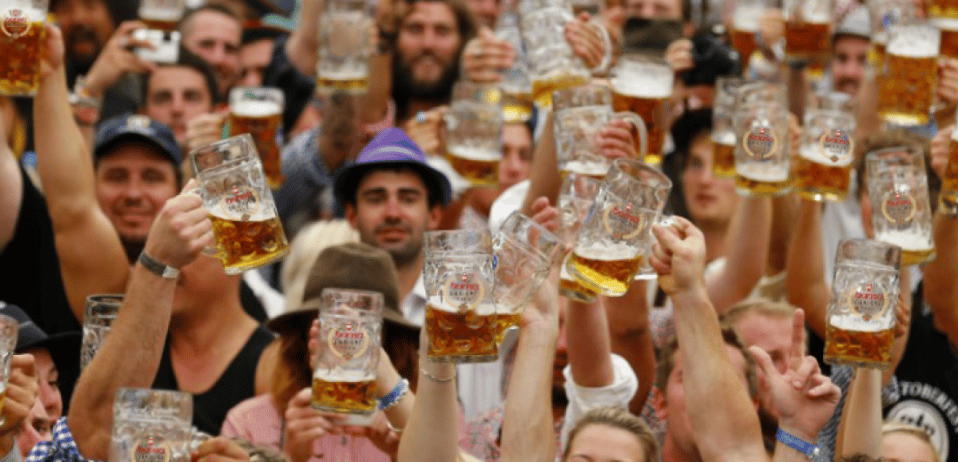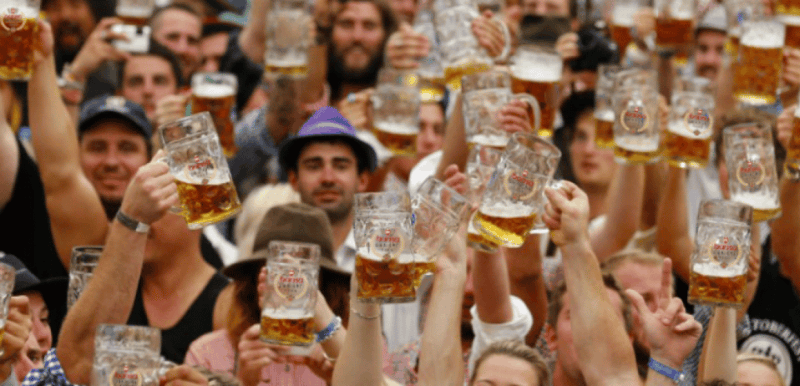 However, after Namibia achieved independence from South Africa, the country's new government declared English to be the only official language in Namibia, as stated in the country's constitution.
The language is now used in the country's government administration and schools and universities as a medium of instruction.
Oshiwambo is spoken by the majority (48%) of Namibians, especially the Ovambo people who live in the region formerly known as Ovamboland.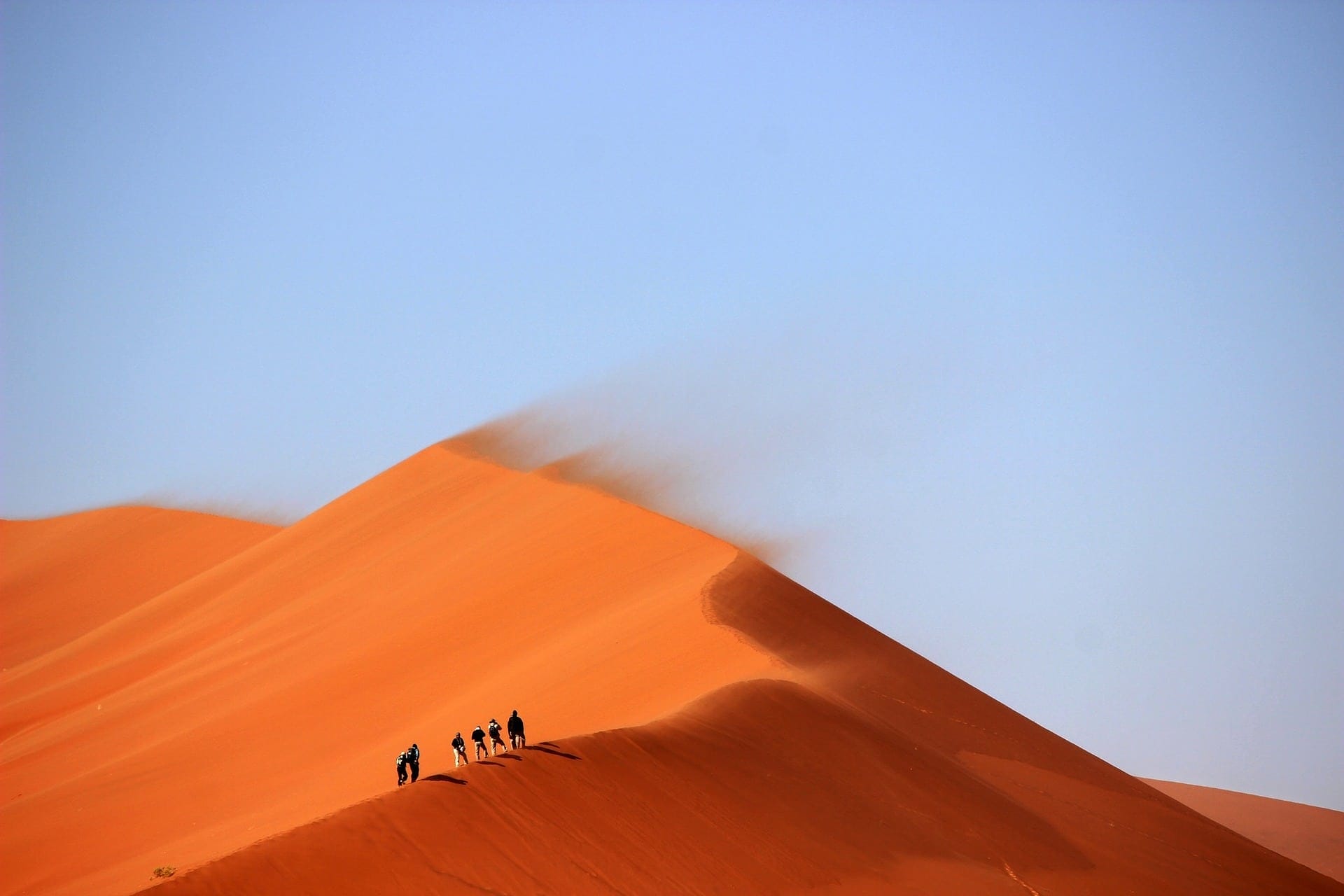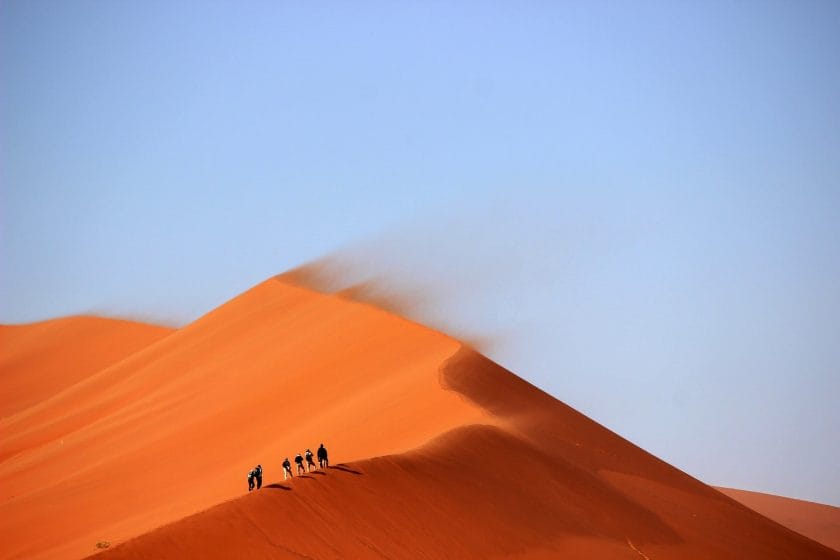 The Khoekhoe languages are Namibia's second most widely spoken indigenous language, with approximately 11% of the population speaking it. About the same number of people speak Afrikaans. The Hereo and Kwangali languages are spoken by 10% of the Namibian population.
Other Bantu (Fwe, Kuhane, Yeyi, Tswana, Mbukushu) and Khoisan languages (Naro, Kung-Ekoka, Xó, Kxoe) are spoken by smaller percentages of the Namibian population.