Sossusvlei in Namibia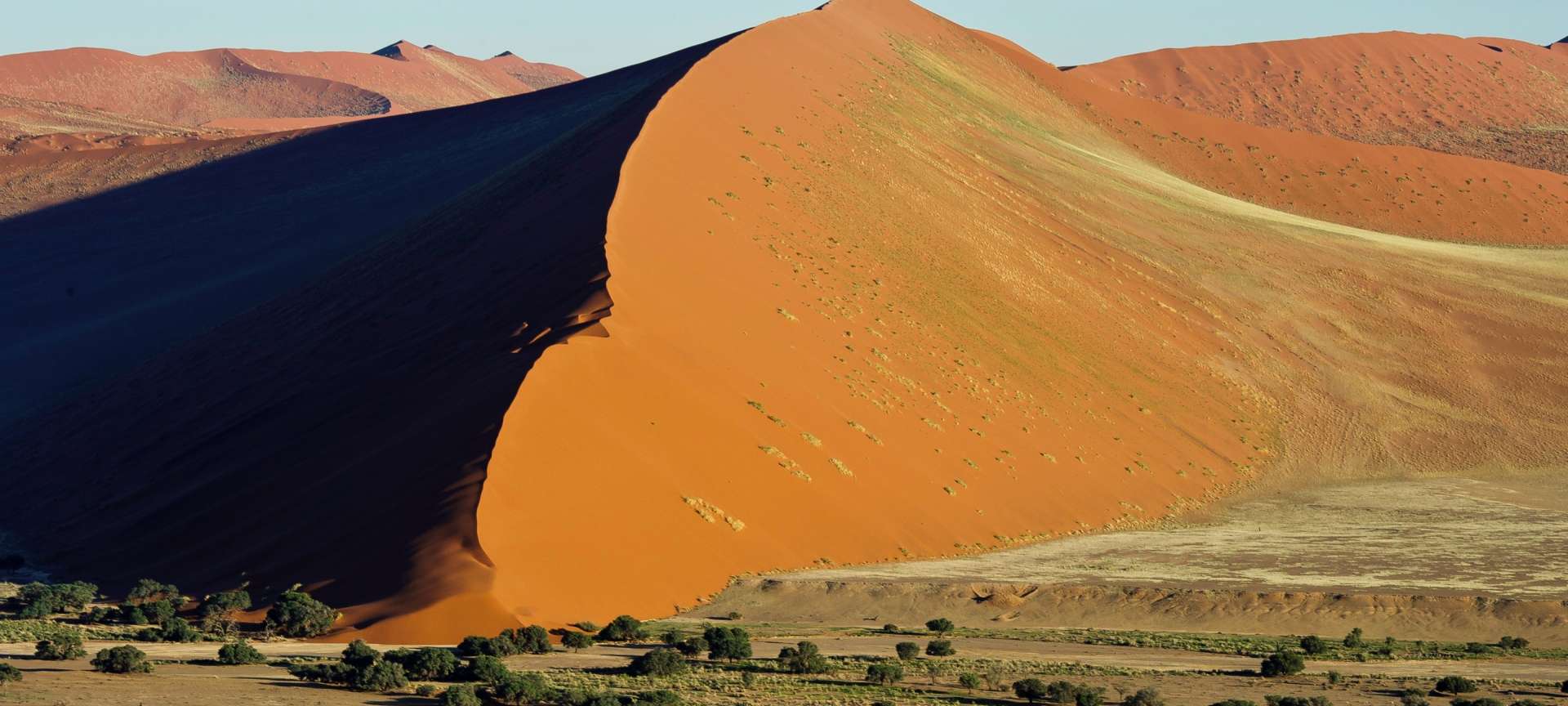 Namibia's most visited attraction is one of the best places to experience the serene beauty of the Namib Desert: that quintessential landscape of undulating burned orange and apricot coloured dunes towering above the desert floor that you've seen on a thousand postcards and posters. Sossusvlei itself is a salt and clay pan encircled by sand dunes in central Namibia, but the name has now come to refer to the surrounding area, which includes other pans and dunes.
Lying within the Namib-Naukluft National Park, Sossusvlei is the only point of call in the park for many travellers to Namibia, due to its ease of reach and accessibility even in a 2WD vehicle, and it offers a wonderful taste of the vast largely untouched wilderness. Despite being the most popular place for travellers in the whole country, the magic of Sossusvlei lies in just how remote and isolated you can feel, even on a busy day, when you're on top of your own massive dune and all you can see is sand and sky as far as the horizon.
Highlights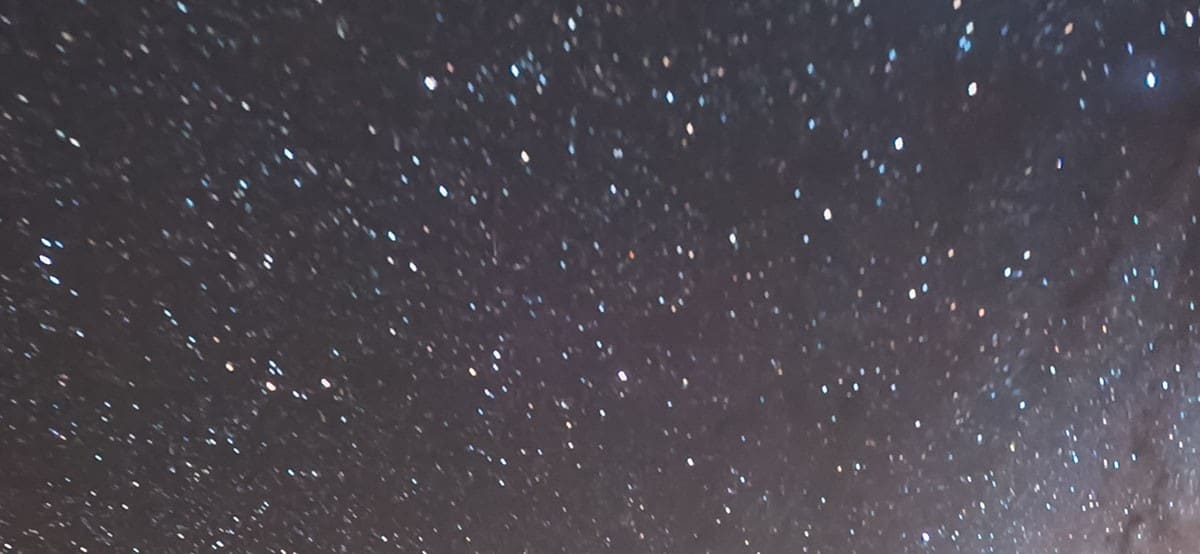 Close by to Sossusvlei is Deadvlei, another clay pan, which is even more photogenic. Surrounding by soaring terracotta sand dunes, the blinding white pan is dotted with the blackened skeletons of 900-year-old petrified trees under a brilliant blue sky: a scene that is so startling you can hardly believe it's real. It's easy to see why this is one of Namibia's most photographed places.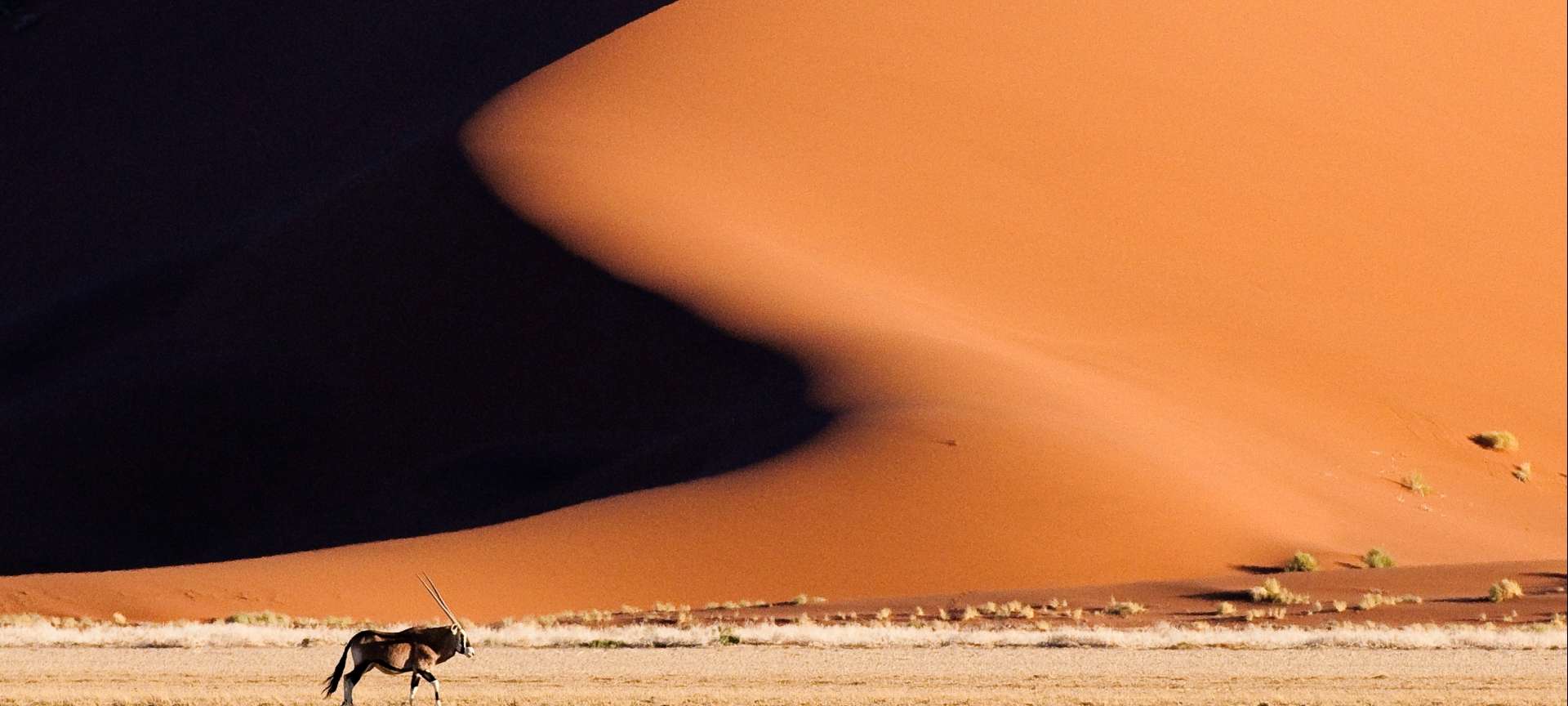 Sossusvlei is surrounded by sand dunes in every direction: these are the world's tallest dunes and climbing them is a top highlight of any trip to Namibia. Some are famous, such as the 170-metre-high Dune 45, which is one of the most climbed dunes due to its accessibility next to the road 45 kilometres from Sesriem, and Big Daddy – a towering 350 metres above Deadvlei – but if you want to find your own sandy spot away from other travellers just pick a slope and climb to the top for stupendous views over a never-ending sea of dunes.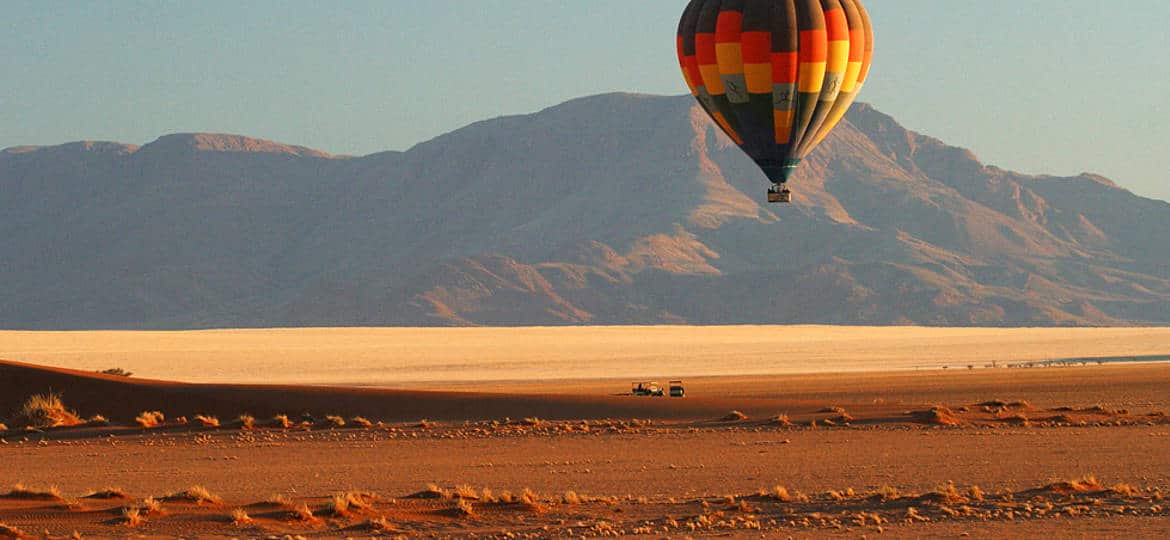 Soaring high above Sossusvlei and the Namib Desert in a hot air balloon as the sun rises above the horizon is one of Namibia's most unforgettable activities.
Practical Advice
Sossusvlei lies within the Namib-Naukluft National Park. You need to buy a permit to enter the park, and your visit is limited to the hours of the gates, which close around sunset and open around sunrise. The best times to explore Sossusvlei are in the early morning and late afternoon, when the sun isn't so harsh and the golden light makes the desert glow. Check the opening and closing times of the gates – they differ in summer and winter months – to plan your visit, and bear in mind that it's a 60-kilometre drive from the parking area of Sossusvlei to the gate, so leave enough time in the afternoon to drive back before the gate closes. If you want extra time before sunrise and after sunset, you can opt to stay at one of the two lodging options within the park: a campsite or an upmarket luxury lodge.

The last few kilometres to Sossusvlei are on a sandy track that's only suitable for 4x4s. If you're travelling in a 2WD you can park your vehicle in a car park and get a ride in a safari shuttle.
There are plenty of lodging options near to the entrance of Sossusvlei in the tiny village of Sesriem and just a short drive away: take your pick from well-maintained campsites with all the amenities you would need to high-end luxury lodges set on private reserves.