Cultural Tours in Namibia
A vacation in Namibia offers the chance to explore the incredible wildlife and natural beauty of the country as well as learn about its many and varied cultures. A Namibian culture tour is a wonderful opportunity to learn about the customs and way of life of the various ethnic groups who live here.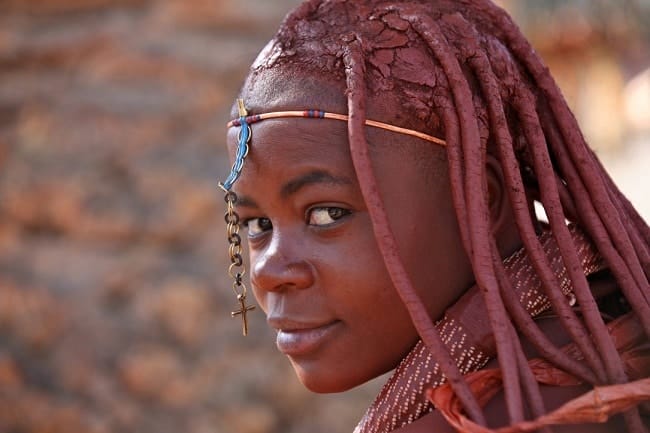 The north of Namibia, where you may visit Himba, Herero, and Damara communities, is one of the greatest locations to explore Namibian culture. The ancient way of life of the Himba has remained mostly untouched for centuries. They are recognized for their striking red ochre body paint and exquisite hairstyles. The pastoralists known as Himba continue to live in little villages.
The Herero people are renowned for their Victorian-era attire, which is a result of the German conquerors' influence. The ancient beliefs and practices of the Damara people are a significant part of their vibrant culture. They are well-known for their rock engravings and paintings, which can be seen throughout Namibia.


The San people, often known as Bushmen, who live in the Kavango and Zambezi regions, are another fantastic cultural group to encounter in Namibia. Because of their long history in the region, the San have a profound familiarity with southern Africa and its natural riches. Both their intricate rock art and their traditional lifestyle of hunting and gathering have gained them widespread recognition.
There is a lot more to Namibia than just its communities, though. The country's music, dancing, and art are all worth exploring as well. The country has a thriving music scene, with artists and bands performing anything from classical music to modern pop. Traditional dance is also highly valued in Namibia, and its performers can be seen at celebrations and other occasions all around the country.
Combining your safari with a cultural tour of Namibia is a fantastic way to learn more about the country and its people. Seeing the world through the eyes of a different culture is one of the greatest benefits of travel. You should add a cultural trip to your Namibia safari if you want to have a genuinely authentic and immersive experience while you're there.