Solo Travel in Namibia
If you like to be around other travelers, the best places to explore as a solo traveler are the most popular ones: Etosha National Park in the north, Sossusvlei in the center, and Swakopmund at the coast.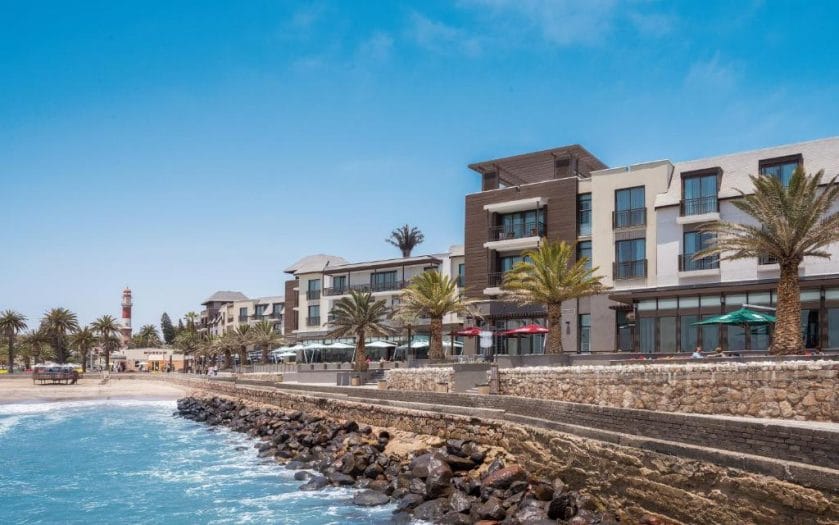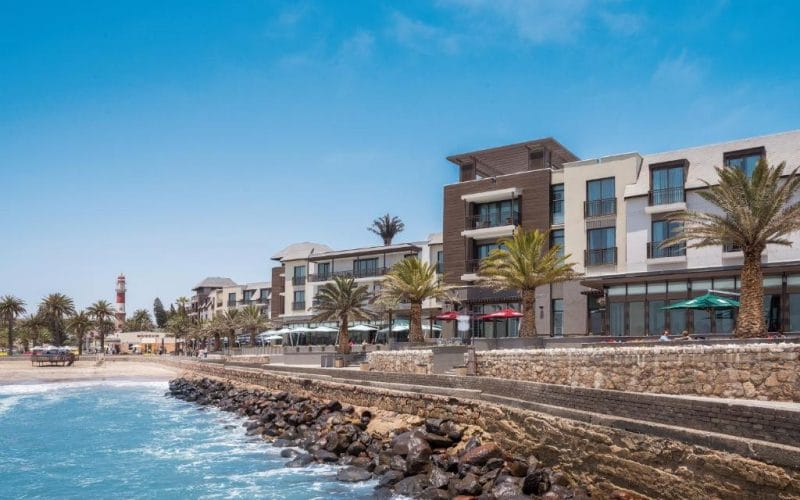 In each of these places, you'll find camps and lodges where you can meet up with other travelers, and a host of activities where you can join up with other groups.
In northern Namibia, the Zambezi Region, which is popular with overlanders and backpackers, is another place where you'll easily be able to meet up with other travelers.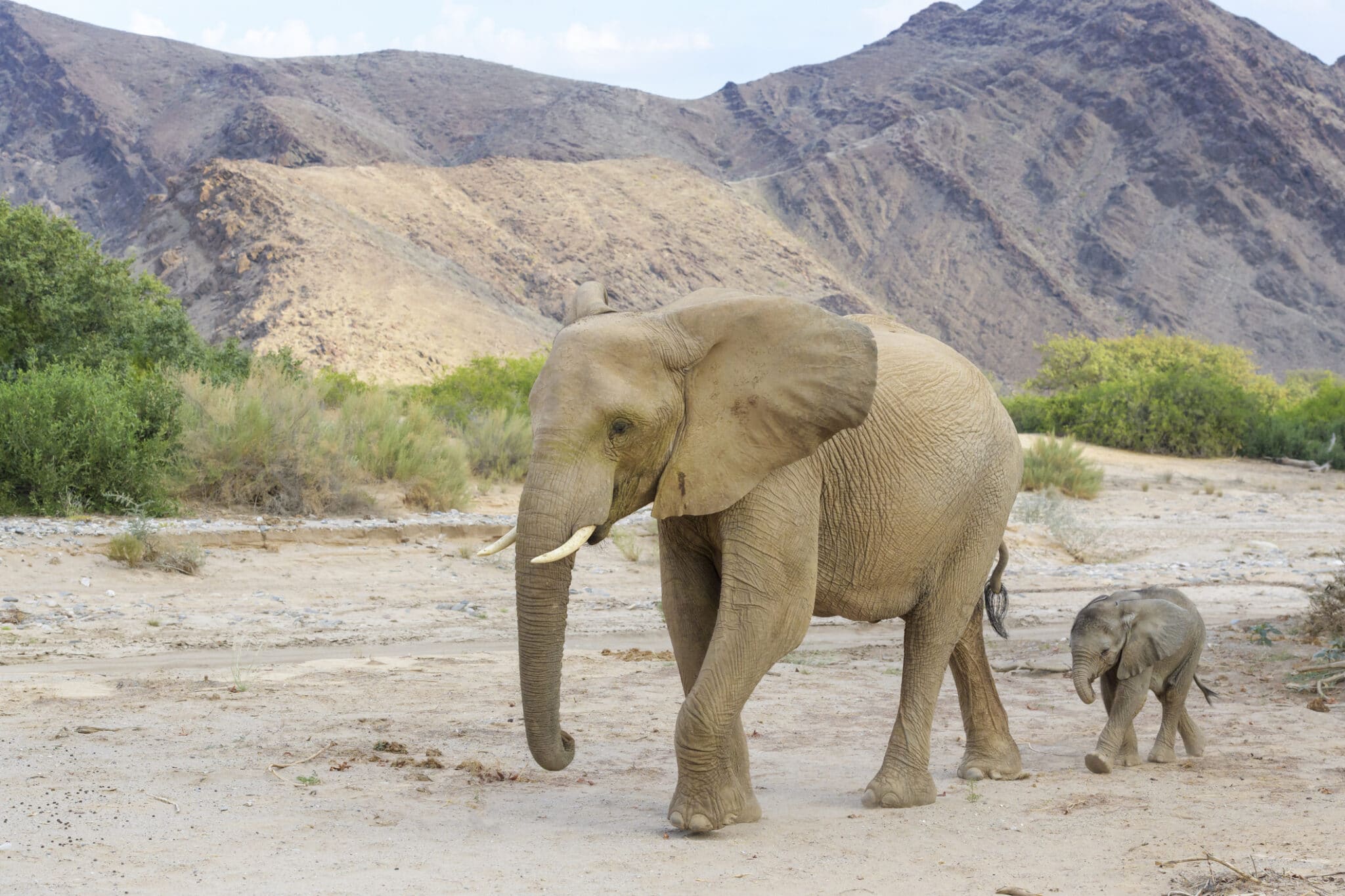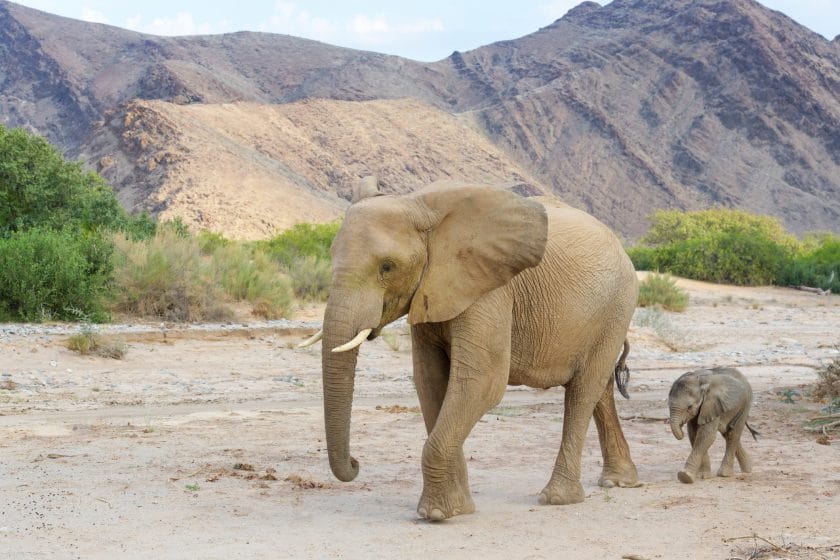 You can look forward to seeing lions, elephants, and rhinos on guided game drives in Etosha National Park, and meeting new friends around the fire at a camp in the Zambezi Region.
Or go Skydiving, sandboarding, drinking beer with locals in Swakopmund, and soaking up the silence and timeless beauty of the desert atop a dune in the sands of Sossusvlei.
Travel Tips for a solo safari in Namibia
The only thing that you need to be aware of as a solo traveler in Namibia is long driving distances in remote areas. You'll often drive for hours without coming across a gas station or town. Make sure that your lodge or hotel knows to expect you in case you have a breakdown.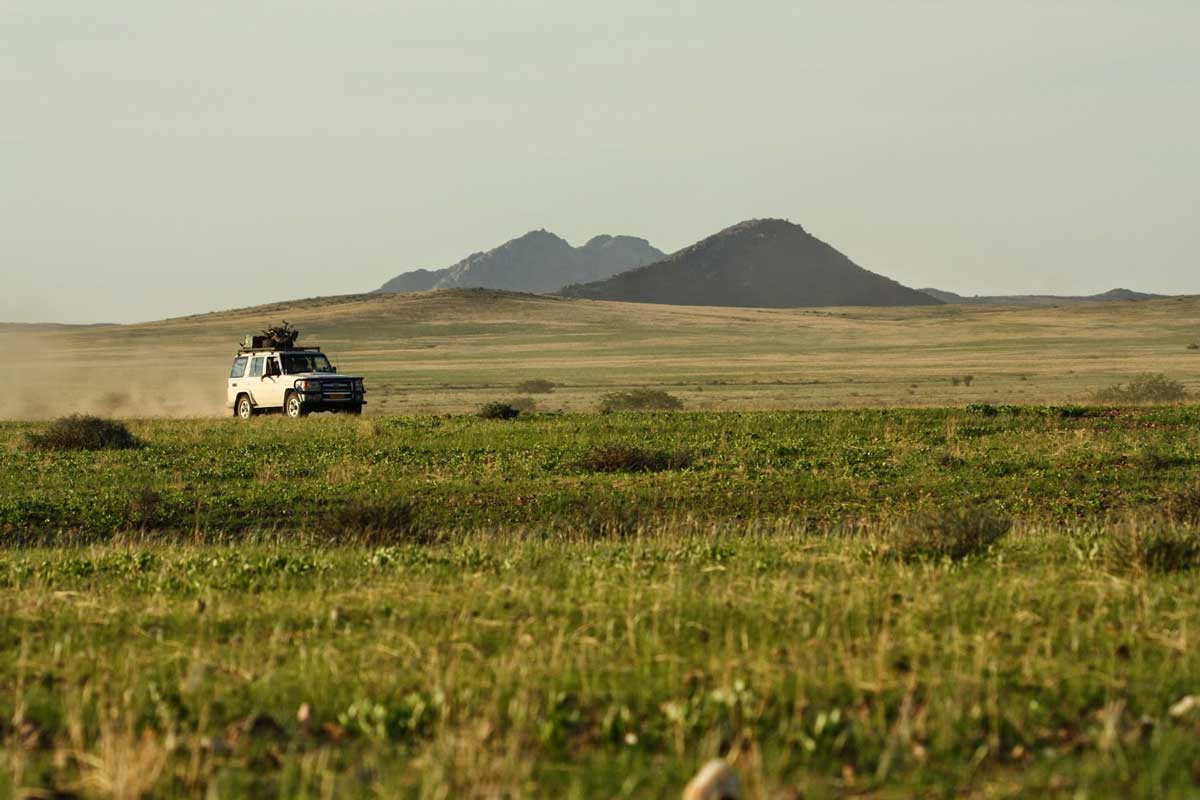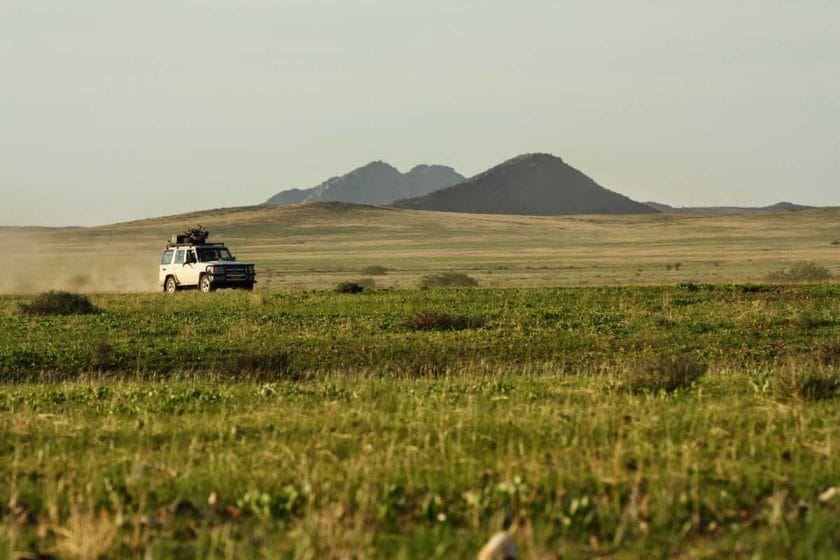 It's also good to tell someone where you're going if you head off from your lodge or camp on a day hike. If possible, join up with a guided hike or find someone to hike with, as it's much safer to hike in a pair or a group in case of an emergency.