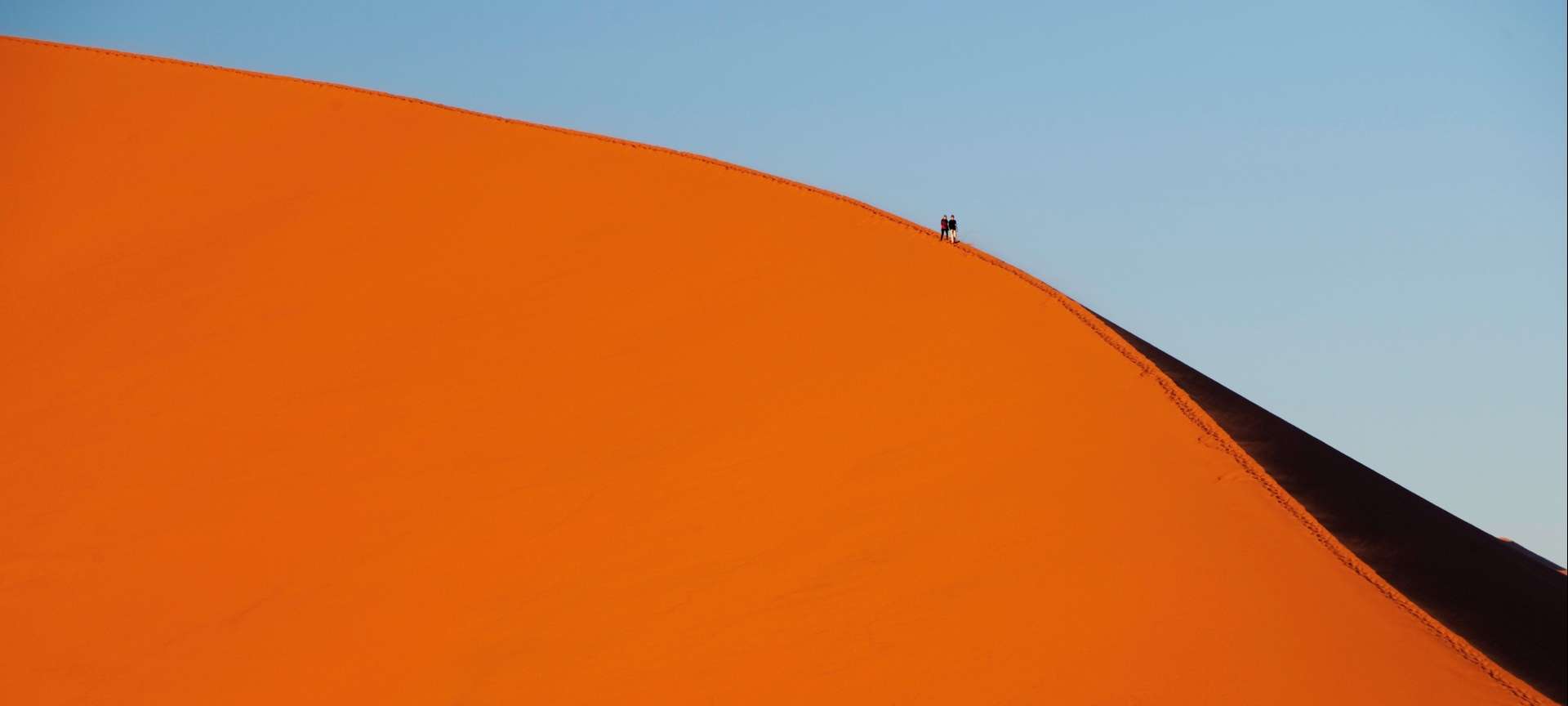 View Photos
Namib-Naukluft National Park

The fourth largest national park in the world, the Namib-Naukluft National Park is a 50 000 square kilometre wilderness in the Namib Desert: a place of shifting terracotta dunes, vast plains and shimmering savanna fringed in the east by the dramatic Naukluft Mountains. This is Africa's largest conservation area and one of the best places on the planet for truly mind-blowing desert landscapes.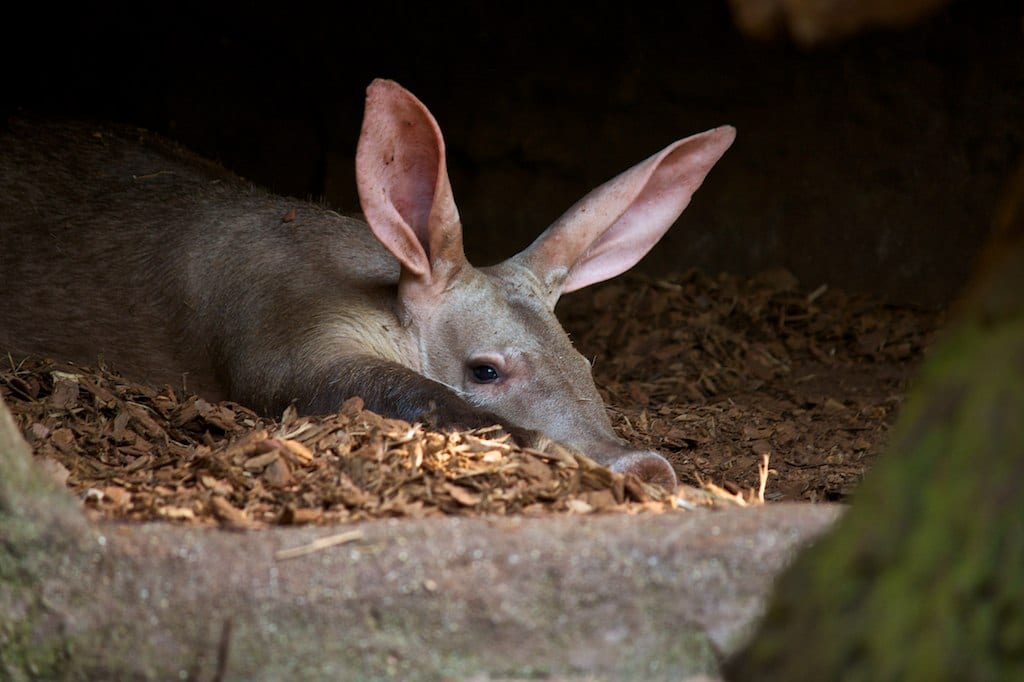 Credit | Travel News Namibia
Far from barren, the Namib Desert is home to a stunning array of plant and animal life, all of which have adapted to life under a harsh sun with very little water, from oryx, kudu, giraffe, springbok, black-backed jackals, African wild cats, aardvarks and leopards to more than 340 species of birds, many reptiles and some weird and wonderful plants, such as the strange-looking welwitschia, which can live for up to 2000 years.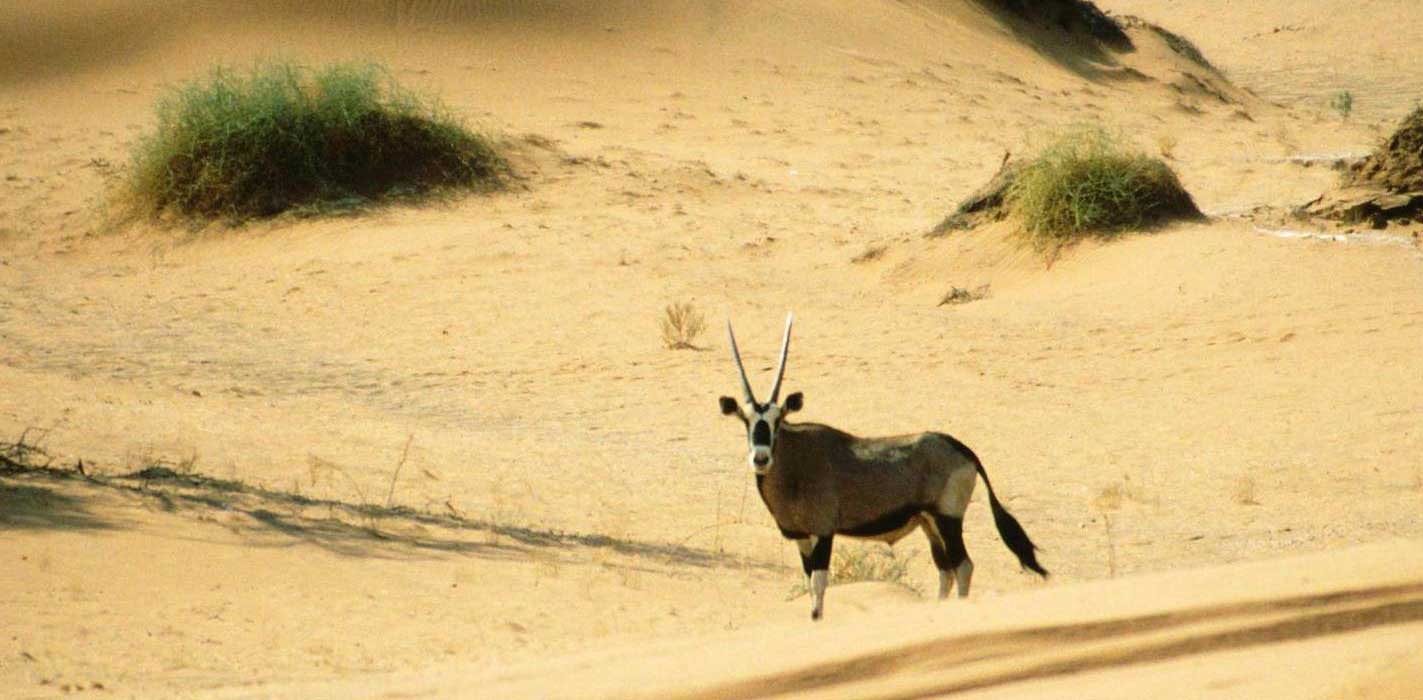 There are many ways to experience the Namib-Naukluft, whether you're on a short trip and just have time to visit Sossusvlei, where you can climb the highest dunes in the world or want a more adventurous take on the desert on a multi-day 4×4 trail or hiking route that takes you deep into isolated wilderness. Whatever way you spend your time in the Namib-Naukluft, the beauty, space and serenity of the desert will stay with you long afterwards.
Travel with Peace of Mind
Plan your safari with confidence. Refundable deposits and flexible rebooking terms standard on your African safari.
Refundable
Rebookable
Flexible
Authentic
Why travel with us?
Recent reviews from travellers who planned and booked their Africa trips with Discover Africa Safaris
© Copyright Discover Africa Group