Namib-Naukluft National Park
The fourth largest national park in the world, the Namib-Naukluft National Park is a 50,000km2 (31,068 square miles) wilderness in the Namib Desert.
It's a place of shifting terracotta dunes, vast plains, and shimmering savanna fringed in the east by the dramatic Naukluft Mountains.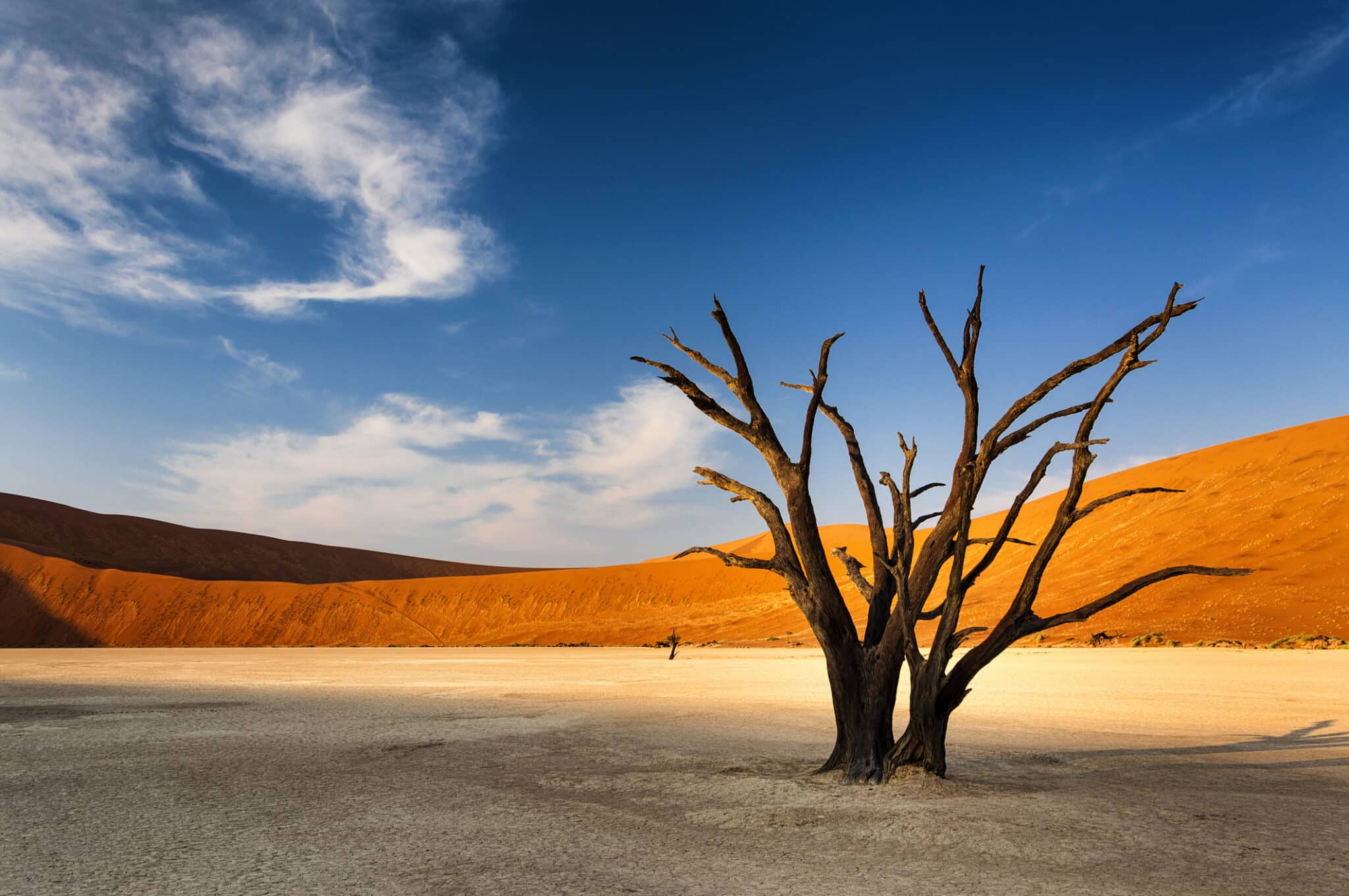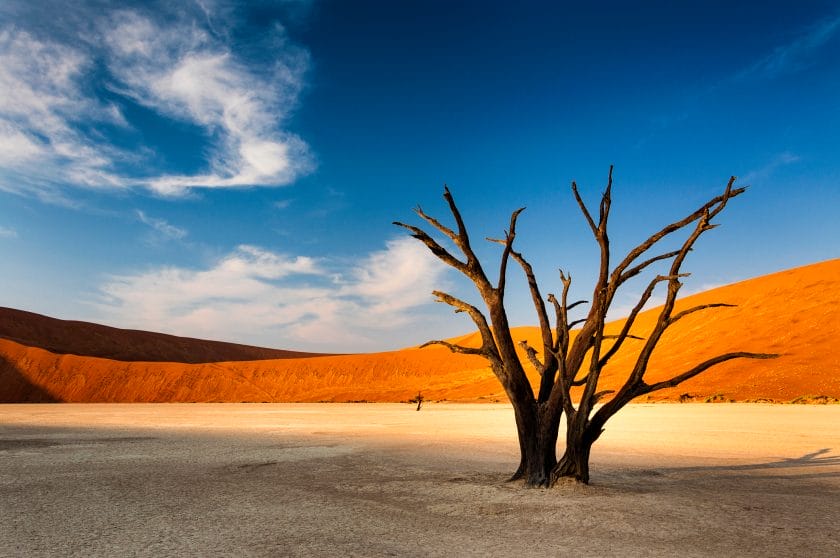 This is Africa's largest conservation area and one of the best places on the planet for a genuinely mind-blowing desert safari experience.
Far from barren, the Namib Desert is home to a stunning array of plant and animal life, all of which have adapted to survive under a harsh sun with very little water.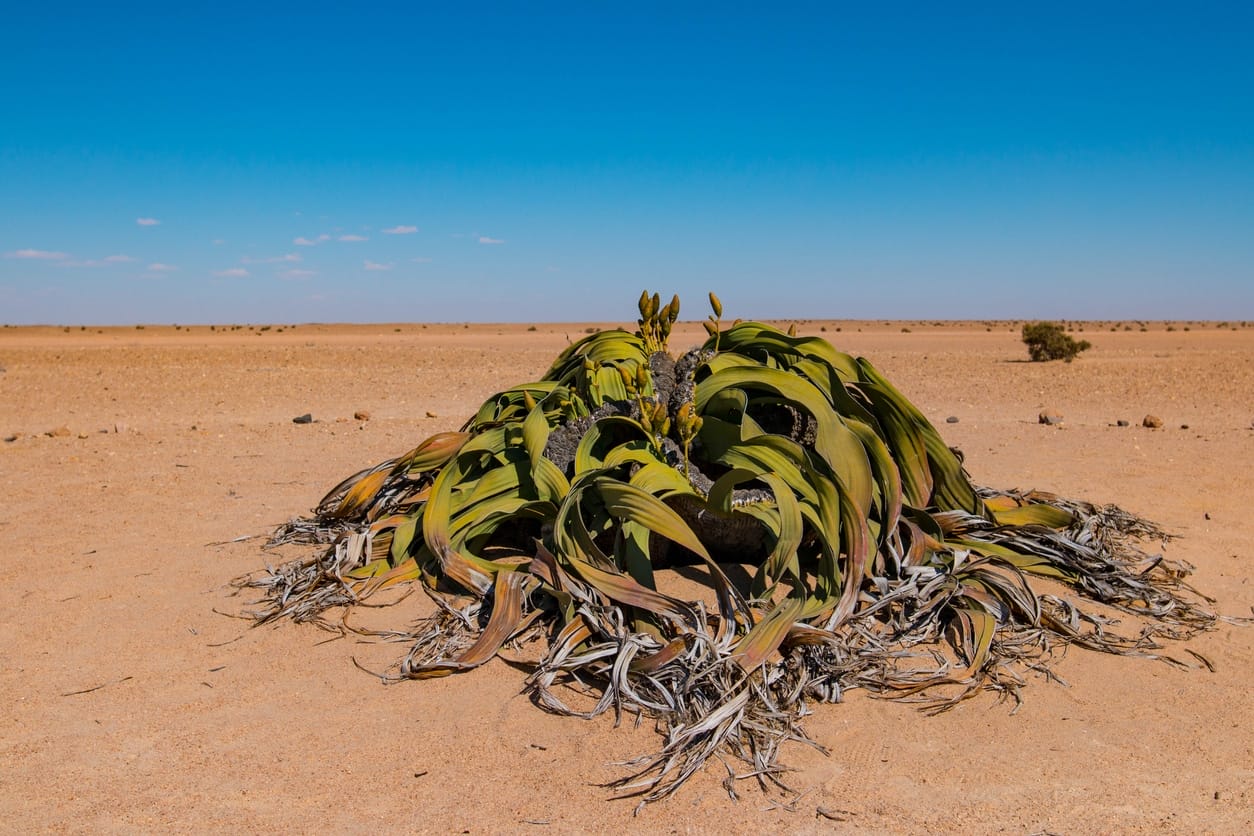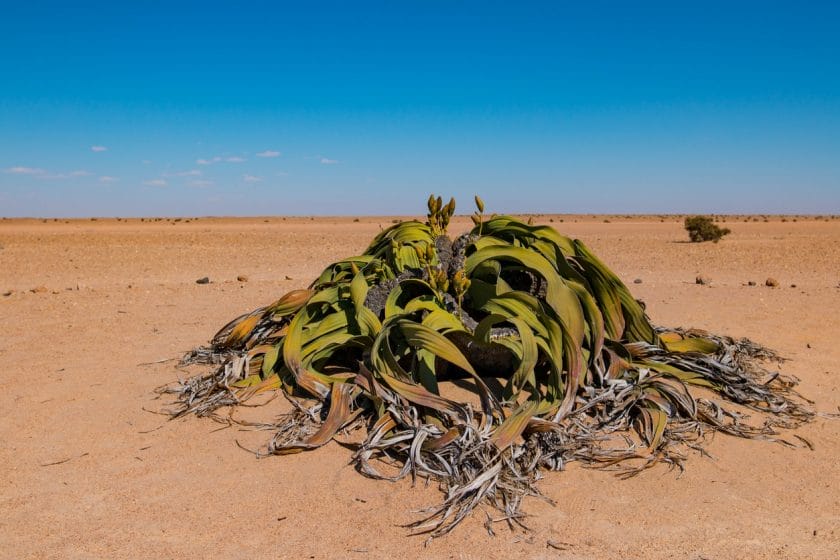 Desert wildlife includes oryx, kudu, giraffe, springbok, black-backed jackals, African wild cats, aardvarks, and leopards.
It also features more than 340 species of birds, many reptiles, and some weird and wonderful plants, such as the strange-looking Welwitschia, which can live for up to 2,000 years.