Malaria-Free Safari in Namibia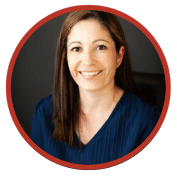 Malaria-free safaris are an excellent option if you're traveling with children if you're elderly, if you're pregnant, or in any way unable to take anti-malaria medication.
Sossusvlei may seem like a lifeless pan surrounded by the arid Namib Desert in the south of the Namib-Naukluft National Park in Namibia, however, the area is surrounded by red dunes that seemingly go on forever in every direction.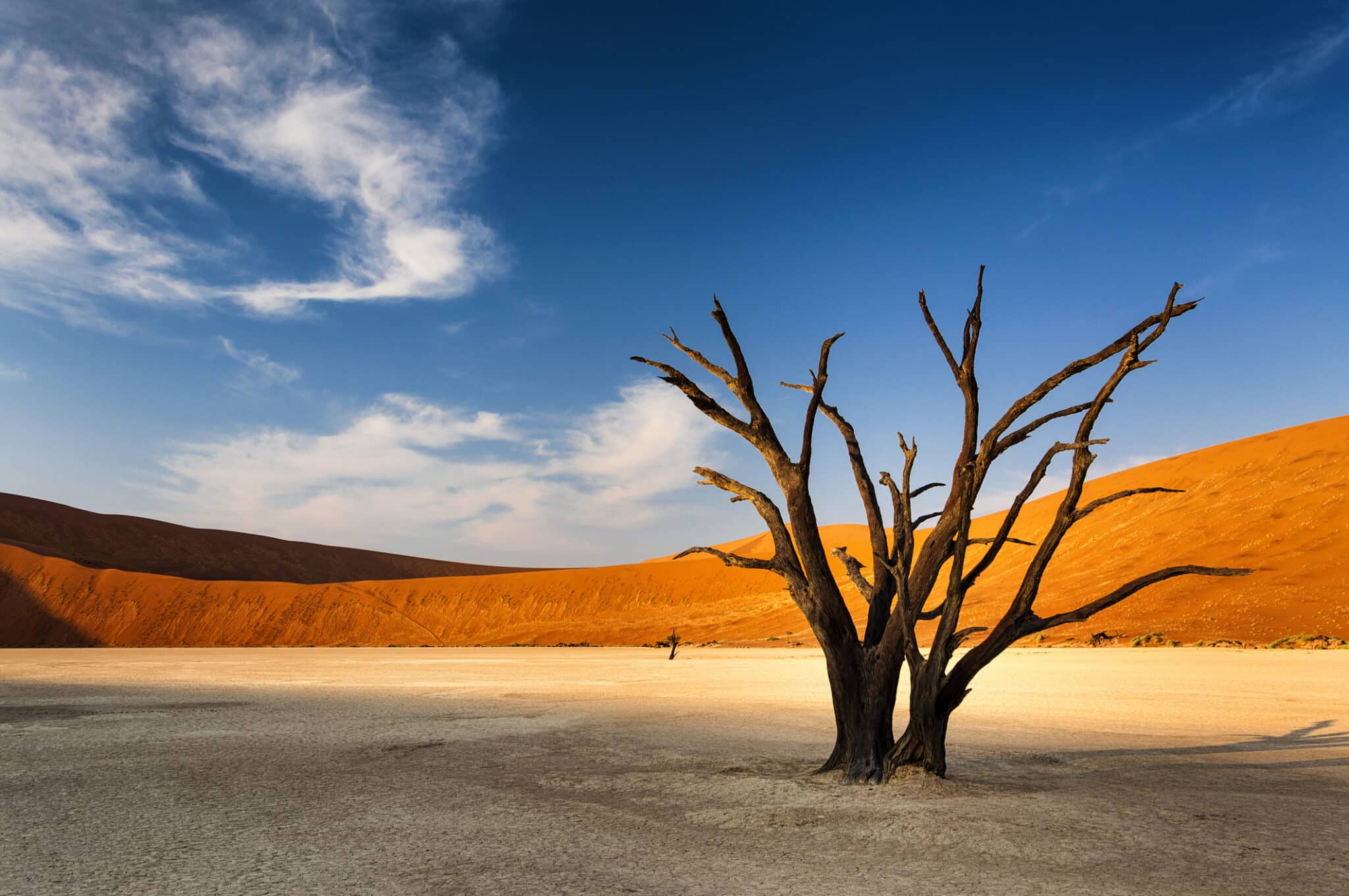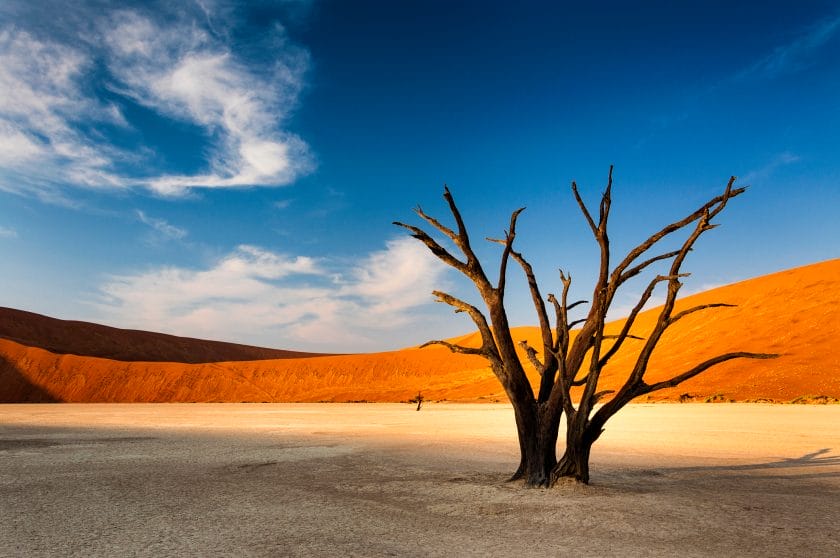 These dunes are among the most sought-after in Namibia for their height and shape, making them perfect for all kinds of activities that will bring out your adventurous spirit.
In addition, the scenery in nearby Deadvlei and Sesriem Canyon is a photographer's dream, with brilliant colors and a silent window into a world that has been around since before antiquity – an amazing contrast to the ever-shifting sands that characterize the dunes.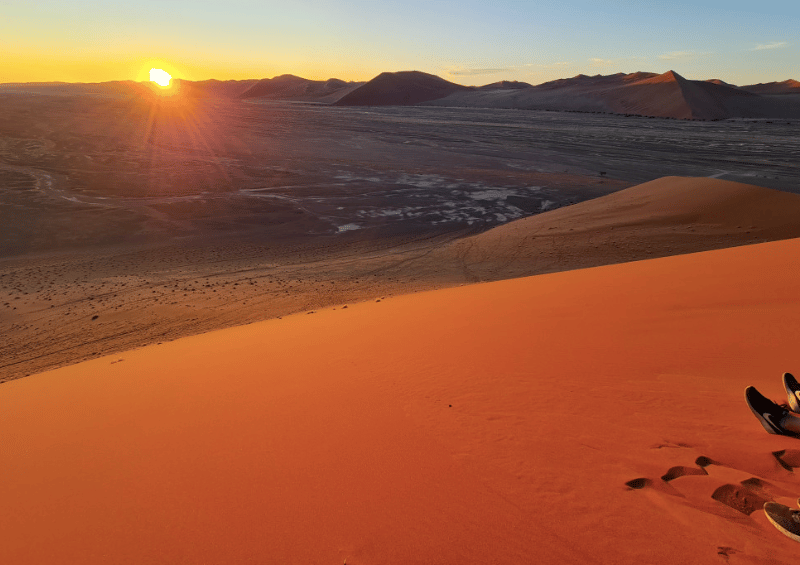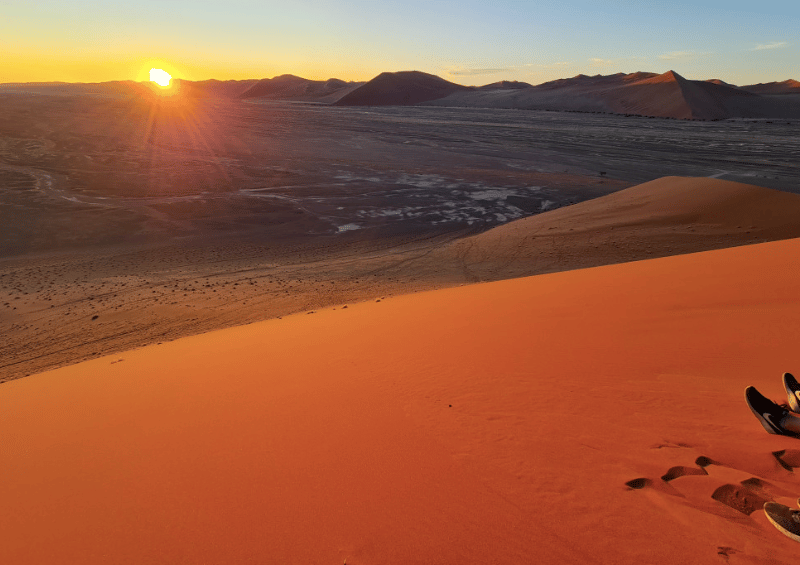 From November to June malaria is prevalent in north and east Namibia, so that may strike Etosha National Park from your itinerary.
However, you can still get a malaria-free safari fix by visiting a game reserve in the Waterberg region or at Okonjima (over 12s only), where the AfriCat Foundation rehabilitates cheetahs and leopards.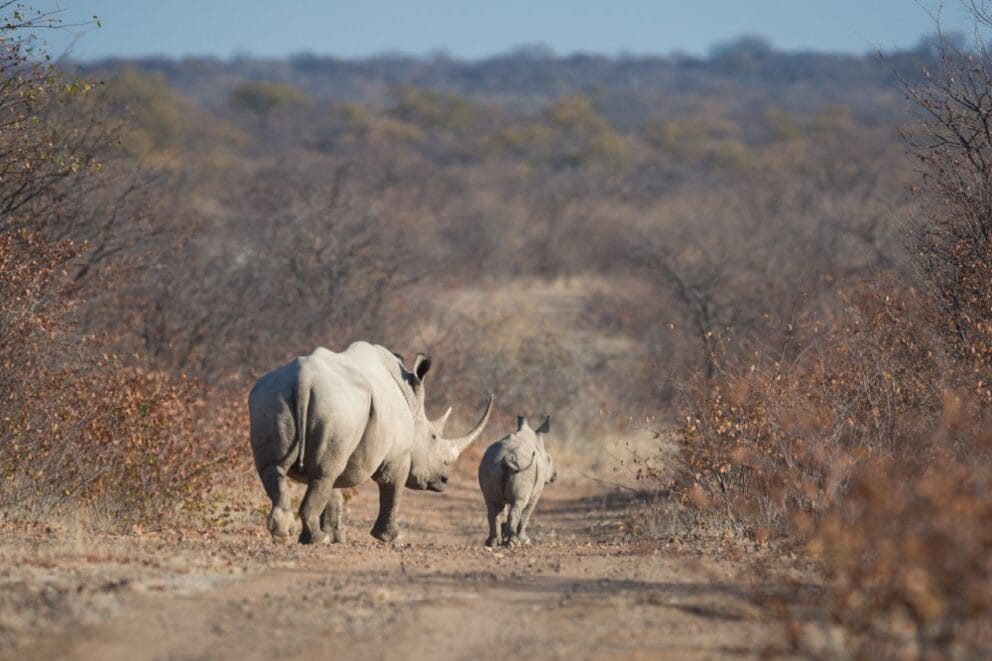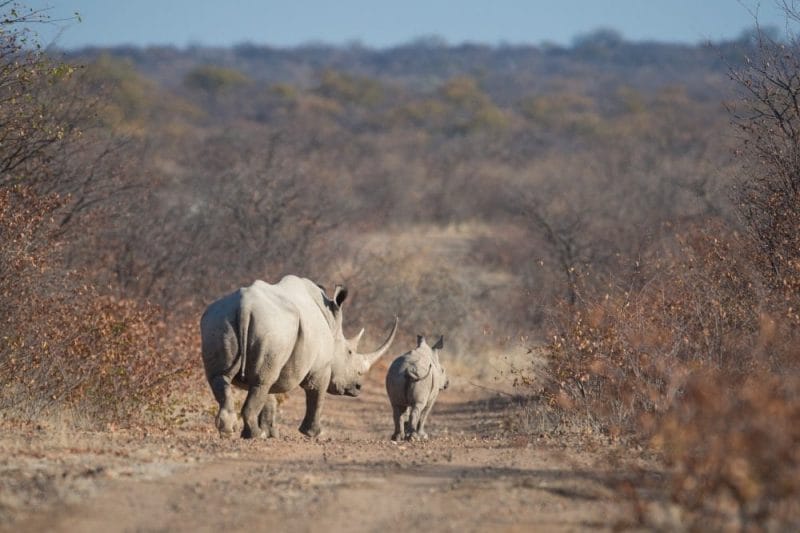 Having said that, during the dry months of July to September, there's no risk of malaria in Namibia's flagship National Park.
The dry months are the best time to go to Etosha anyway, as this is when the park's water sources dry up and the animals congregate around waterholes, making it incredibly easy to spot them.
Just park off your car near a waterhole and wait for the zebras, springbok, giraffe, lions, elephants and rhino to arrive!