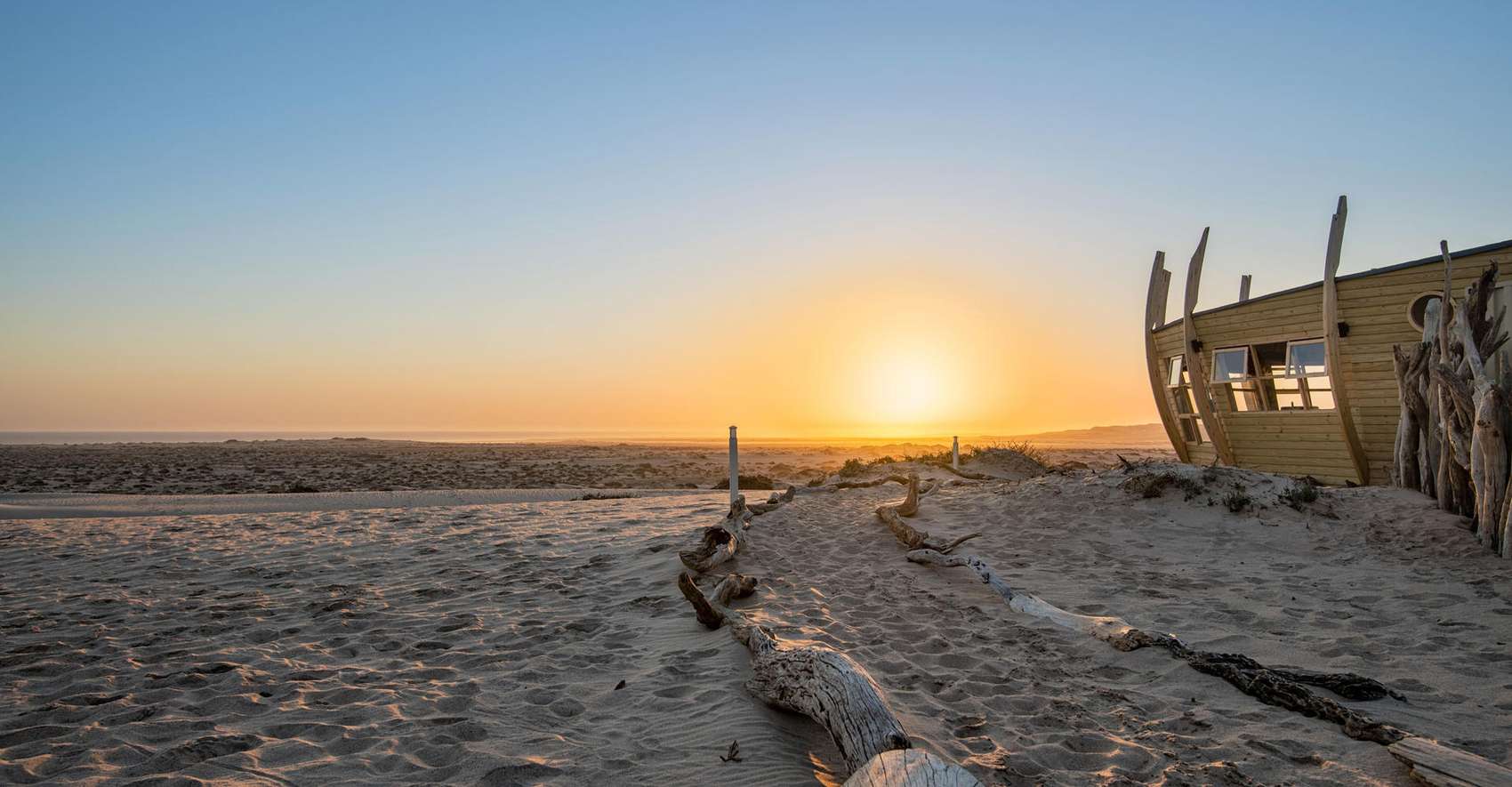 View Photos
Get to Know Skeleton Coast
As bleak as its name implies, the 700-kilometre-long Skeleton Coast also ranks as one of the most pristine and fascinating wilderness areas in Africa
The most regularly visited and accessible part of the Skeleton Coast is the National West Coast Tourist Recreation Area, which runs north for 200 kilometres from the resort town of Swakopmund. The best-known site here is the Cape Cross Seal Reserve, which supports a breeding colony of around 200,000 Cape fur seals.
The population sounds like an enormous flock of bleating ewes and lambs – a hugely impressive phenomenon. Cape Cross is named after the stone cross that was erected there in 1486 by the Portuguese navigator Diego Cão, who would have been the first European to set foot on what is now the coast of Namibia. Two replica crosses, erected in 1893 and 1980, still stand there today.
Travel with Peace of Mind
Plan your safari with confidence. Refundable deposits and flexible rebooking terms standard on your African safari.
Refundable
Rebookable
Flexible
Authentic
---
Why travel with us?
Recent reviews from travellers who planned and booked their Africa trips with Discover Africa Safaris
FAQs about Skeleton Coast
---
© Copyright Discover Africa Group