A Photography Holiday in Namibia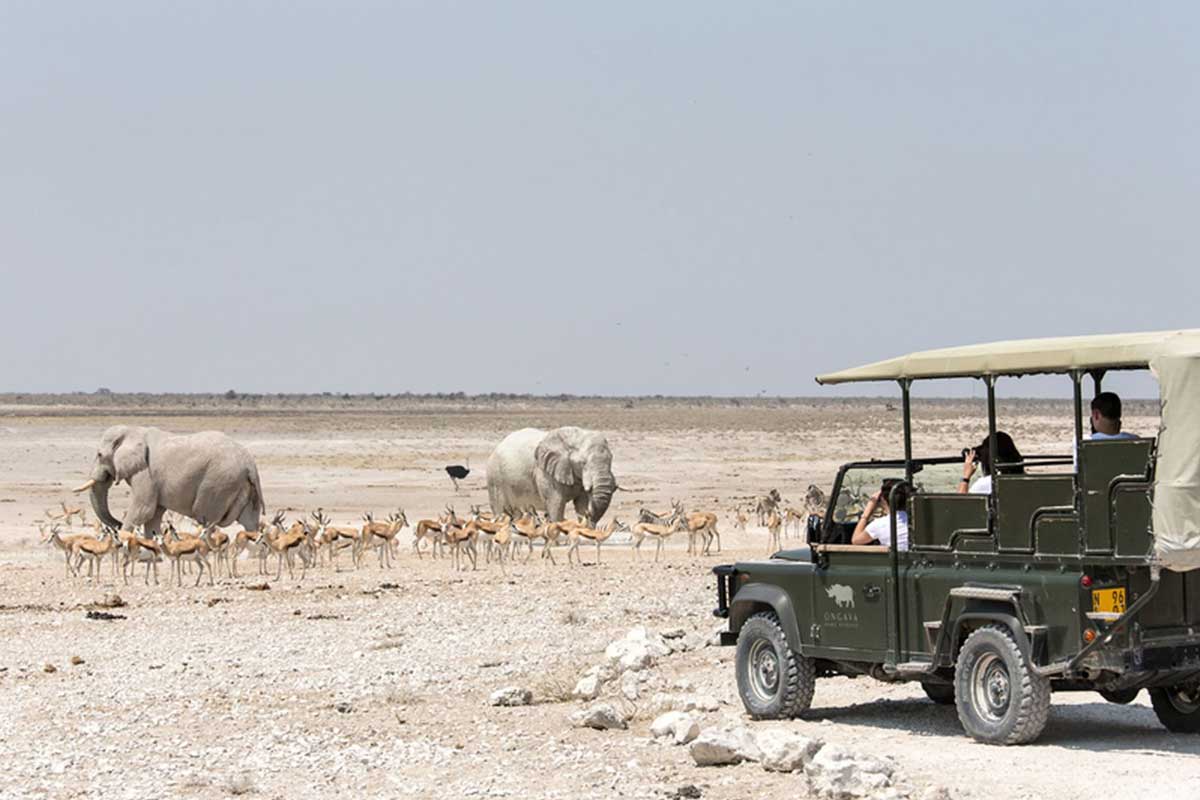 Etosha National Park offers fantastic photo opportunities | Credit: Ongava Tented Camp
Namibia is a photographer's dream destination. The country's spectacular desert landscapes of soaring sand dunes, vast horizons and cracked pans, its rugged mountains, dramatic canyon and startling Skeleton Coast and the unpolluted night skies, along with striking wildlife and unusual flora (quiver trees are a particular highlight) make couldn't be more photogenic.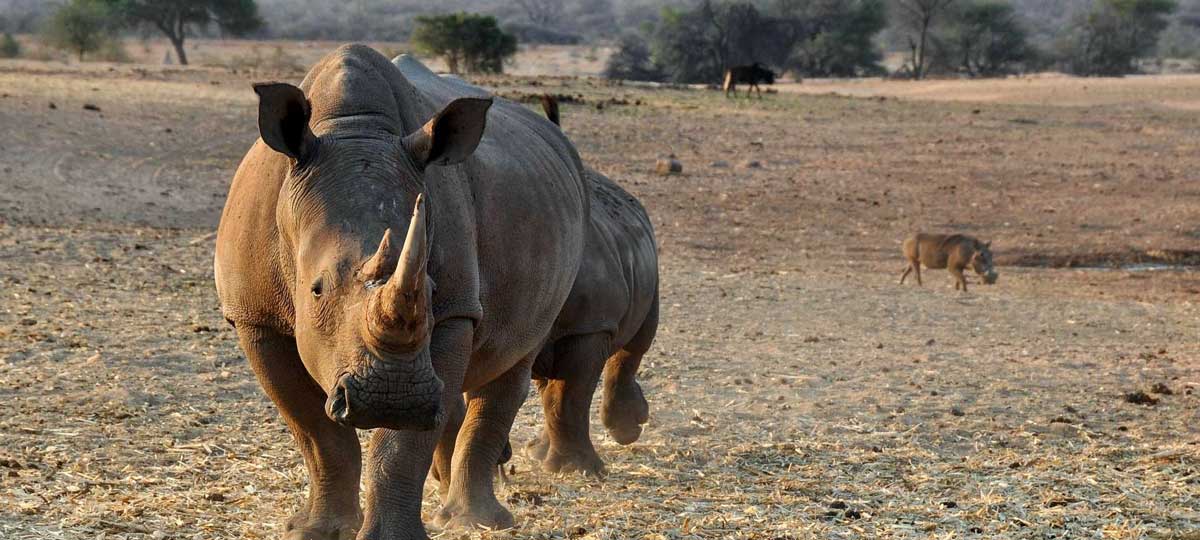 Namibia's top photographic destinations are Etosha National Park for wildlife – especially in the winter months, when you'll be able to capture the park's animals from up close as they congregate around waterholes, the dunes around Sossusvlei for those quintessential desert scenes, the petrified trees of Deadvlei, the deserted ghost town of Kolmanskop in southern Namibia for images of old houses being swallowed by sand, and in Damaraland, the herds of desert elephants against a backdrop of arid mountains and stony plains.
Make sure you have all the batteries and memory cards you need, as you won't be able to find them in most of Namibia. Namibia has such diverse landscapes and attractions that you'll want to be travelling with a range of lenses, from wide-angle for the vast desert horizons to super telephoto for those wildlife shots. A tripod is essential for landscapes, wildlife photography where you can set up at a waterhole (such as in Etosha's camps) and night sky photos. Namibia is very dusty, so be sure to protect your gear in closed boxes while you're travelling in the car and clean lenses carefully to get rid of dust.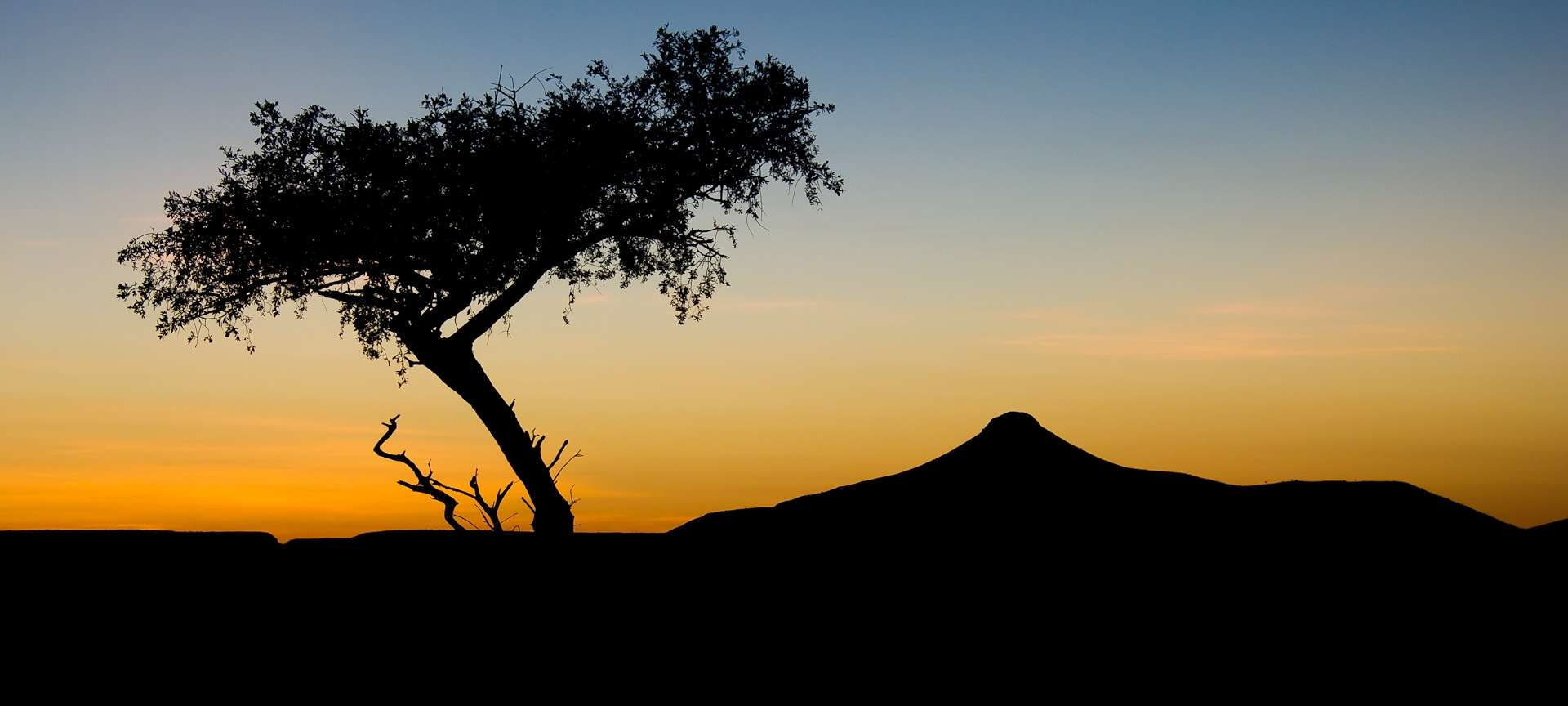 Don't forget to photograph one of Namibia's famous sunsets
Different seasons in Namibia offer varied photographic highlights. In the rainy season from November to March, foliage in some areas (such as Etosha) will be lush and green. These months are also best for bird photography. The rains have stopped by April and May and these months are best for clear, dust-free skies. However, for the best chance of getting close up to wildlife at waterholes in Etosha, June to October is the time to travel.