Central Namibia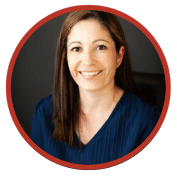 Windhoek, Namibia's capital city, is where many people will start and end their trip, picking up supplies before they head off north to visit Etosha National Park. The Auas Mountains, the Eros Mountains, and the Khomas Hochland hills can all be seen from Windhoek.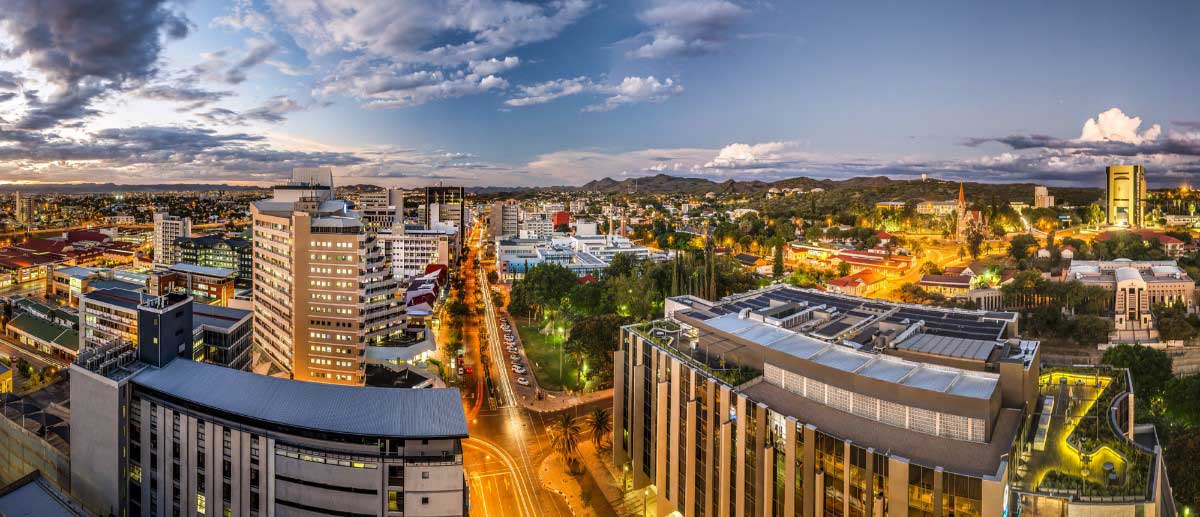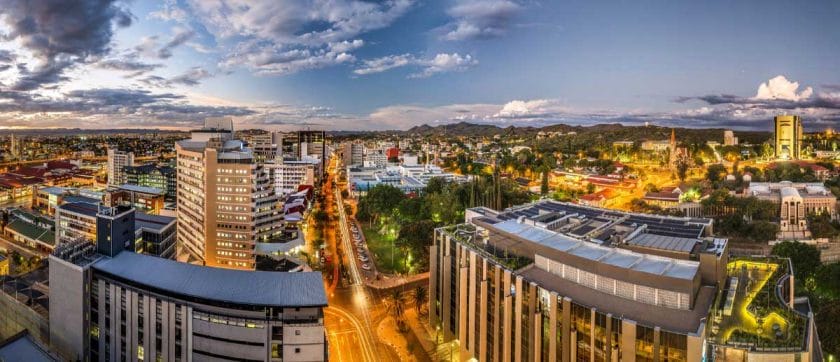 The city and its surrounding suburbs are dispersed throughout many attractive valleys at the intersection of Namibia's main road and rail lines. The city is located in the geographic center of Namibia.
Windhoek remains the nation's political, legal, economic, and cultural hub despite being a small and quiet capital city by international standards.
Highlights of Central Namibia
The capital city, Windhoek, is where you'll start and end your trip if you're flying into Namibia. Most travelers only spend a day or two in Windhoek to hire a car and stock up on provisions before driving either north or south.
Still, with its laidback atmosphere, colonial architecture, museums, and good restaurants, a quick Windhoek holiday makes for a great first stop on your Namibia vacation itinerary.