Travel Tips for Namibia
Namibia is one of the easiest and safest African countries to travel in. Still, due to the huge distances between destinations and remote locations, a successful trip usually requires some advance planning and research.
In terms of communication, many hotels don't offer WiFi, and cell phone coverage can be sparse in remote areas.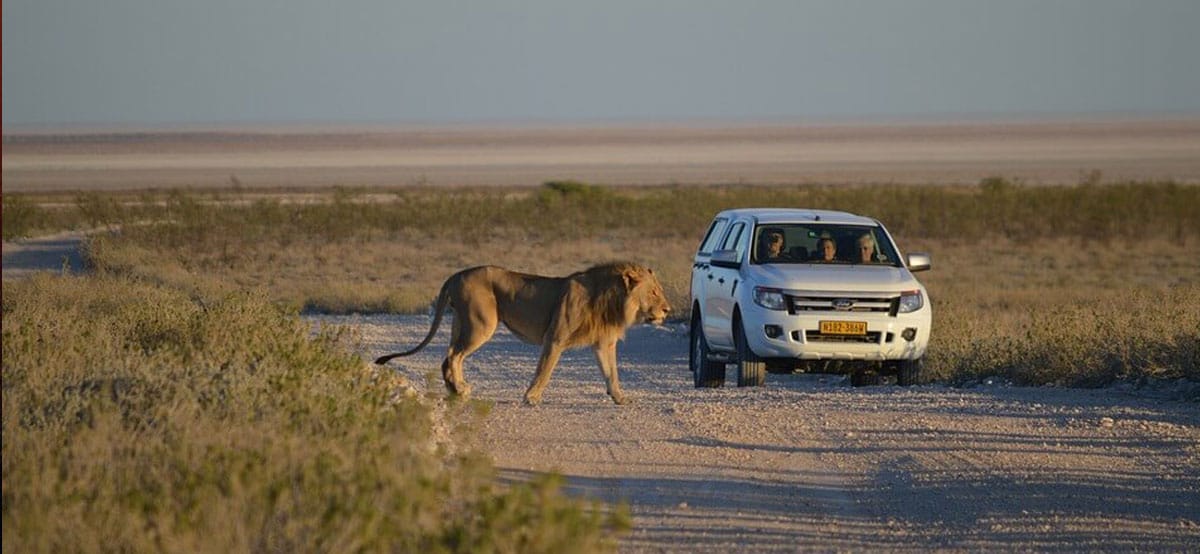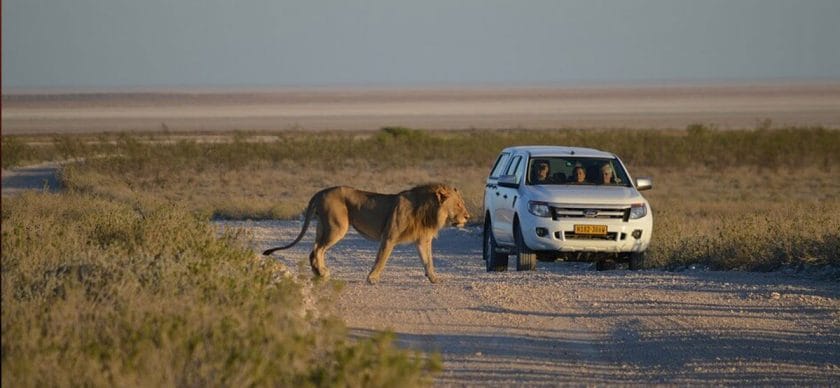 In the peak season from July to October and over the Christmas holidays, lodging and campsites in Namibia get booked up well in advance, especially in the most popular parks.
Make sure you place your reservations well before your trip if you're traveling to Namibia for holiday during these months.
Etosha National Park and Sossusvlei are busy year-round, so it's a good idea to book your camp or safari lodge in advance, even if you're not traveling during the busiest months.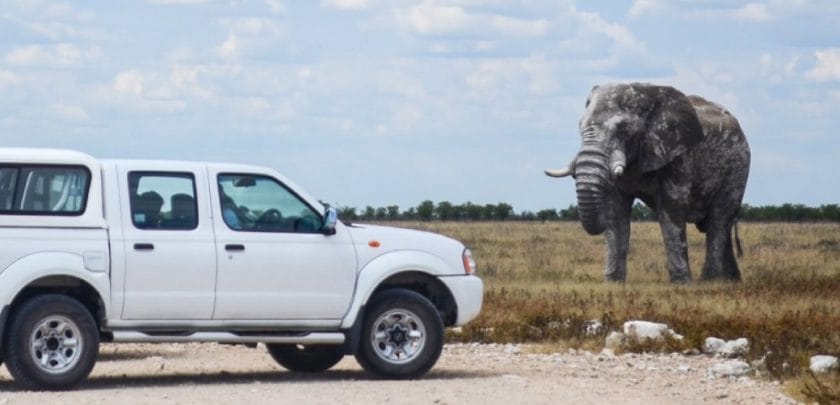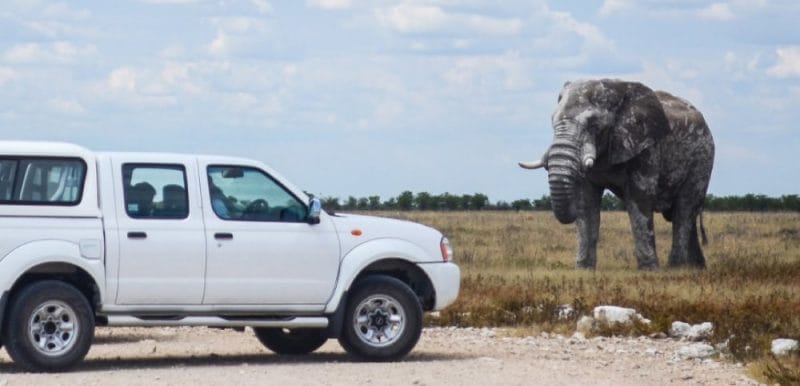 Distances in Namibia are significant, and it's vital that you do some research before plotting out a self-driving itinerary so that you're not spending the entire time in the car driving from one spot to the next.
It's a good idea to spend a few days in each place rather than packing too many places into your trip so that you have time to soak up the serenity of Namibia's beautiful landscapes.