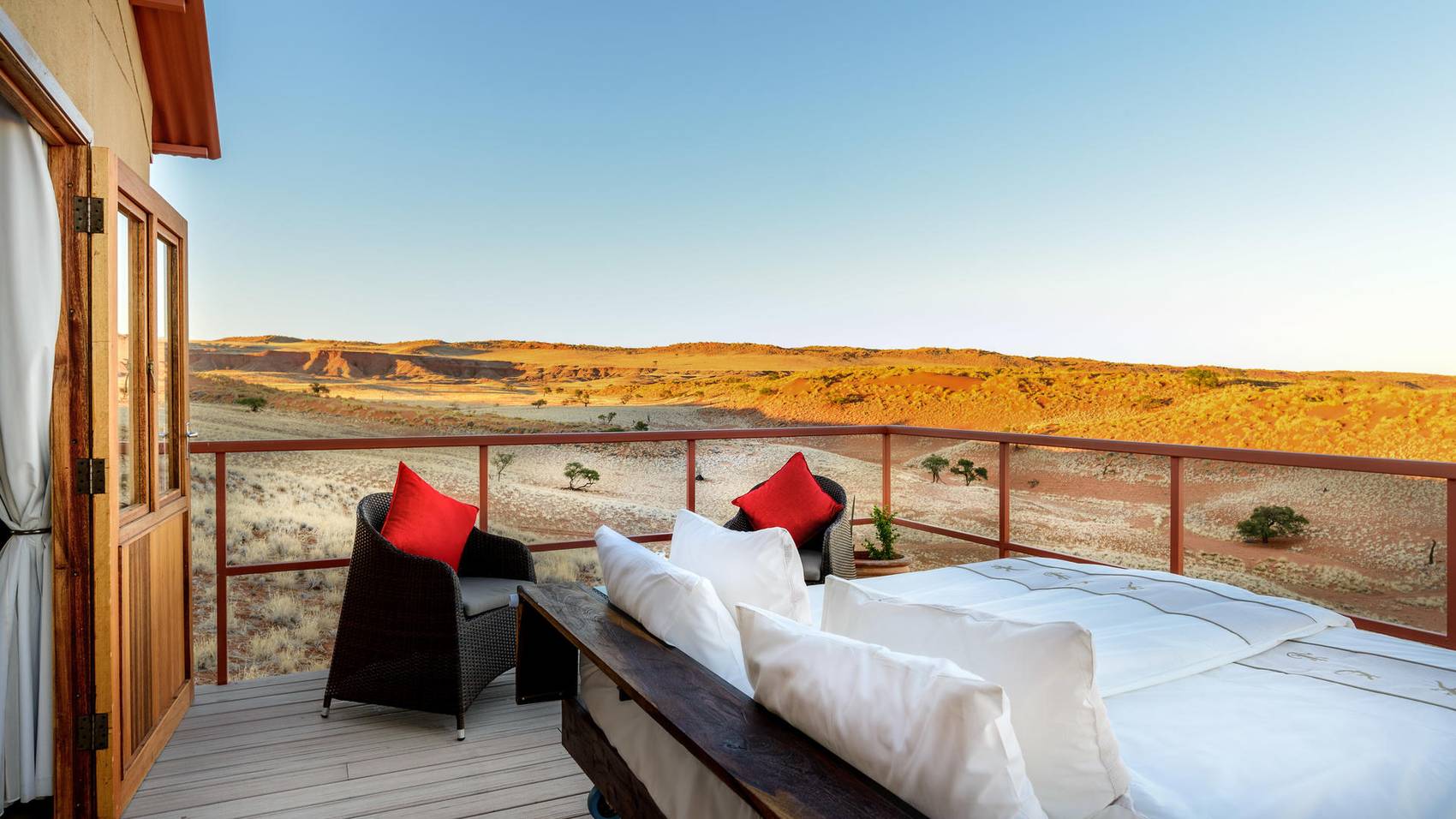 View Photos
Why is Namibia Unique?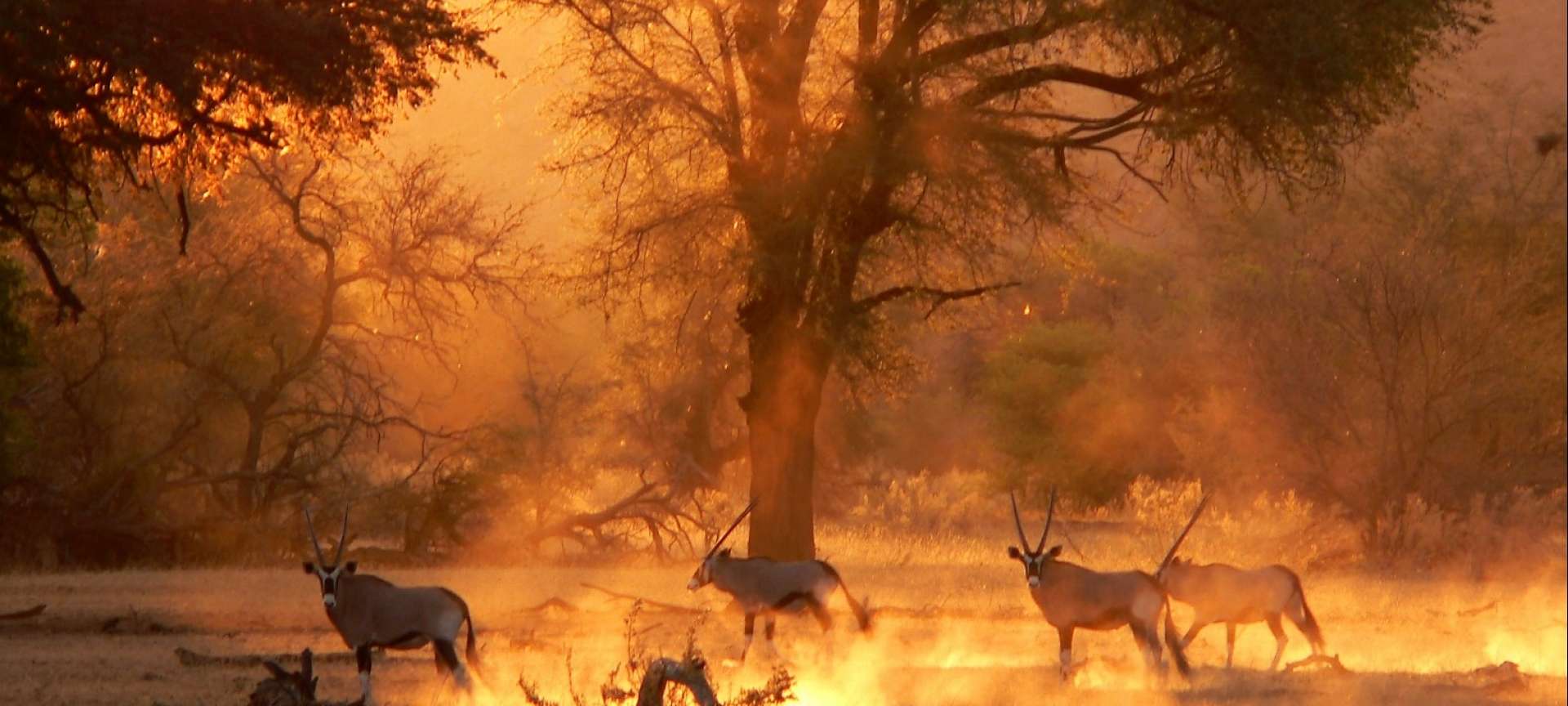 Namibia offers space, silence and the chance to really get away from it all: it's the second least densely populated country on the planet, with only two people per square kilometre. You can drive for hours under huge blue skies without seeing another car, surrounded by landscapes so vast and empty that at times you feel like you're on the edge of the planet. In an overpopulated world, there aren't many places left where you can immerse yourself as deeply in remote wilderness areas as in Namibia.

The driest in Africa country south of the Sahara, Namibia is covered in a large swathe of desert, giving rise to an array of unique plants and animals adapted to the harsh climate, such as the welwitschia which can live for more than 1000 years, and the famous desert elephants which are only found in one other place on the continent.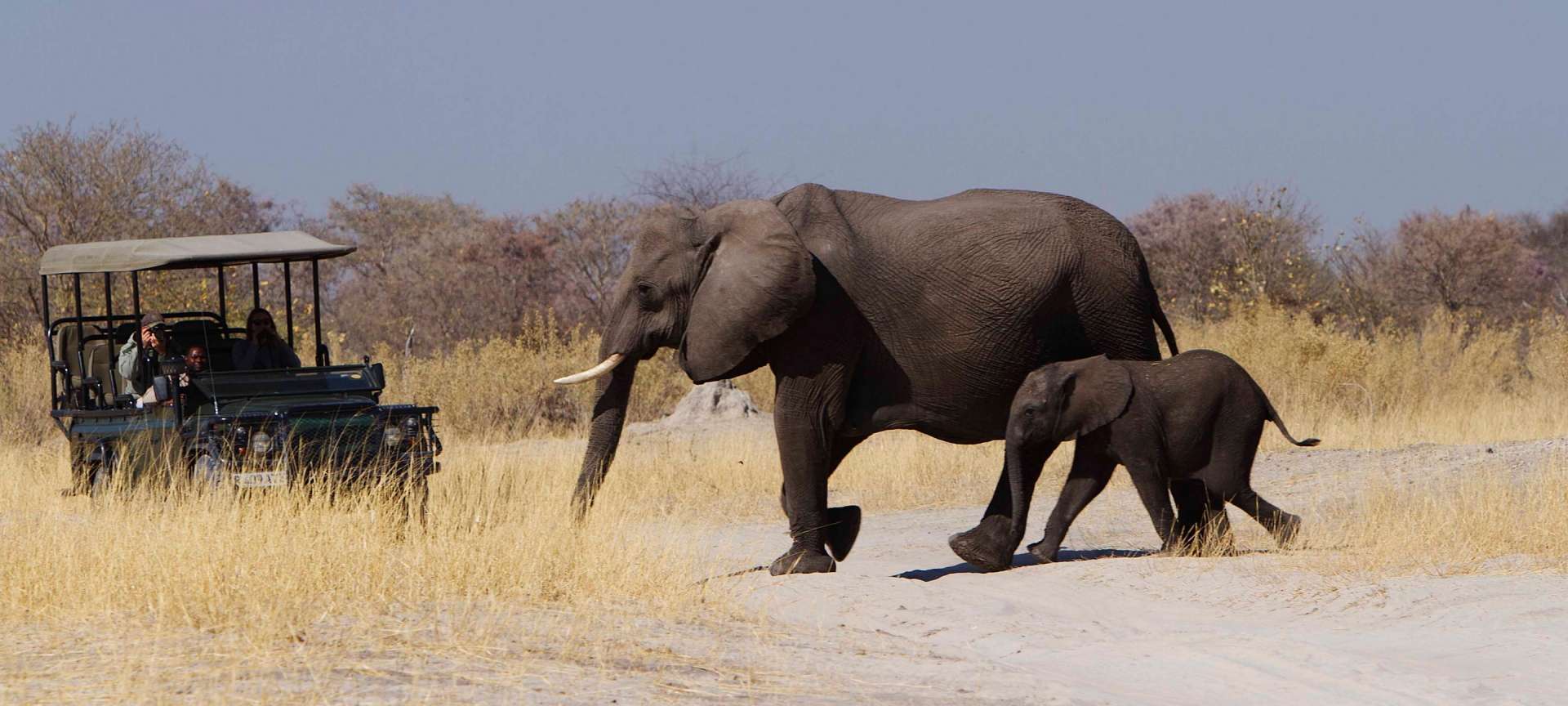 In terms of big game safaris, Namibia has a number of parks and reserves, but its stand out is Etosha National Park, where during the winter months the ease of spotting wildlife is nearly unrivalled in Africa. Other special wildlife highlights in Namibia include tracking black rhino and cheetah on foot.
Namibia's extreme landscapes are a big part of why the country is so unique. From the sand seas of the Namib where you'll find the tallest dunes in the world, to the awe-inspiring Fish River Canyon, Namibia is home to some of Africa's most spectacular natural sights.
Travel with Peace of Mind
Plan your safari with confidence. Refundable deposits and flexible rebooking terms standard on your African safari.
Refundable
Rebookable
Flexible
Authentic
Why travel with us?
Recent reviews from travellers who planned and booked their Africa trips with Discover Africa Safaris
© Copyright Discover Africa Group