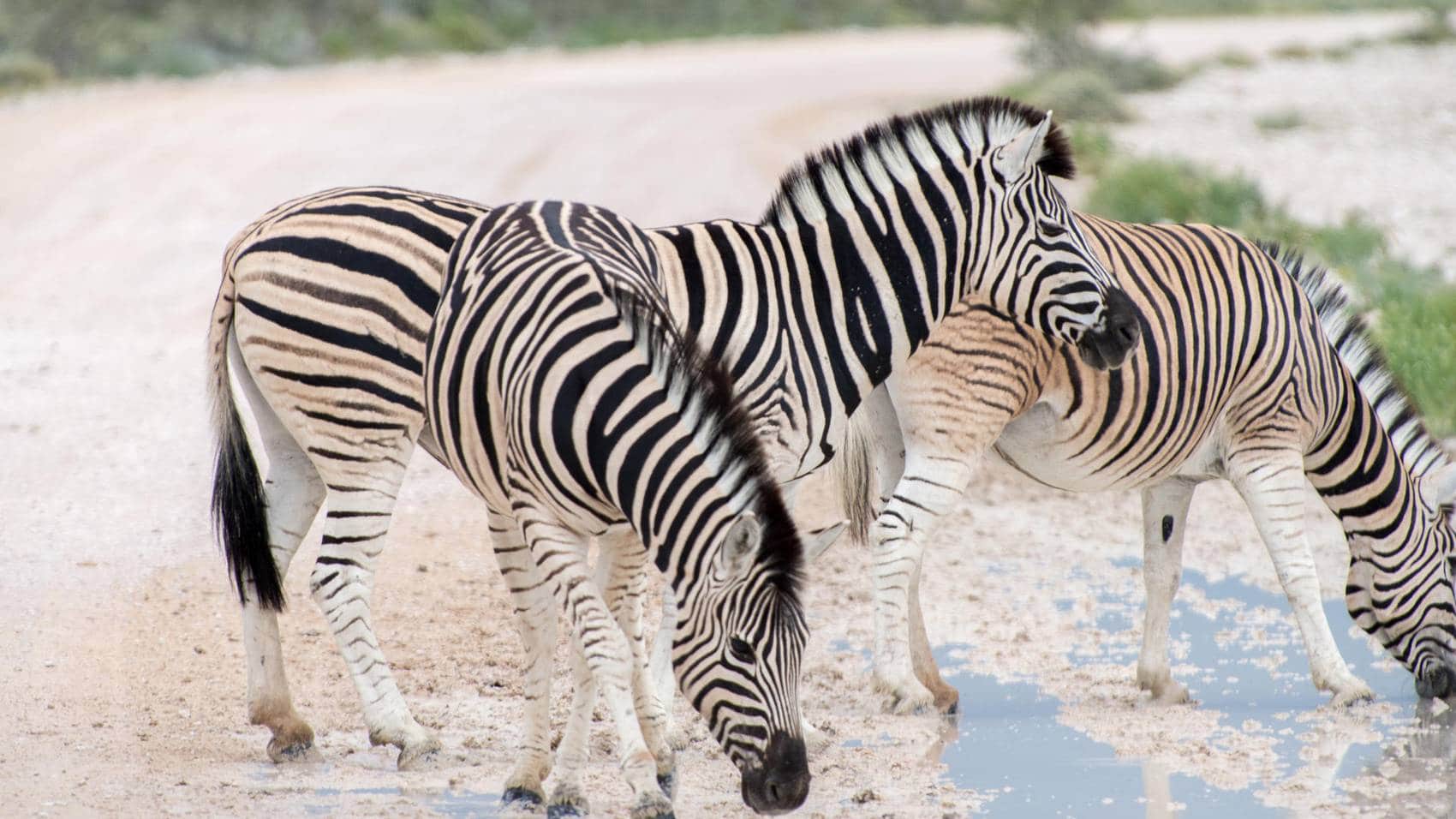 View Photos
A Foodie Holiday in Namibia
Food and cuisine in Namibia are generally divided between indigenous food types and westernised to accommodate a wider range of palates, and range from German, Afrikaans and European in nature. The vast majority of visitors to Namibia concentrate their time in a handful of destinations, where restaurants, National Parks and resort kitchens almost exclusively feature the latter. As such, almost all meals are very familiar to western visitors.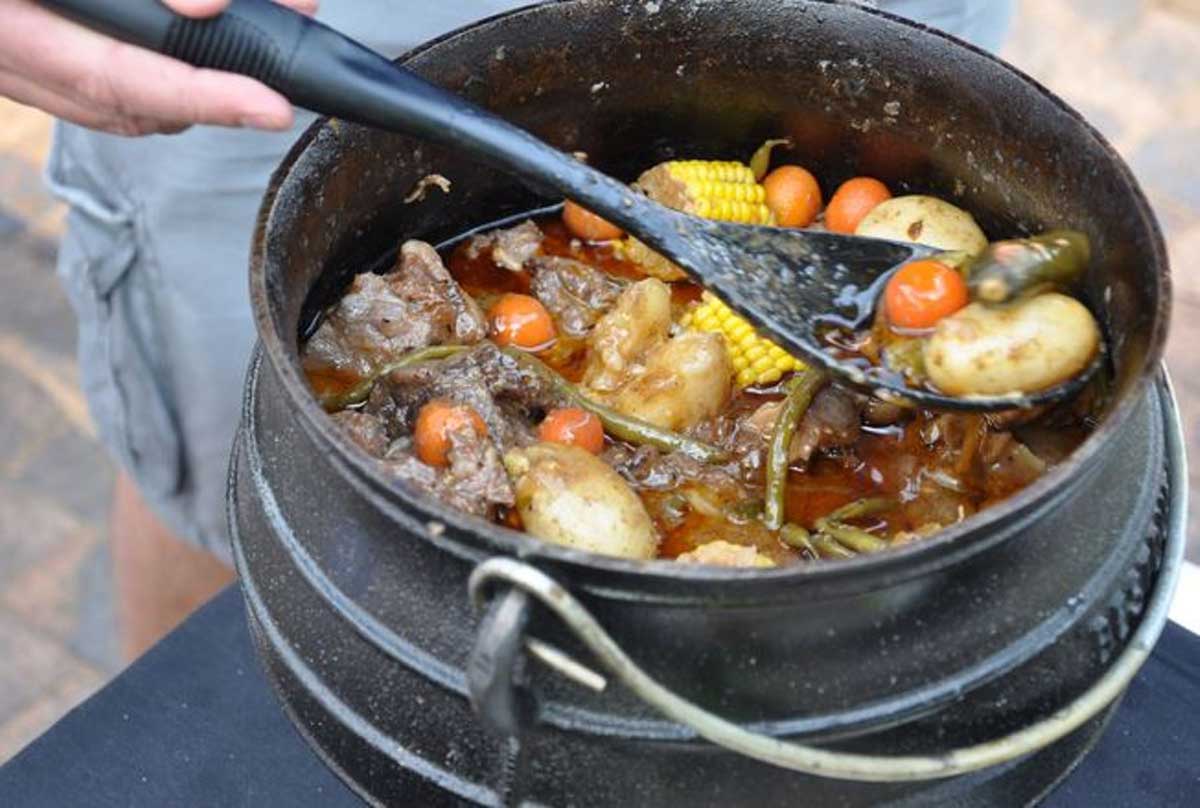 Breakfasts can consist of cereals, yoghurt, cheeses, cold cuts, eggs, sausage, bacon and bread, which are familiar to most tourists. Dinner mains feature a lot of game meats (kudu, springbok, oryx, wildebeest and others) as well as chicken, pork and steak. Sides are your typical variety of vegetables. Bread is served with most meals and seafood is readily available along the coast.
Wines are expectedly dominated by South African varieties but a few establishments carry a handful of French and Californian labels as well.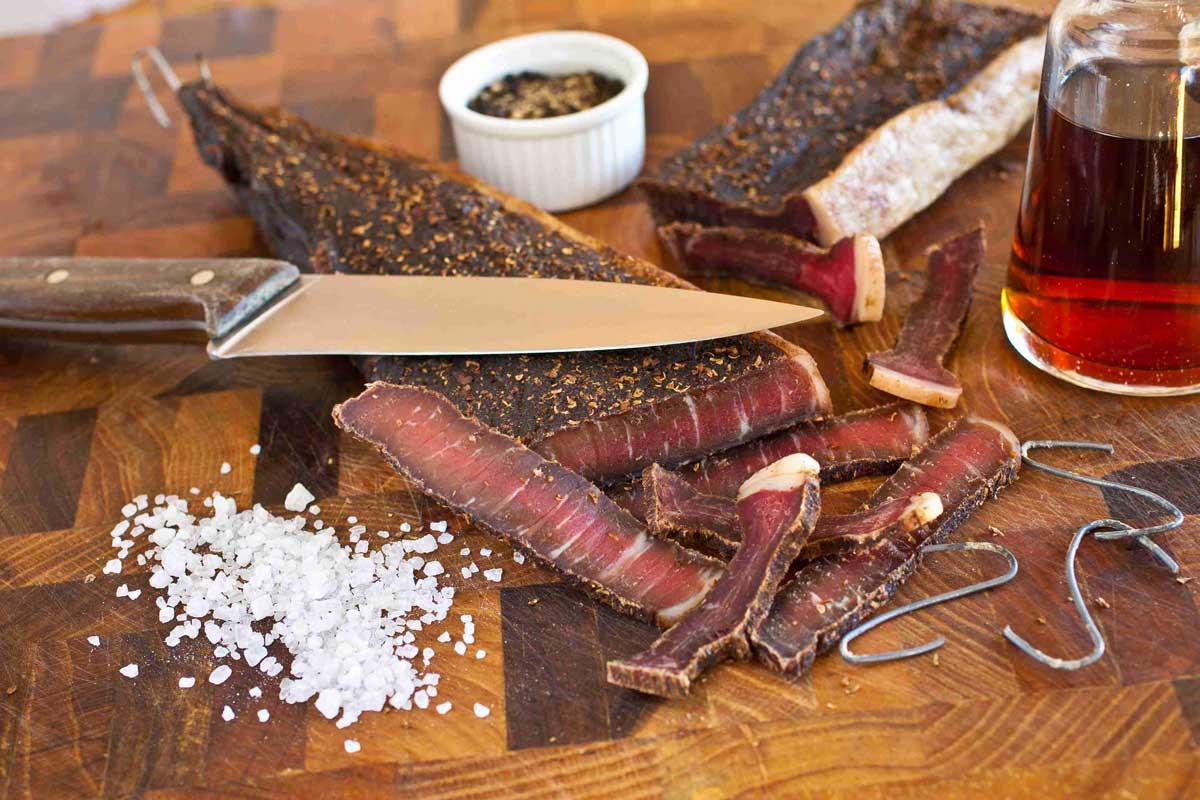 Be sure to sample some of the Southern African delicacies like rusks (dried pieces of cake that can be dipped in a hot beverage), biltong (similar to beef jerky, but better) and local sausage (known as 'wors').
Top 5 Foods to Try:
Wild game meat
Biltong
Kapana and fat cakes
Mopane worms
Potjiekos
Travel with Peace of Mind
Plan your safari with confidence. Refundable deposits and flexible rebooking terms standard on your African safari.
Refundable
Rebookable
Flexible
Authentic
Why travel with us?
Recent reviews from travellers who planned and booked their Africa trips with Discover Africa Safaris
© Copyright Discover Africa Group