A Foodie Holiday in Namibia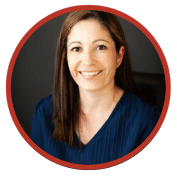 Food and cuisine in Namibia are generally divided between indigenous food types and westernized foods to accommodate a broader range of palates, and range from German, Afrikaans, and European in nature.
The vast majority of visitors to Namibia concentrate their time in a handful of destinations, where restaurants, National Parks, and resort kitchens almost exclusively feature the latter. As such, nearly all meals are very familiar to western visitors.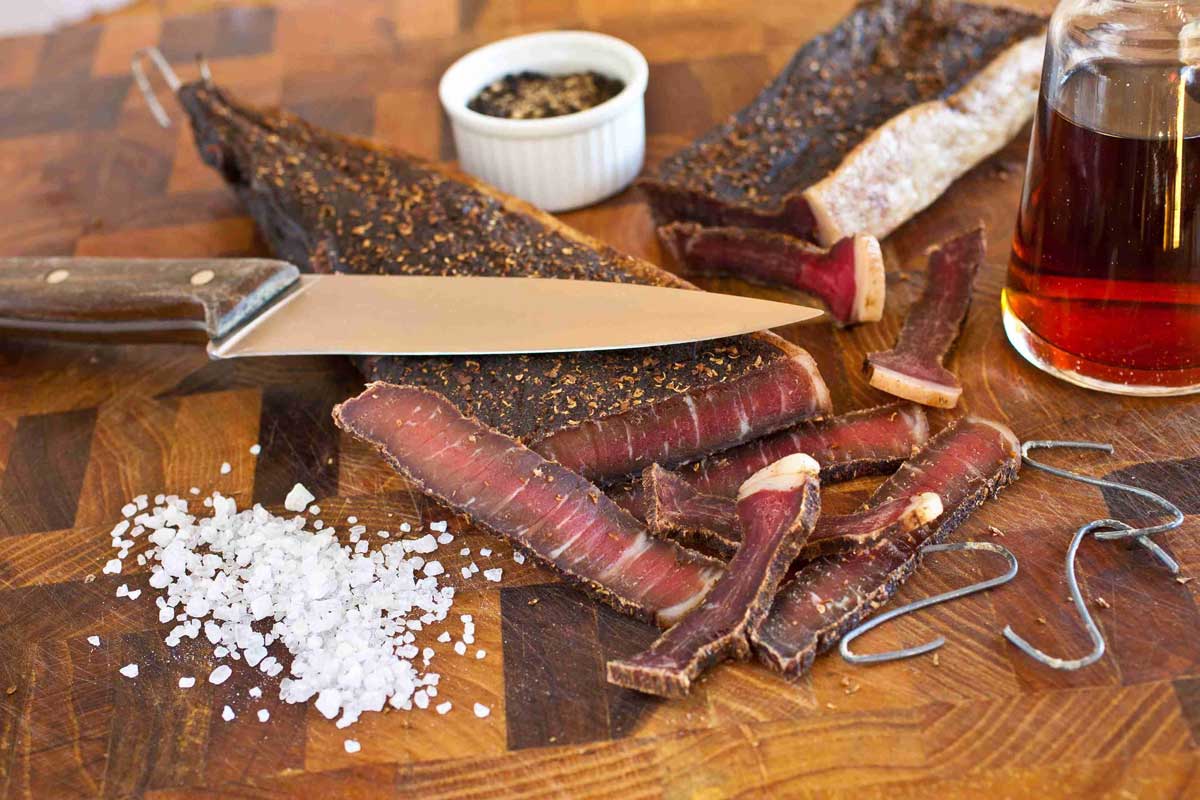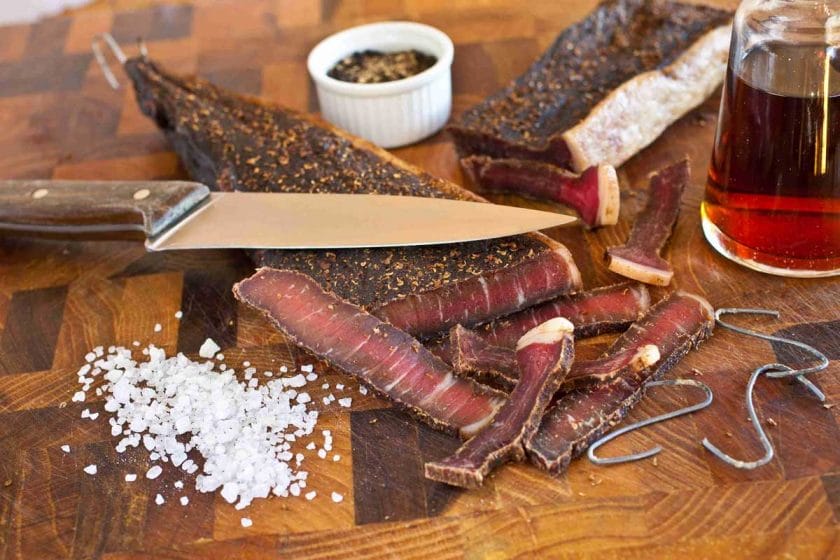 Breakfasts consist of cereals, yogurt, cheeses, cold cuts, eggs, sausage, bacon, and bread, which are familiar to most tourists.
Dinner mains feature a lot of game meats (kudu, springbok, oryx, wildebeest, and others) as well as chicken, pork, and steak. Sides are your typical variety of vegetables. Bread is served with most meals, and seafood is readily available along the coast.