Food and Tipping in Namibia
Meat – ostrich, chicken, beef, and free-range venison such as kudu, eland, and oryx – features heavily in Namibian cuisine and is cooked barbecue-style or in potjiekos, a one-pot stew.
Most tourist restaurants serve meaty international fare, so you'll have to look out for restaurants that offer Namibian eats such as oshifima (a millet and maize meal porridge served with stew), dried fish, oshingali (bean soup), and spicy mopane worms.
You can taste Namibia's German influence in dishes such as eisbein (pork knuckle), pork schnitzel, and delicious cakes and pastries such as apfelstrudel and black forest cake.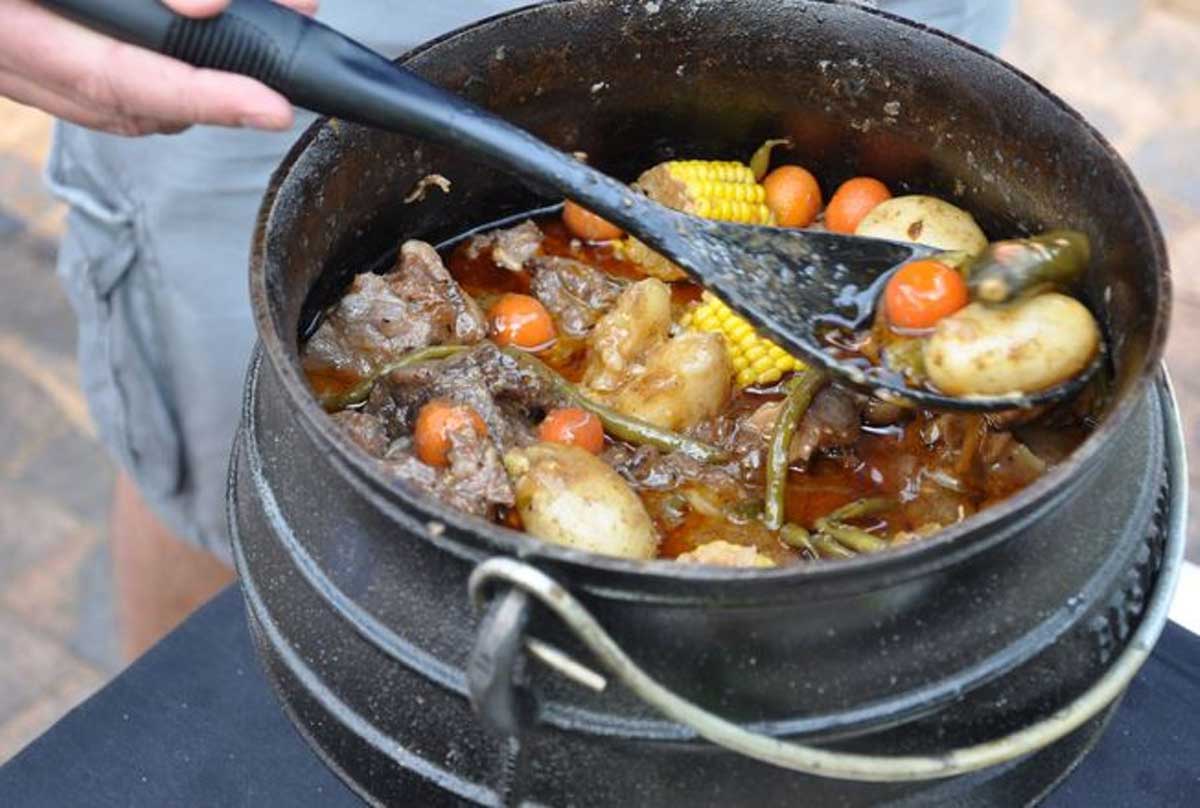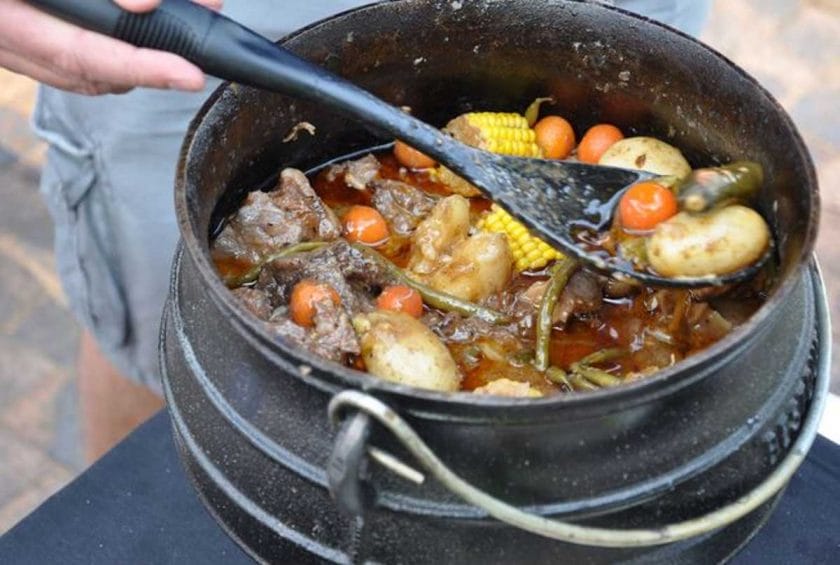 Local specialties to look out for are fresh oysters in Lüderitz on the coast and Kalahari truffles from eastern Namibia, delicious rare delicacies which are in season in April and May.
Namibian beer, brewed in accordance with the Bavarian purity law, is excellent. Two favourite local brands are Windhoek and Tafel, and you can also find German beers in bars and restaurants around the country.
There are few Namibian wineries, so if you're not drinking beer, you're most likely going to be sipping South African sauvignon blancs and pinotages.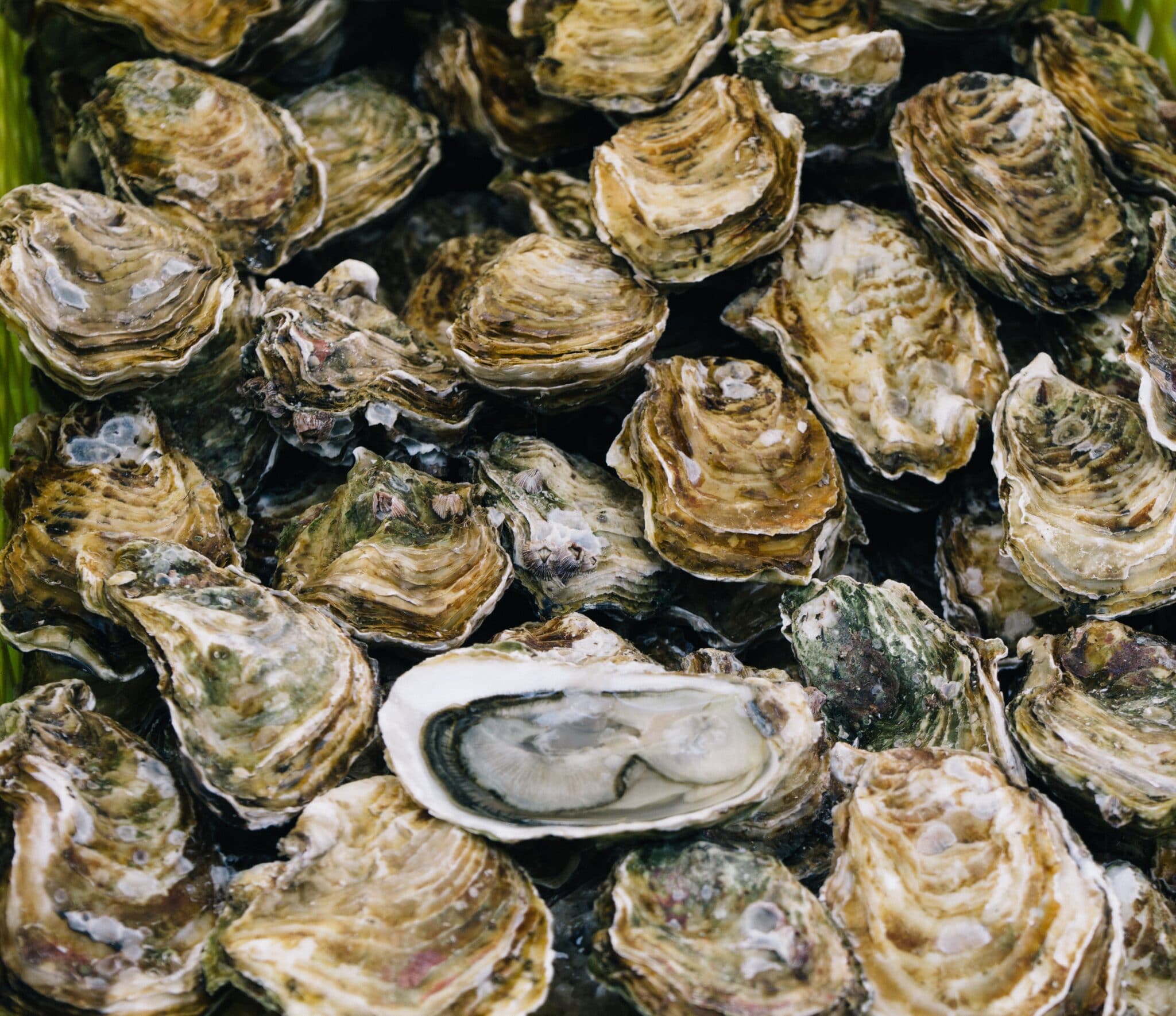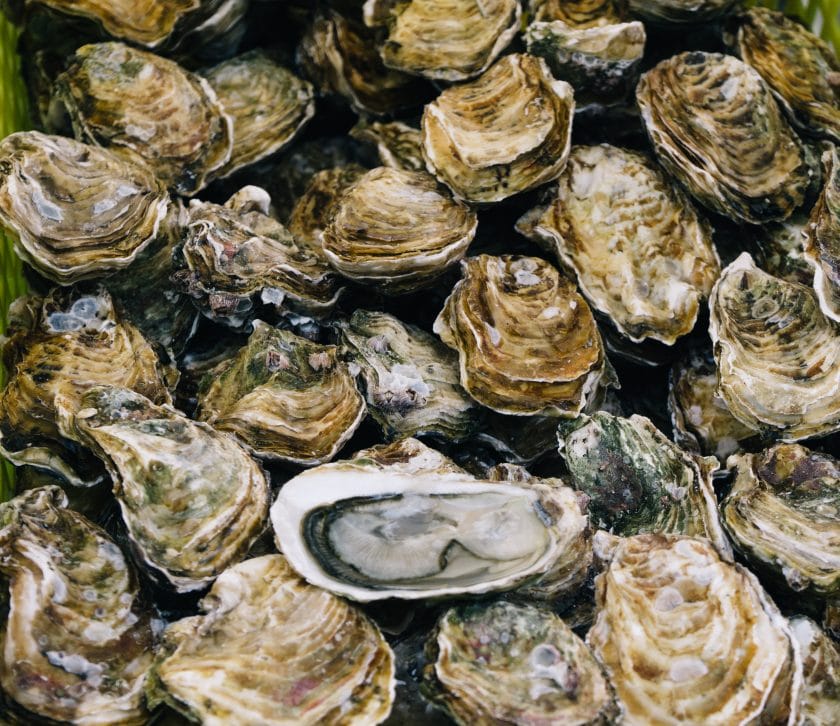 It's standard to leave a 10% to 15% tip in restaurants. If you park your car in Windhoek, there may be a car guard who offers to watch over it while you're gone. It's usual to tip them a few Namibian dollars when you return to your car. People usually tip petrol attendants around N$5 for fuelling.
Most lodges will suggest tipping amounts for guides, trackers, and housekeeping staff which is usually an amount per day. Some lodges ask for you to put your tip in an envelope and hand it to the manager or guide; some have tip boxes at reception.
It's customary to leave a tip at the end of your stay (it's not necessary to tip at the end of each day or activity), especially for guides and trackers.