Best Time to go to Namibia
Namibia generally has a dry climate, and you can visit the country year-round. However, deciding on the ideal month to travel to Namibia really depends on which regions and attractions you'll be traveling to and what your interests are.
In general, the dry winter season from May to September is the most popular time for travelers to visit Namibia.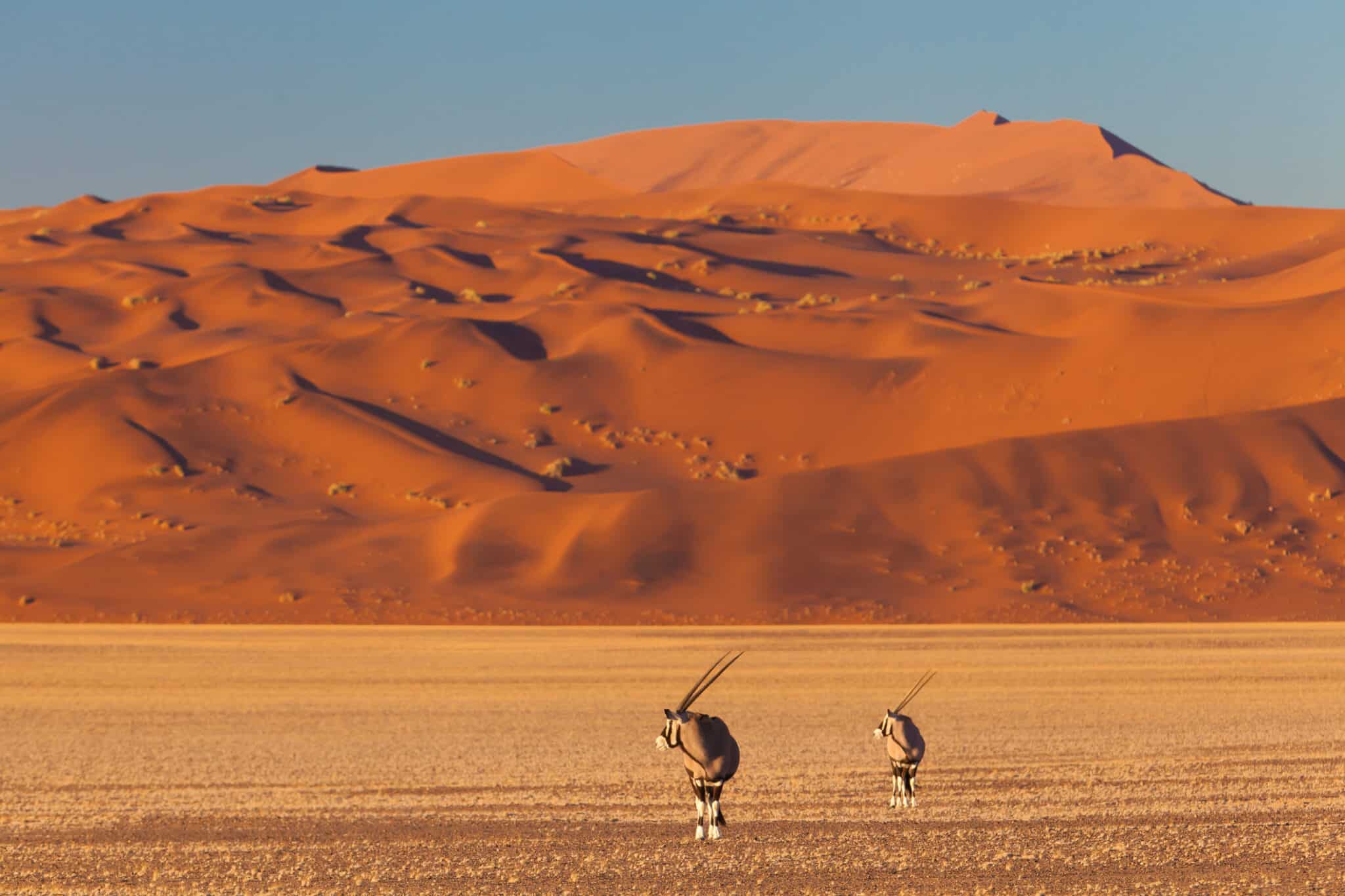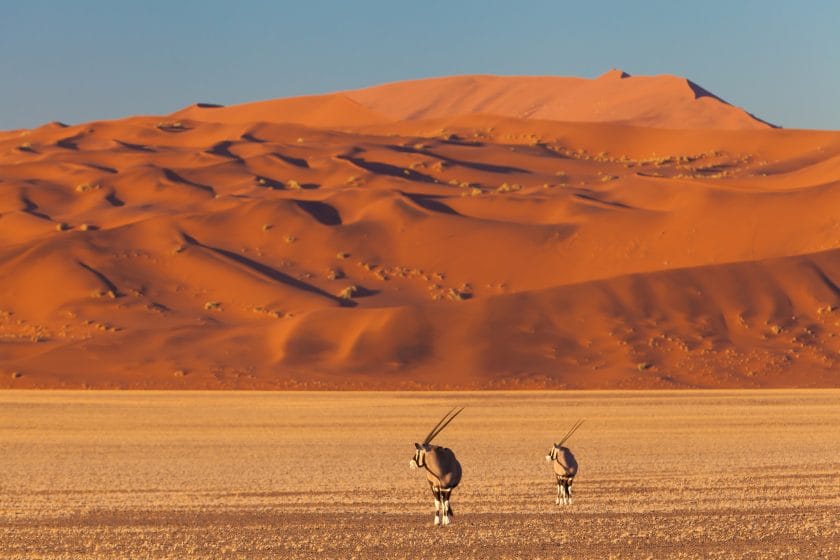 Malaria risk is lowest, daytime temperatures aren't too hot (though nights between June and August are freezing), and, in parks such as the iconic Etosha National Park.
The combination of sparse foliage and the lack of rain forces animals to congregate around waterholes, which makes wildlife spotting particularly easy.
November to March are the hottest months in Namibia, and temperatures in some regions can reach above 50°C (122°F) during the day.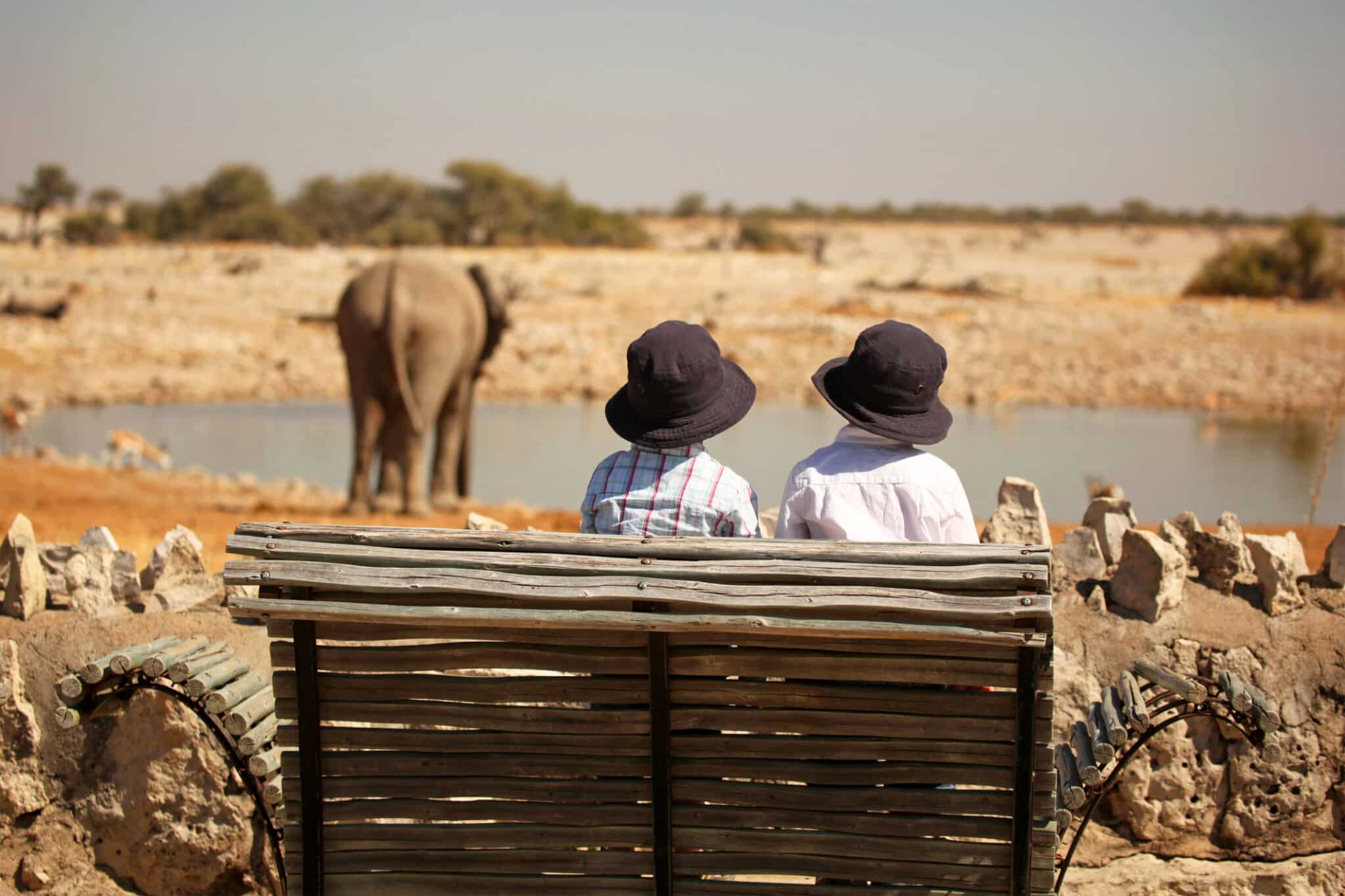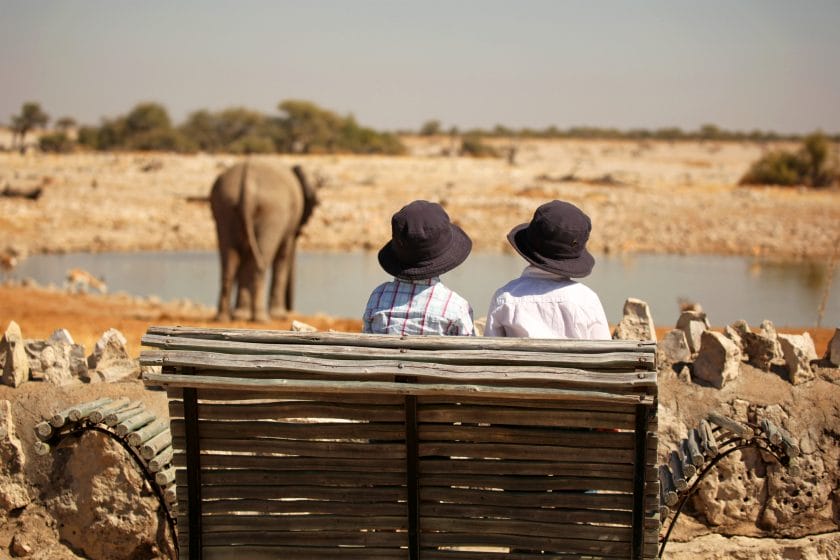 These months are also the rainy season, although many areas in Namibia receive little or no rain at all. During the wetter months, some tracks in the northeastern part of the country can become unsurpassable.
These are the hardest months for spotting wildlife in parks such as Etosha and carry the highest malaria risk.